Your Home Will Look Like A Moroccan Palace With These Pretty Trinkets!
Content Writer at TrustVardi
July 31, 2018 . 1 min
Recommended for : Intricate Bits & Baubles For Home & Self.
Morocco is known for two things: coffee and magnificent architecture & decor. If you're the one who mindlessly keeps scrolling through Moroccan decor on Instagram, while tucking inspirational notes in your head, you've come to the right place, folk. This brand will bring those sly notes into reality and straight to your house as you've always dreamt.
So, What's The Big Idea?
Ikka Dukka is one premium e-commerce website that promises to punctuate your house and surroundings with dainty little things that'll make you smile & feel special. What sets this brand apart is the intricate & detailed designs. The brand closely works with immensely talented artisans to bring the most exquisite bibelots that you'll oh-so adore.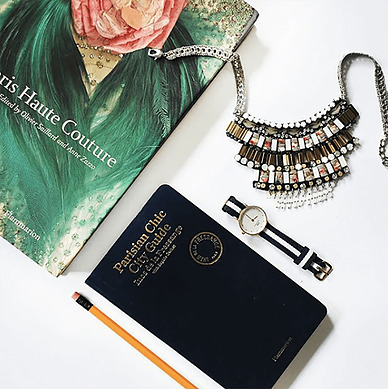 What & When To Use?
As attractive & intriguing the brand name Ikka Dukka may be, there's no denying that the brand reflects their individualistic design sensibilities and have a keen eye for perfection in their products as well. Expect beautiful rugs & carpets, nocturne jewellery, gorgeous scarves for men & women, toys for kids, books on food, lifestyle, travel and literally everything under the sun.
Our personal favourite is their gorgeous rugs, for they take us back to the architecture & decor of the middle-east!
Trending Articles