Unicorn Chocolates Exist & You Can Get Your Hands On Them Here!
Content Writer at TrustVardi
July 21, 2018 . 2 min
Recommended for : Luxury Chocolates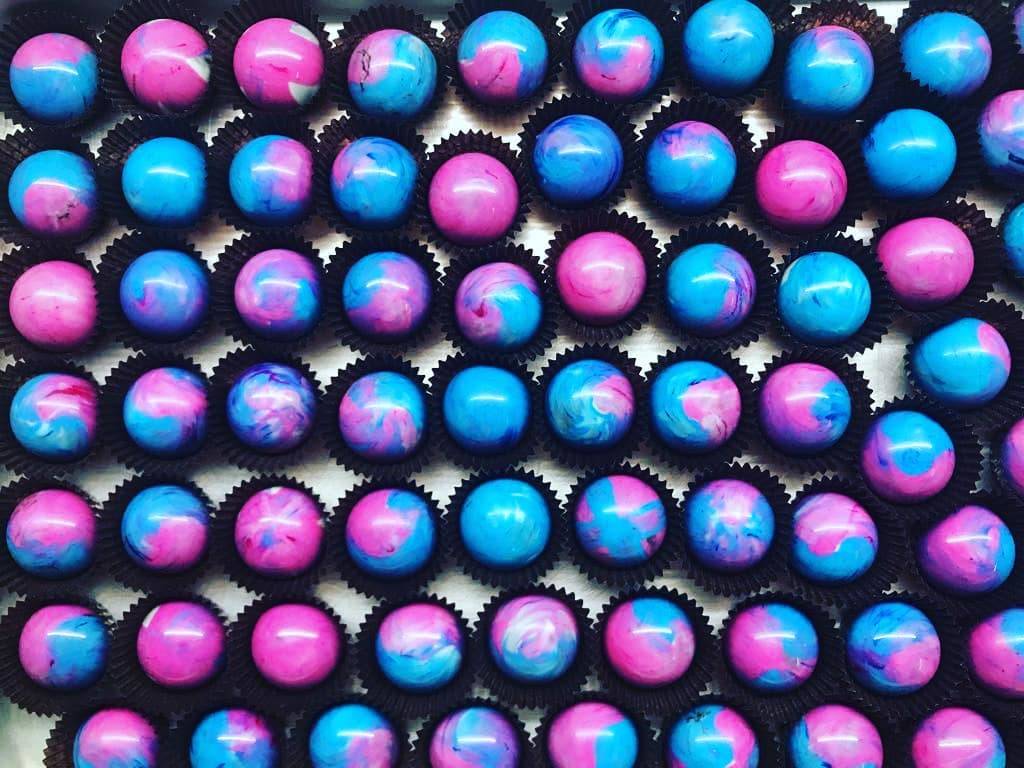 For a true chocolate connoisseur, unearthing a new chocolate brand is like a treasure they're always hunting for. Amidst so many chocolate and dessert brands vying for our attention, there are only a countable few that we'd want to try over and over again. Some of these chocolate variants can be found at Carra Chocolates.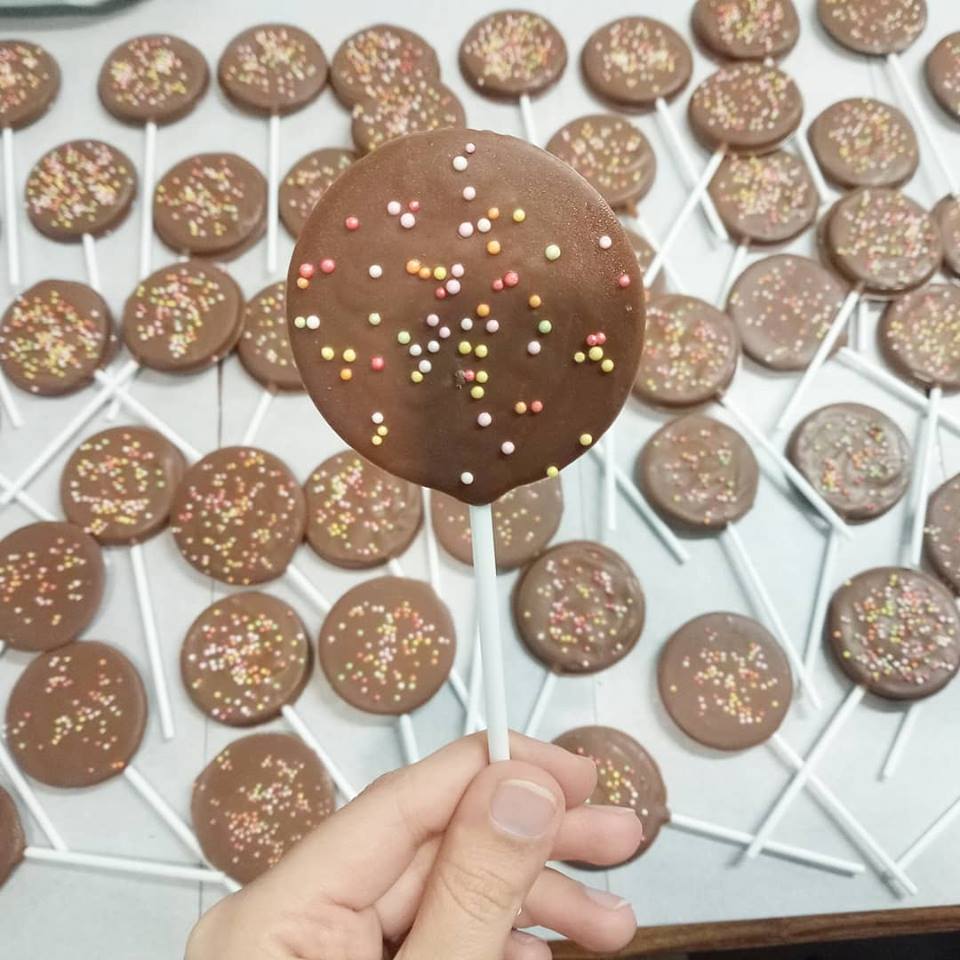 So, What's The Big Idea? 
Conceptualised simply for the love of premium quality chocolates, CARRA is touted to be be one of the most top-notch creators of gourmet and artisanal chocolates. With each of its offerings, the brand strives to take the consumers through a unique and different experience that'll flatter every chocolate connoisseur's palate.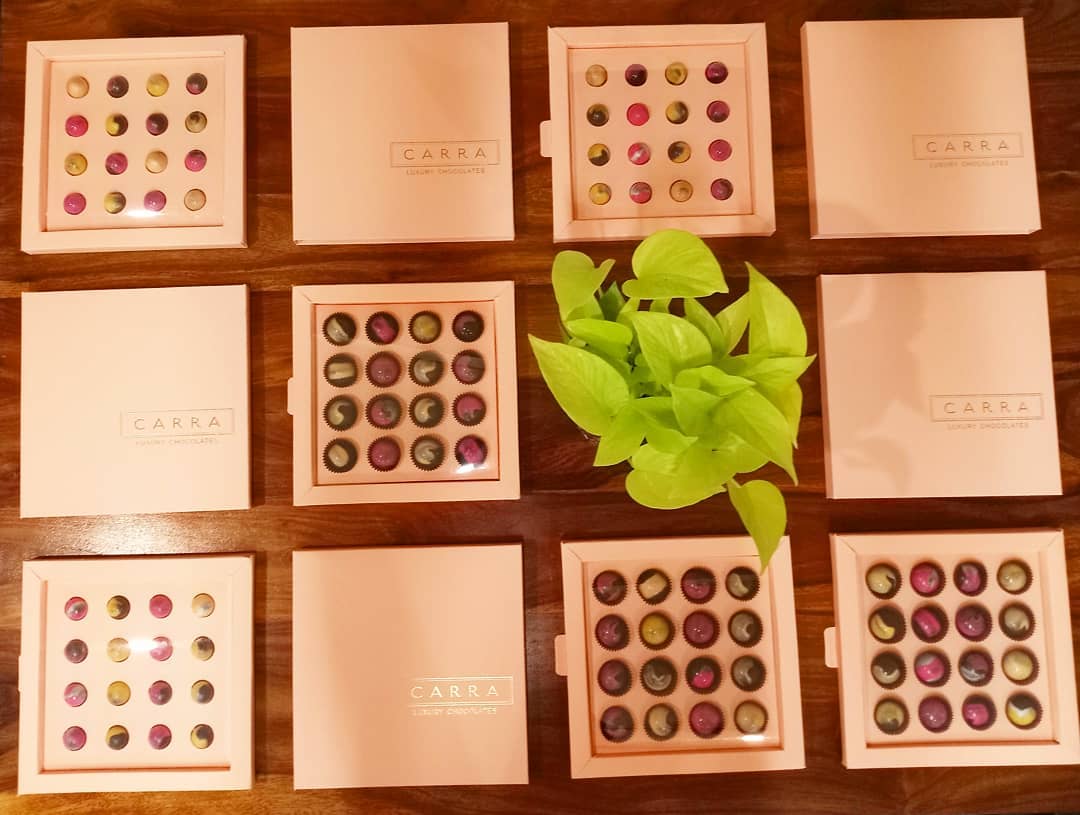 What Do They Offer?

Some of their mind-blowing chocolate variants include chocolate- coffee beans, chocolate lollipops, chocolate marbles, truffle balls coated with nuts, centre filled chocolates amongst others. Our personal favourite is theek Chocolates with roasted nuts, for its got the beguiling roasted flavour and is perfectly crunchy. 

Along with this, they're also into corporate giftings where in you can choose from their massive range of packaging, choose the Chocolates you like and spread the happiness all over. 
Trending Articles