Let This Fashion Collective Bring You The Taste Of Timeless Fashion.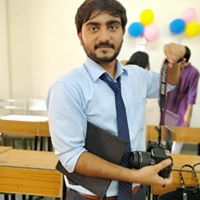 Content Writer at TrustVardi
October 5, 2018 . 2 min
Recommended for : Timeless fashion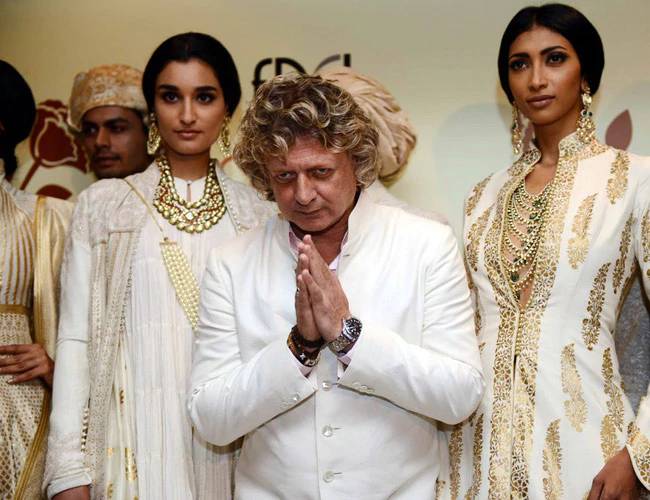 Picture Credits : https://www.indiatoday.in/lifestyle/fashion/story/rohit-bal-grand-finale-designer-wifw-s-s-2015-wills-lifestyle-india-fashion-week-300690-2014-09-24
Do you think that a simple brand label ensures that your apparels or accessories do not go unnoticed? Or is it something about the vogue that catches people's eyes? We'll tell you what the first step should be in that direction, if you're looking to both impress and express. Character is the thing that grabs people's attention and attracts them most immediately to you. And character is derived from a sense of self awareness, what goes with your personality, and what doesn't, what looks well on your proportions and what looks unbecoming. Whoever said that pink is for women clearly didn't know what they were talking about, for men, throughout ages have found pink to be the colour of efflorescent youth, and they couldn't have been more right.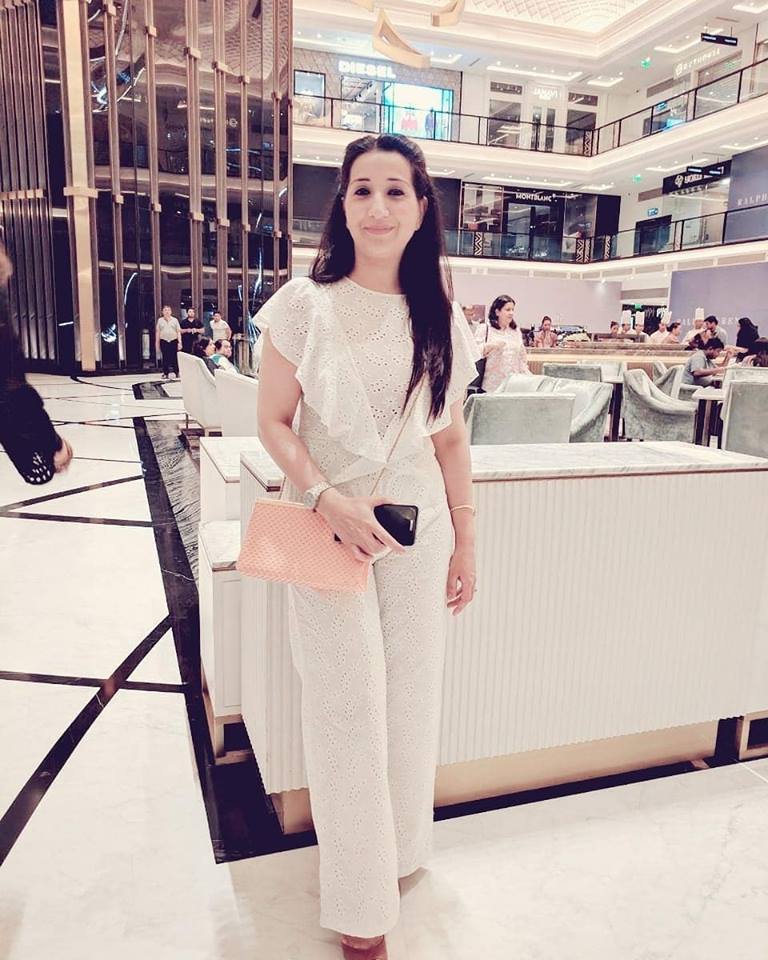 Introducing Ungoor
Ungoor is a fashion collective that collaborates with thinkers and not just designers and stylists all across the country. They seek out anyone with a panache for fashion and out-of-the-box thinking abilities to create designs that go beyond the definitions of simple words like beautiful and amazing. Designs that can never be called boring or insipid, even after a span of fifty years, for their creativity lies in making products that set timeless trends with an underlying humility, and that's what makes them stand out.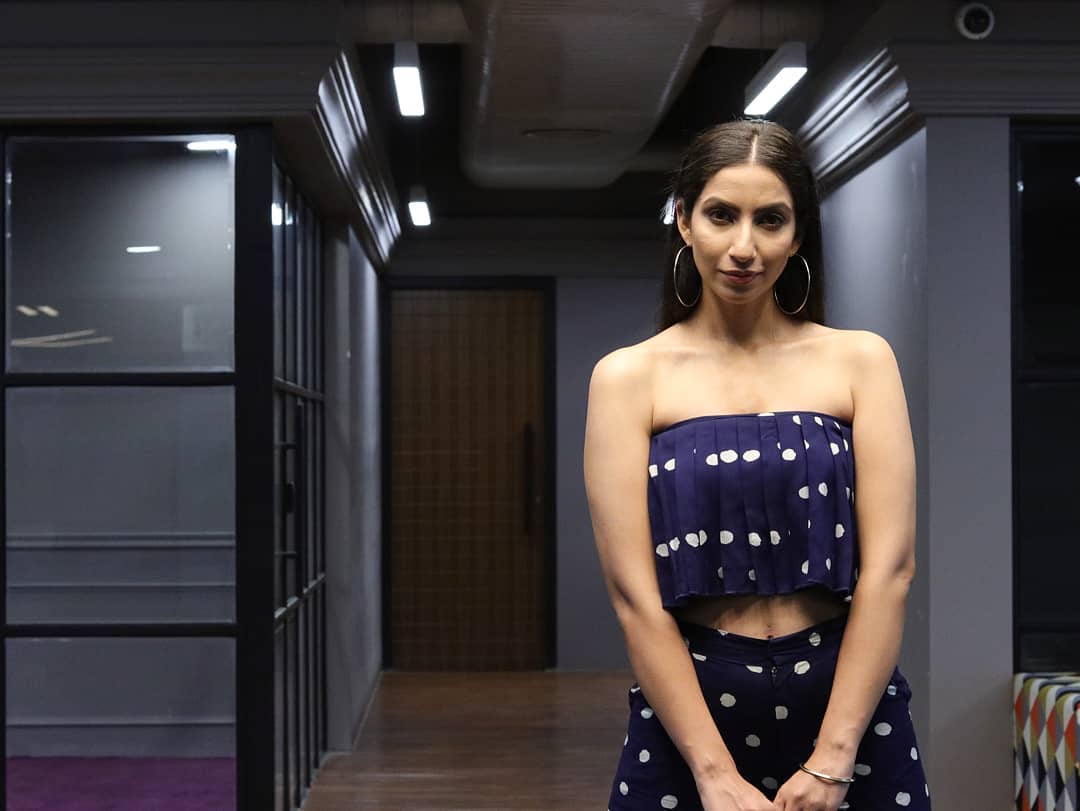 Their range
In their range for dresses for women, they have frill dress, breeze dress, lace jacket, box pleated panel top, box pleated flared pants, and more varieties that are offered by Meadow; then they display chic dress, shirt dress, double slit dress, off shoulder dress and more offered by Culte. In men's range they have plateau shirt, raven t-shirt, yellow canal Mandarin collar shirt, Raglan t-shirt and the like offered by B Label.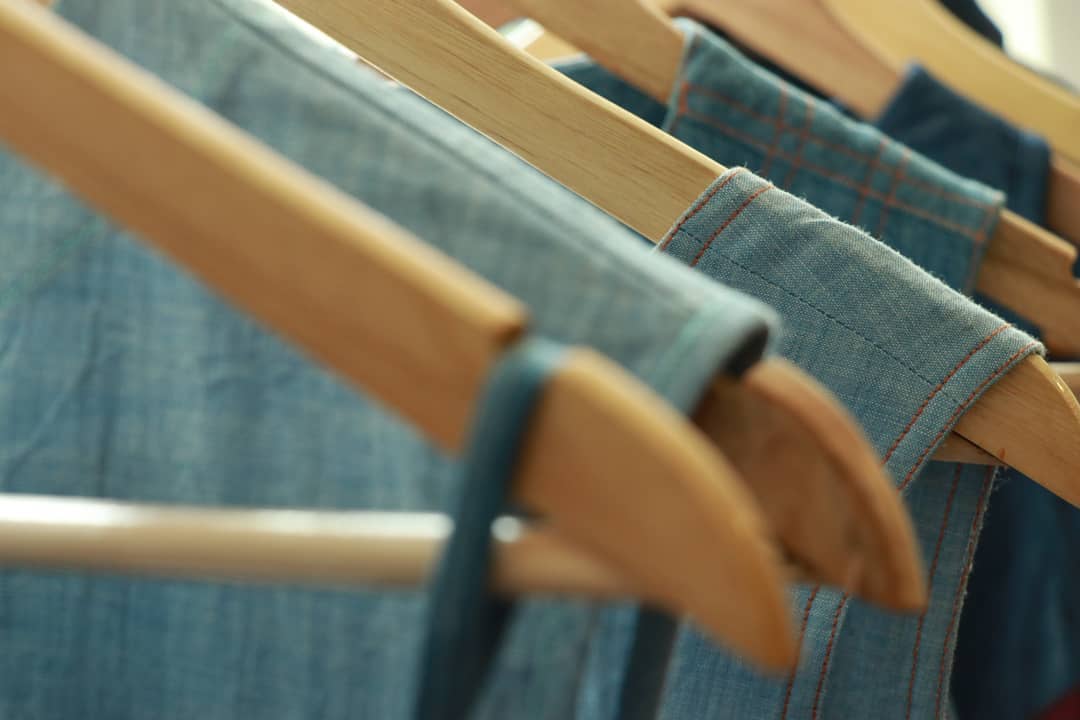 If you're looking for more than just apparel fashion into accessories, then they also offer laptop bags, satchels, women's designer handbags with prices ranging from 1799-3499INR. Go accessorise now.
Trending Articles