These Guys Plan Such Romantic Honeymoons, You'll Fall In Love All Over Again!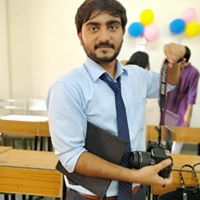 Content Writer at TrustVardi
March 22, 2019 . 3 min
Recommended for : Honeymoon Planning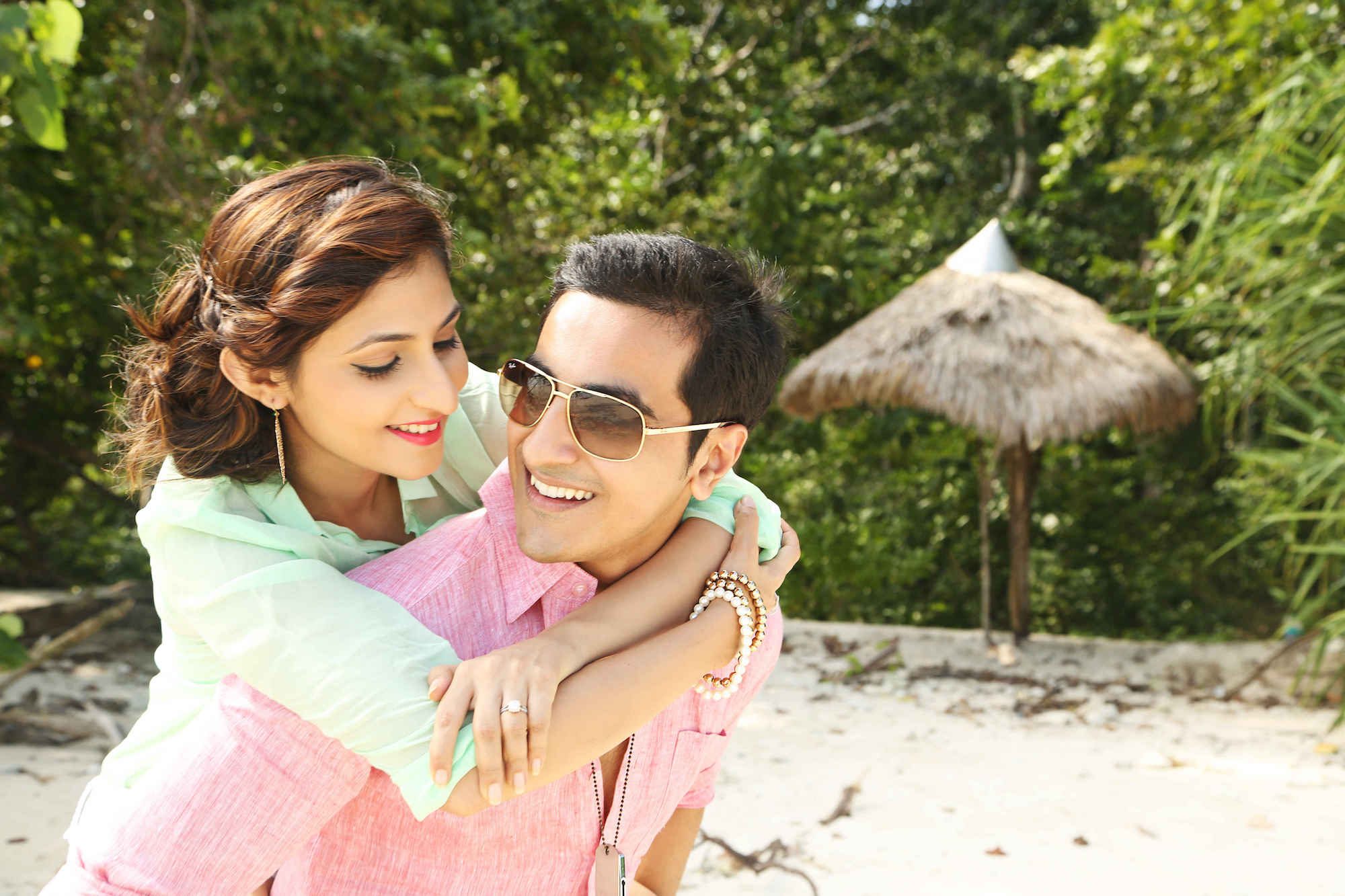 Picture Credits : Israni Photography
After all the wedding drama has ended, the bride and groom deserve a romantic holiday away from all the hustle-bustle. So that they can enjoy special moments with each other. While planning a honeymoon is heavy on work and pocket, it is also equally important to do. To give yourself that break and a dose of love in the air, hop on to these amazing places to have a stress free holiday: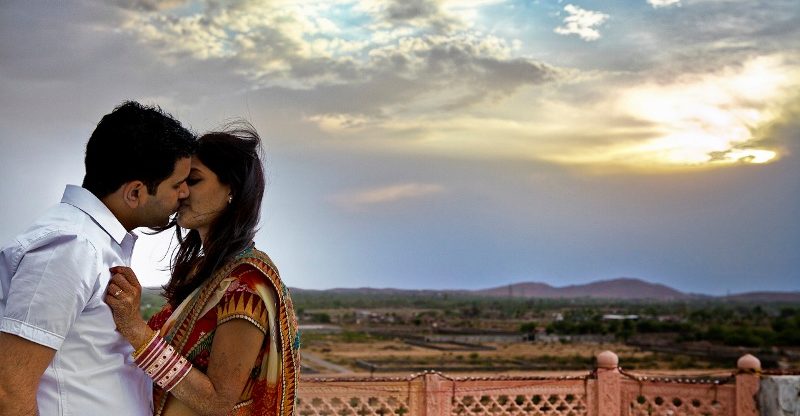 Signature Tours gives you an opportunity to travel in style. The idea is to curate trips which gives you a prospect to have a unique experience and make all your dreams come true. The company offers you an opportunity to go to fascinating parts of the world and know the stories of the place. They give you a chance to go across globe and travel to all your dream destinations.*woah*
To know More, Signature Tours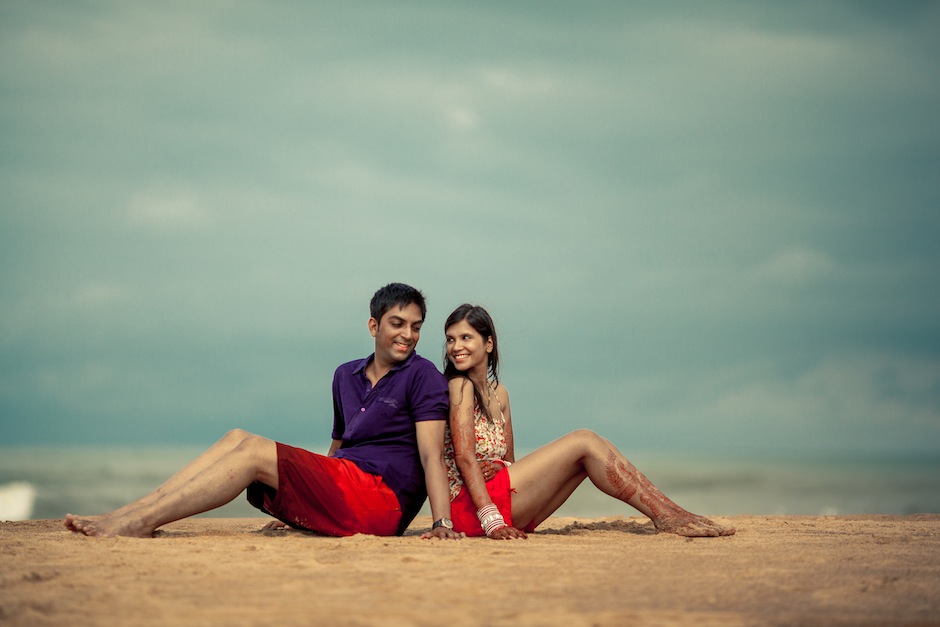 Unpland is one epic travel agency that strives to take you to experiences and journeys that'll surprise you. They won't even tell you the destination, they'll just take you to one place that promises to reinforce your faith in life, in yourself and give you that unforgettable adrenaline rush. When travelling with Unpland, throw all your plans out of the window and simply flow.
To know More, Unpland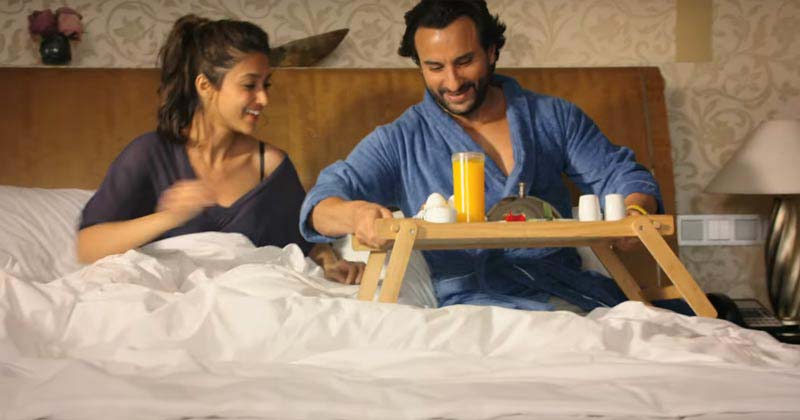 Founded in 2005, Wego is a one of a kind travel search engine. Initially, it was based only in Singapore but now it has expanded over 52 countries and is available in 20 languages. They display a concoction of local and international airfares and hotel prices at affordable prices. With Wego by your side, you don't have to simply sit and just dream of travelling, you can actually travel as much as you want without worrying much about your pocket.
To know More, Wego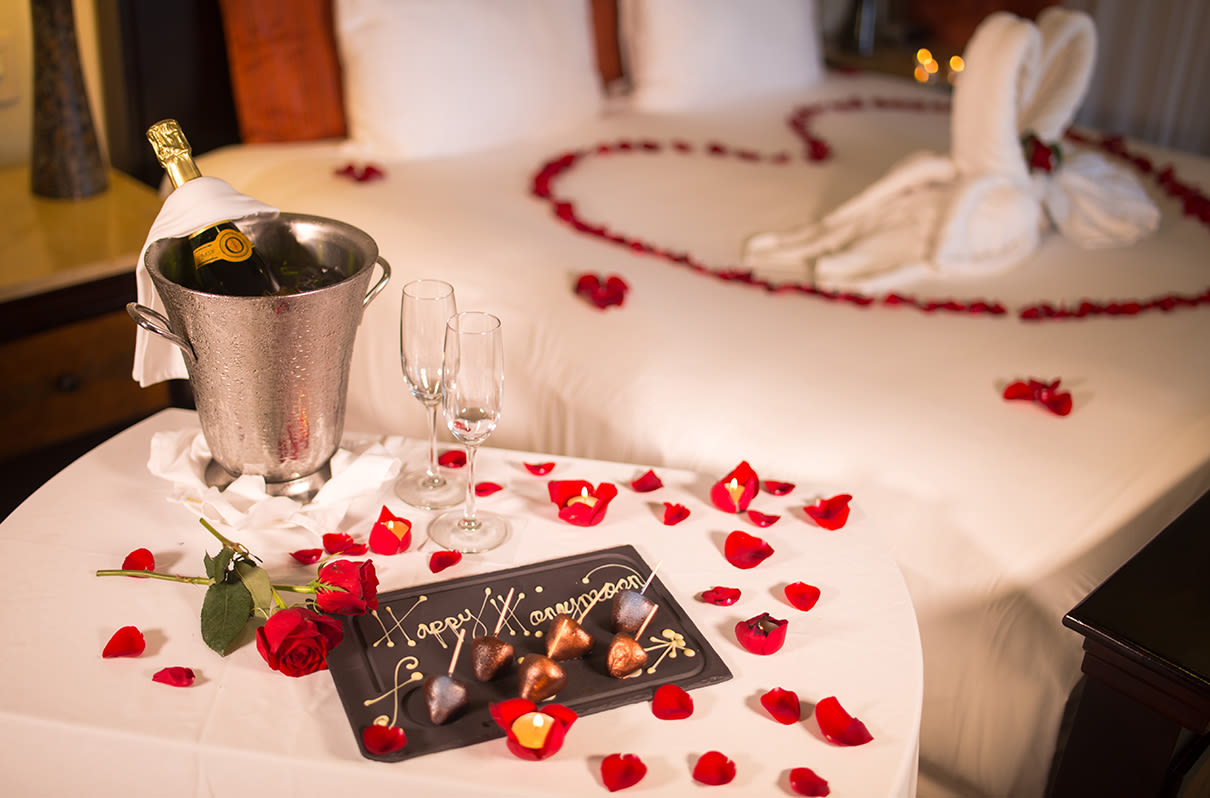 While making flights and hotels cheaper for you, they have endless packages from all around the world. From all the crazy popular luxurious places to locations you've never seen or even thought of to be worth visiting. From weekend getaways to adventure holidays, they have it endless on their plate. Tripoto helps travellers discover new places, itineraries of celebrities, travellers and friends, and makes your travelling experience exactly how you want it to be and better.
To know More, Tripoto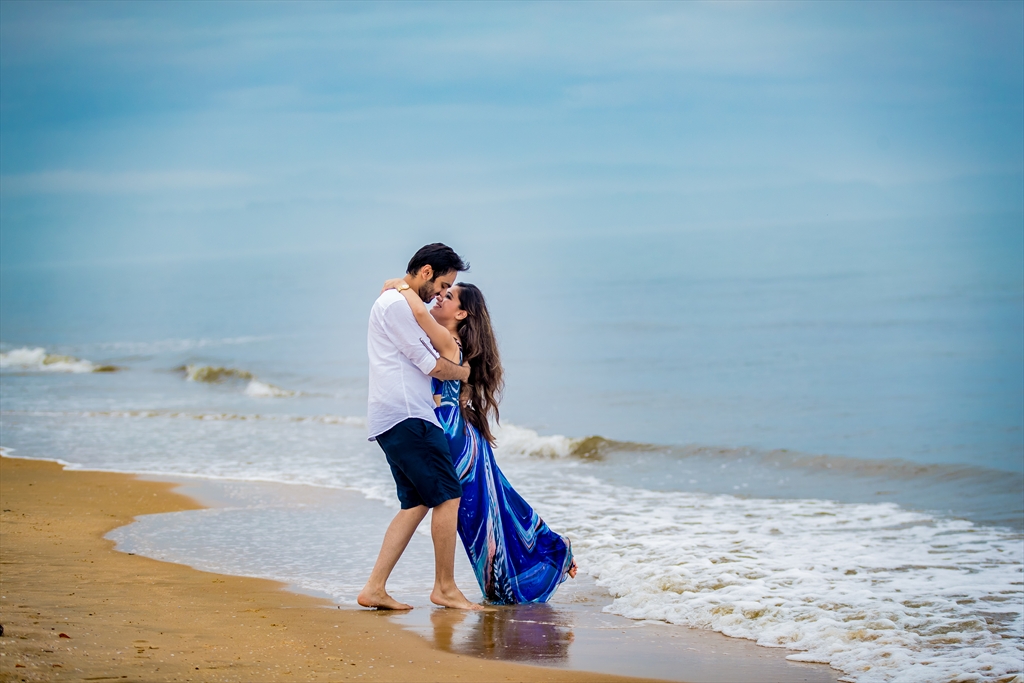 Being an expert friend and holiday provider who will guide the traveller through the entire process of exploring, planning & booking a holiday. They aim to make holiday planning an enjoyable and hassle-free activity and so, we stand for an innovative, reliable & tech-focused travel brand that is geared towards providing an end to end fulfilment of an amazing holiday booking and delivery experience.
To know More, Travel Triangle
Trending Articles