Top 10 Tinder Pick Up Lines To Break The Ice!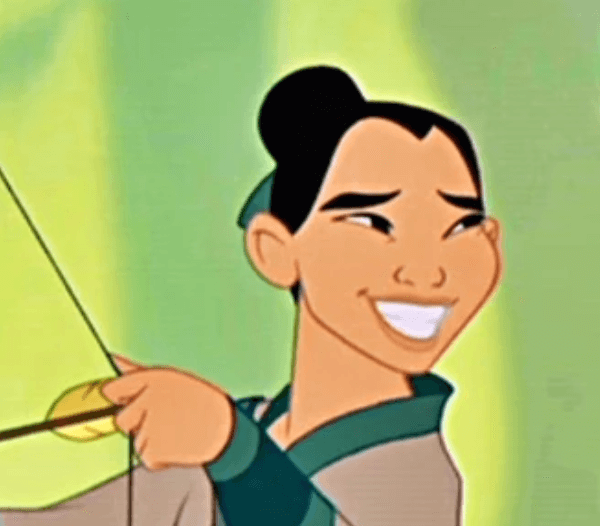 Content Writer at TrustVardi
March 15, 2019 . 1 min
Recommended for : Starting a conversation on Tinder
Everybody needs a little dose of love and cuddle, someone you can message, call, meet, be mushy with and yet so in love. Having imagined that it's time to face the harsh truth – 'Singlehood'. Hurts, pretty bad we know! Tinder has emerged as the Robin Hood of poor single souls striving for love (and everything else as well). Though it's not a piece of cake to allure someone on the first go, we bring to you top 10 pickup lines which can kick start your conversations and help you break the ice.
My fingers refuse to swipe right ever since I saw your profile!

You and I could be romance personified!

Guess Santa just delivered my long pending gift!

Would love to take away the distress from this damsel!

And that face of yours has turned me into an insomniac!

Are you into sorcery? Because you have taken over my mind!

Life before you was like Americano with sugar- Meaningless!

The butterflies in the stomach feel just got real and unstoppable!

Like a rose in this garden of marigolds!

Roses are red violets are blue, might sound cliché but I am in awe of you!
Now you all, reach out to your crush or secret love, be the Darcy and Jane because life is too short to hold back the love you have for someone!
Trending Articles