Have You Tried Sana Nair's Home-Baked Nutella Chocolate Chip Cookies Yet?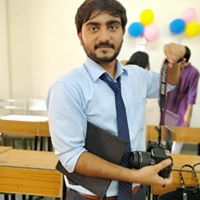 Content Writer at TrustVardi
December 28, 2018 . 1 min
Recommended for : Nutella Chocolate Chip Cookies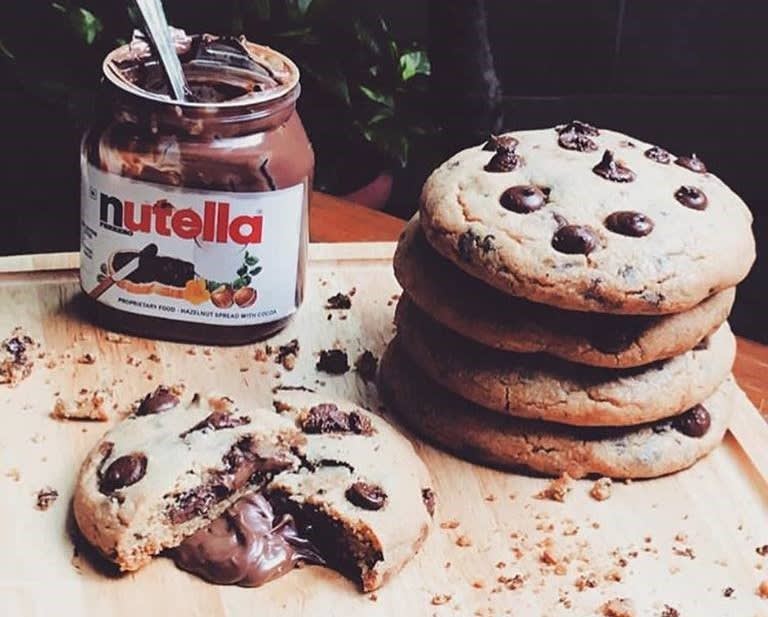 Picture Credits : The Mellow Yellow Co.
People nowadays think that home baking is an easy job and not something to be proud of. But those people either haven't tried it themselves or just lying through their teeth. The idea of being a home baker requires one to be both an artist and a business person. But the joy and smiles one gets on the faces of people who take that first bite into that delicious cake, makes it all seem worth it. So, let's get a professional's take on this.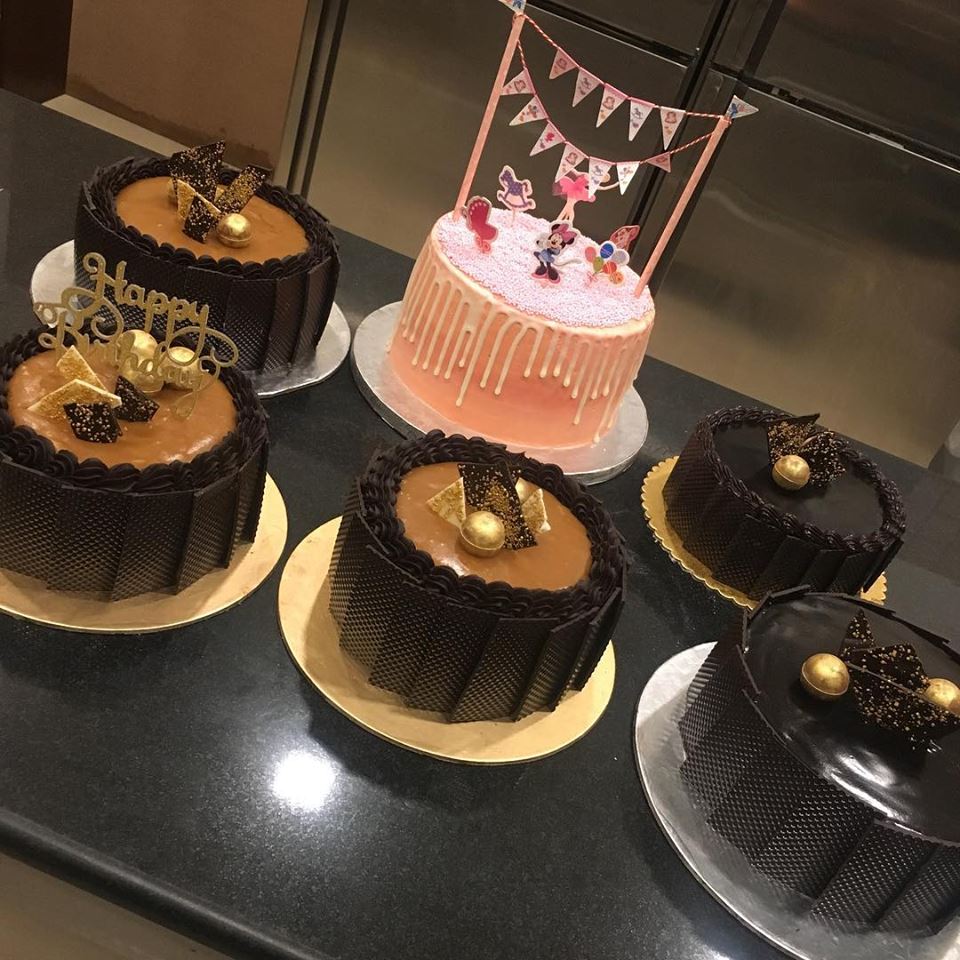 What's The Big Idea?
Her happiness knows no bounds when she's cooking for others or exploring the world of culinary art, Sana Nair has always been a foodie and a wonderful home baker. She started The Mellow Yellow Co in December, 2014, as a home bakery to give more people access to comfort treats and to give herself the opportunity to experiment with the classics. She has turned the people of Delhi-NCR, and us, into her loyals by treating us with her signature chocolate Nutella cookies.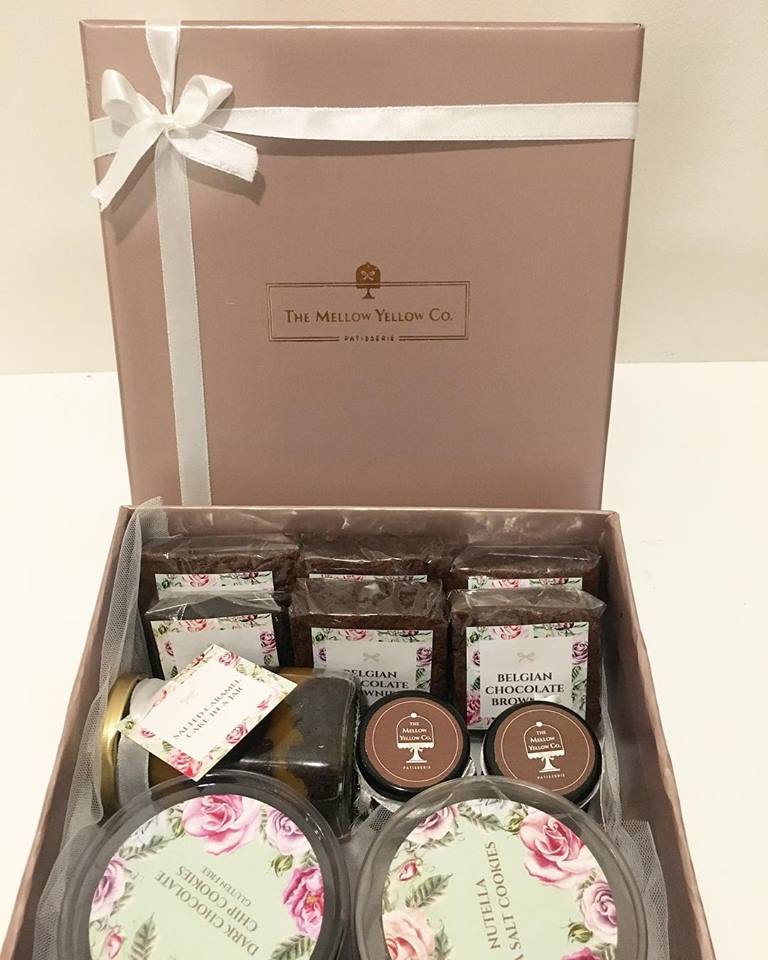 What Do They Offer?
Her little and cozy bakery is in Panchsheel Park of New Delhi, where two people could treat their sweet tooth with sumptuous confectionary and patisseries in about 600INR. There are cakes, cupcakes, brownies, cookies and cakes-in-a-jar to choose from. The cakes are available between 800INR-1600INR per kg with varieties like Victoria' Sponge and Balieys Chocolate Cake. The rest of the food items are reasonably priced between 45INR-250 per piece.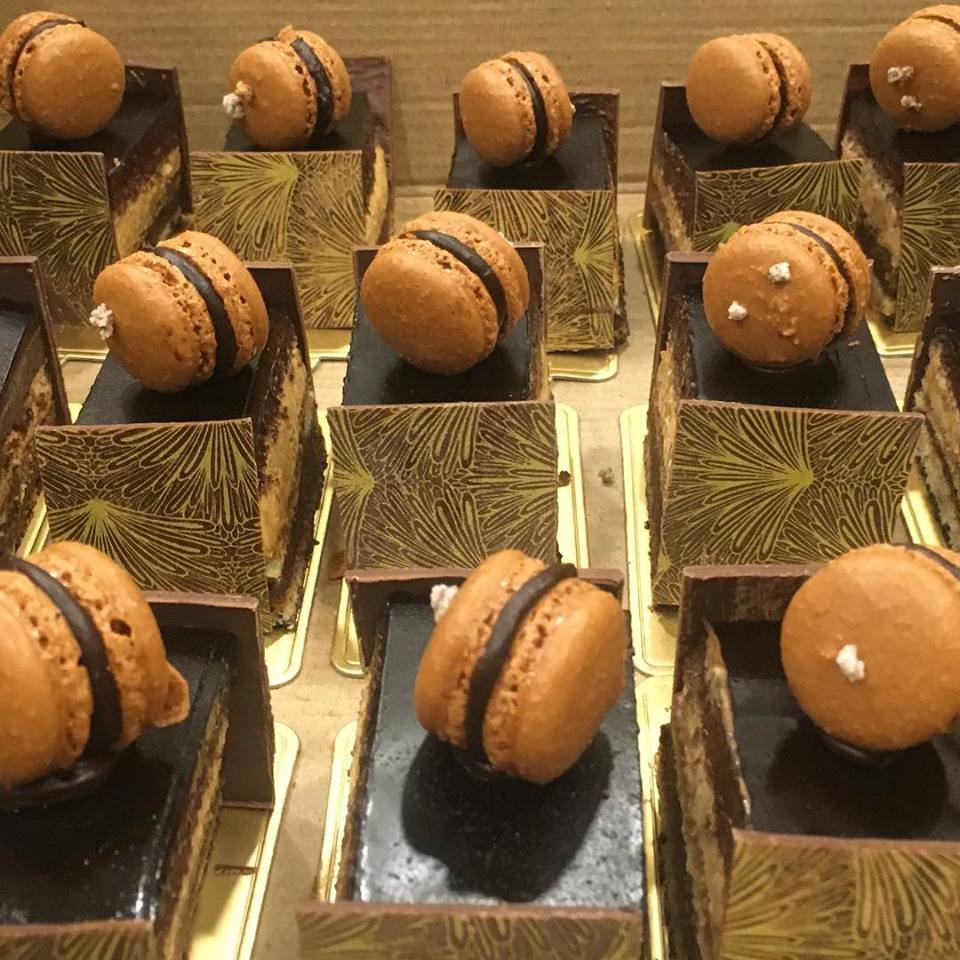 Trending Articles