Learn How To Paint Botanical Illustrations From This Artist From Bengaluru.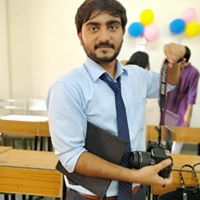 Content Writer at TrustVardi
December 10, 2018 . 2 min
Recommended for : Hand-Painted Products & Stationery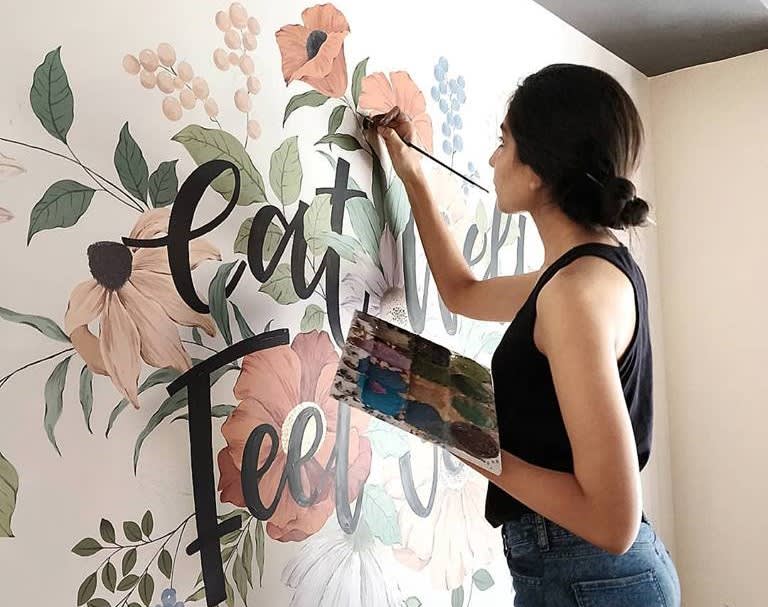 Picture Credits : The Ink Bucket
This girl I know from college is not only a dear friend, an outstanding scholar, as naïve as a twelve-year-old from the 90s, but also an amazing artist. She loves to paint and sketch and use her stationery as often as she can. Her dream is to own a hidden-from-the-world library that can accommodate all the books in the world, quite unrealistic I know, but like I said, naïve as a twelve-year-old. As accustomed as she's become to the vibrancy of the new world technology, she'd still choose the smell of an old book (paperback, not on Kindle) or the yet undried ink on paper from a fountain pen over her phone, any day. And I recently found out about someone, who's just like her.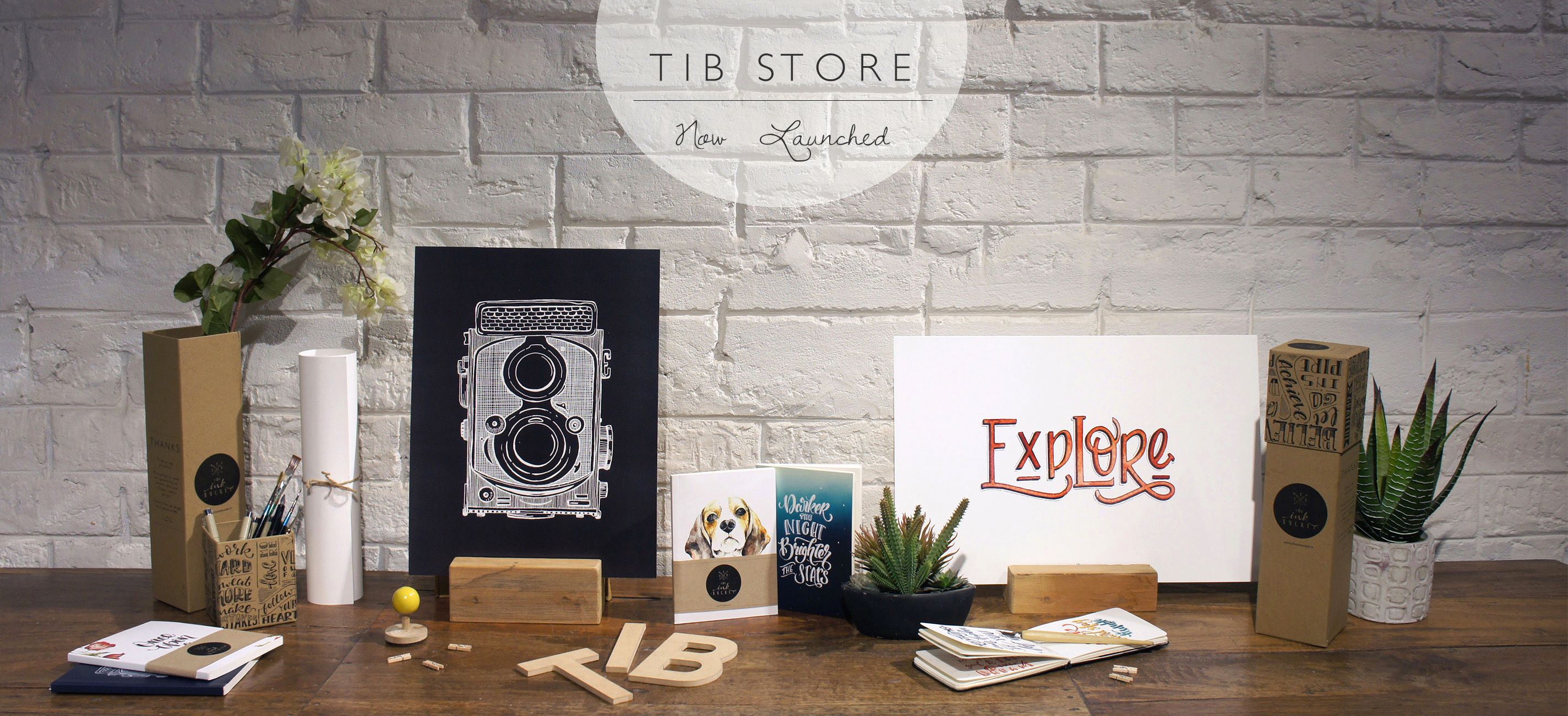 What's The Big Idea?
The Ink Bucket was founded by Vidhi Khandelwal right after her graduation from NIFT Delhi, when she realized that she could not stay away from her drawing tools for too long, no matter what she did, be that being a chef, or pursuing a Master's in Business Management. She stuck to her drawings, or rather her drawings stuck to her, and she finally she decided to step it up to the next level. Her love for hand-written illustrations, lettering and the desire to one day own the largest supply of stationery has now turned into the name The Ink Bucket. TIB is about those little things that we have forgotten, the simplest gestures that used to bring us sheer joy, in a world where even monetary transactions are becoming digital.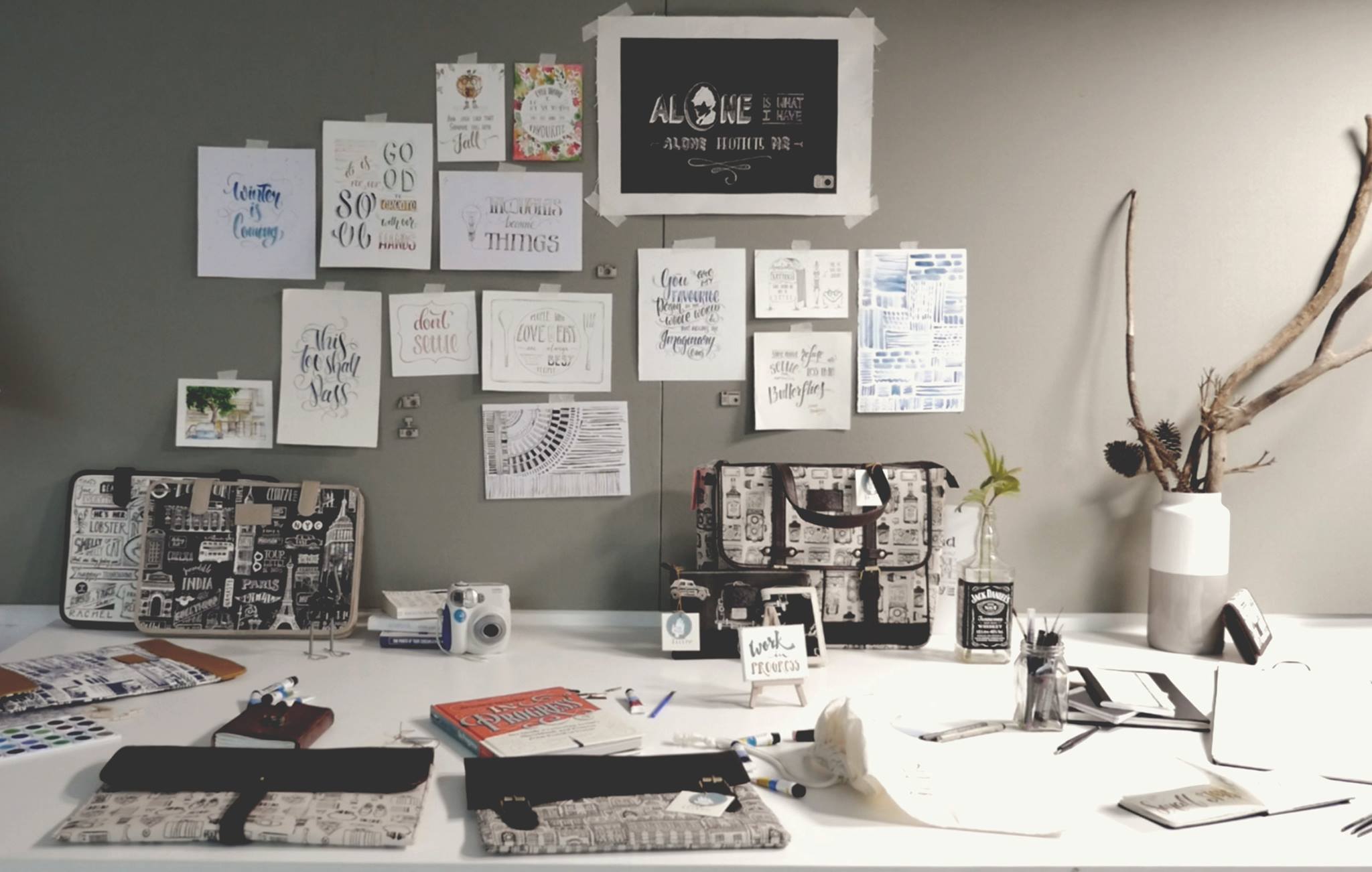 What Do They Offer?
Inspired by traditional tools and techniques, they aim to weave together the beauty of old world with clean aesthetics of modern design. The emphasis is on creating flexible, creative, hand drawn prints and create products with a personal touch and an emotional connect. All of their products are hand-printed and designed in India and are TIB exclusive. 2019 planners are priced between 1500INR-5800INR, calendars between 1099INR-2499INR, t-shirts and iPhone covers are priced at 699INR and other stationery items are ranged between 149INR-2499INR. She has also been giving workshops around town in Bengaluru and Mumbai.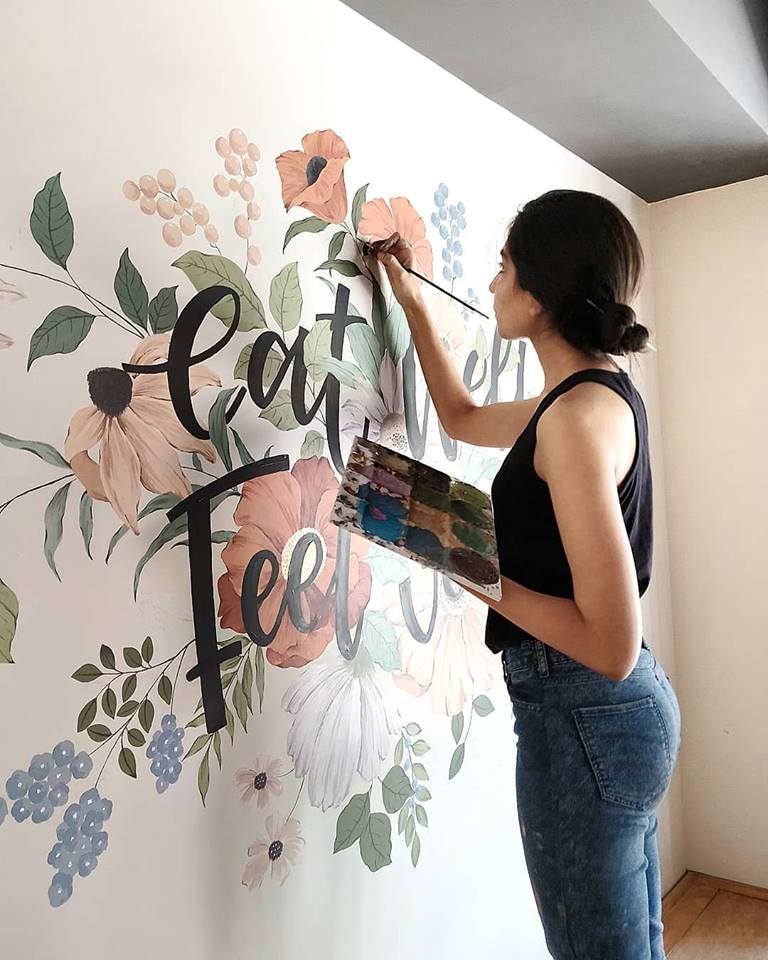 Trending Articles