Turn Your House Into A Home With Their Interior Styling Solutions.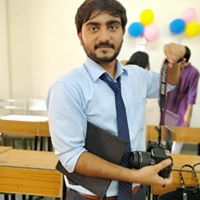 Content Writer at TrustVardi
December 1, 2018 . 2 min
Recommended for : Versailles- Crystal Table Lamp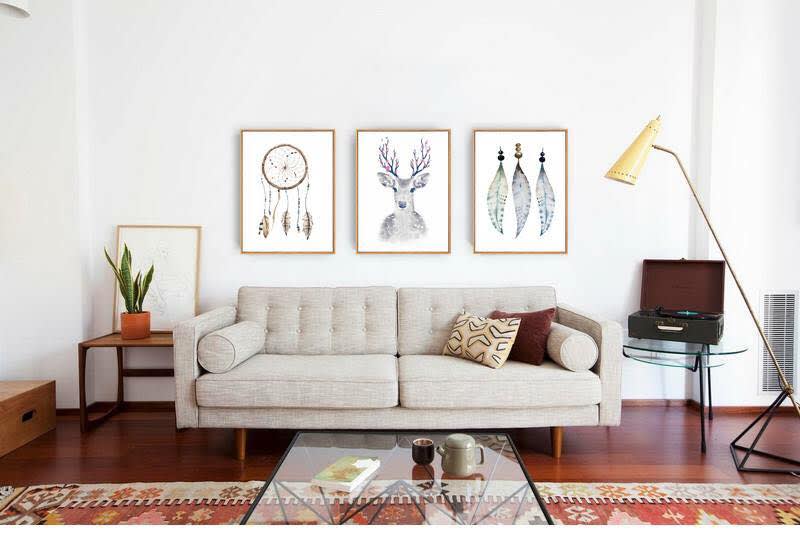 Picture Credits : The Decor Kart
Purely out of observation which I have made over the past many years, decorating the interiors of the house and turning it into a cozy abode one can call home usually falls under the purview of the woman of the house. She could be anyone: the wife, the mother, the daughter, but most importantly a woman brimming with self-confidence. And this has nothing to do with the debate that the domestic space belongs to the woman, for I'm not here to perpetuate any stereotypes, this observation could very well have to do with the media and the pop culture that feeds into our psyche, so I'm choosing my words very carefully. Now, more to the point..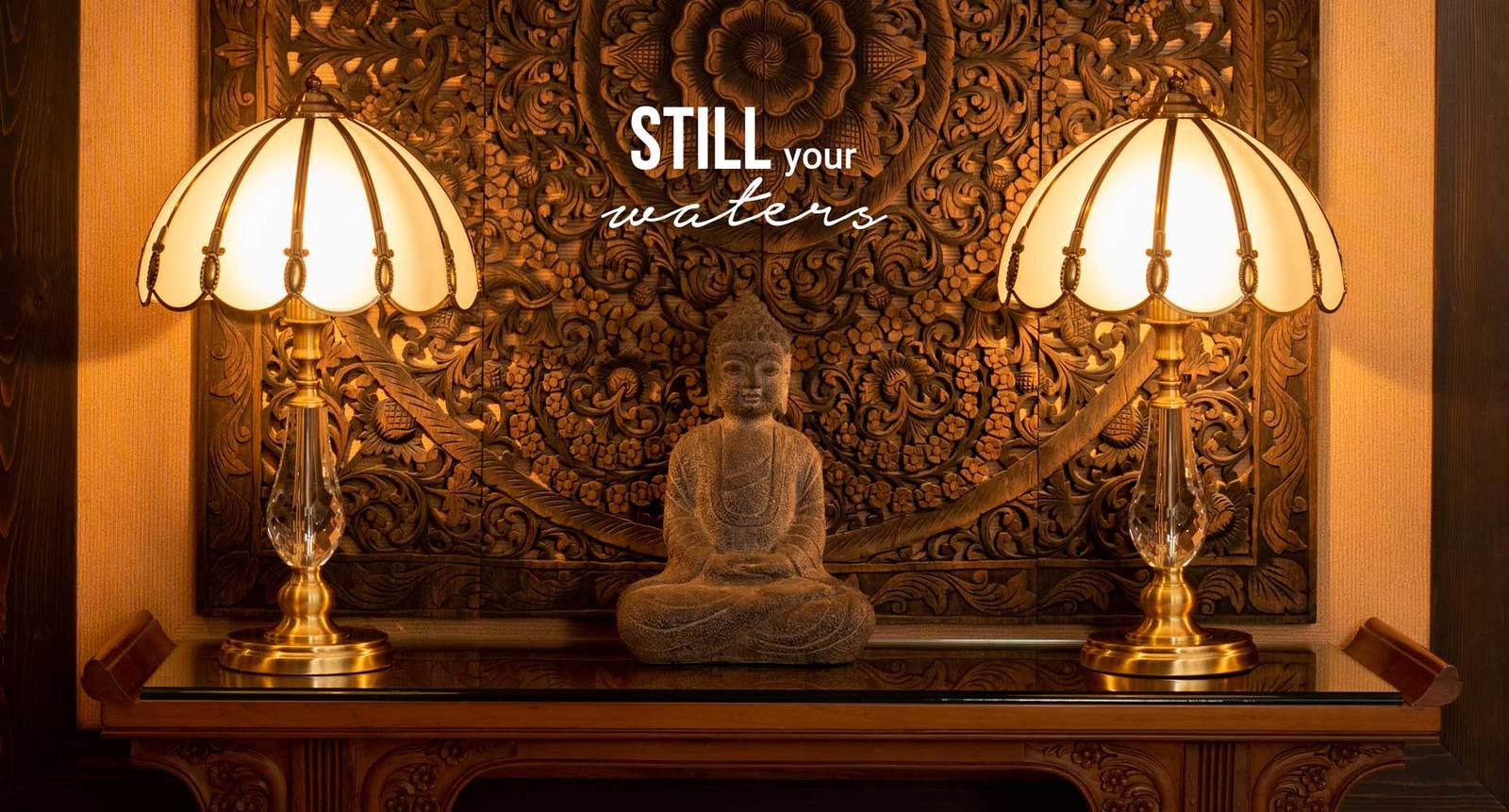 What's The Big Idea?
Established in 2015, The Décor Kart has made a name for itself in the online market space for elegance, style and quality of the products d'art provided by the company. It was founded by the husband-wife duo, Natasha and Brij Kalra, and while Natasha acts as the design backbone of the company, Brij takes care of the business aspect of things. Natasha collaborates with top architects and interior stylists from all over the country, whereas Brij handles the wholesale segment, supplying furniture, wall art, home décor and accessories along with expertise to top business groups like the Birla Group, Future Group, Hindware and Raymonds to name a few. The duo also particularly feels proud for having done the residences of the Honourable CM of Haryana, The CM of Nagaland and The LG in Delhi.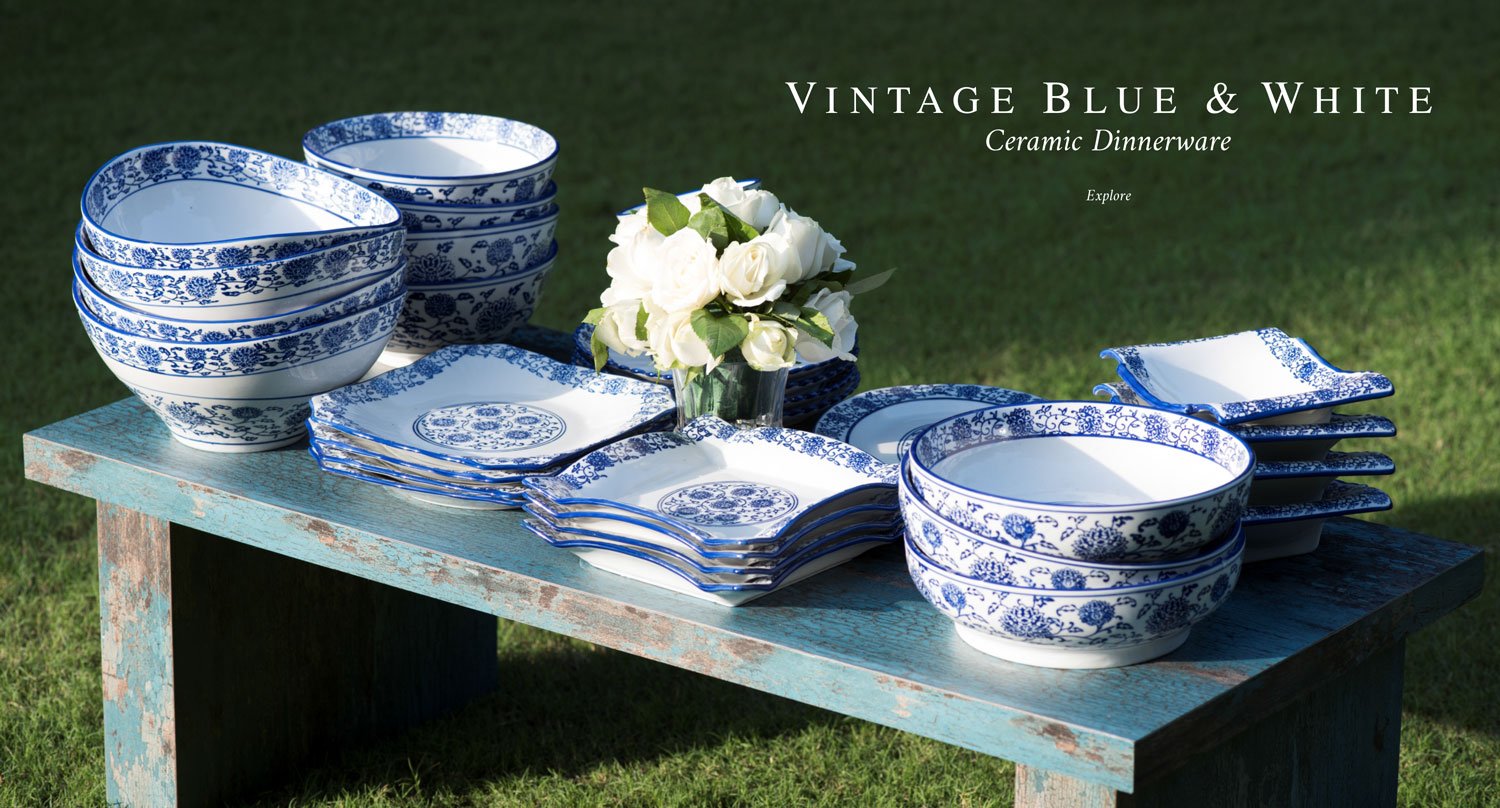 What Do They Offer?
The Décor Kart is an expression of a cultivated and sophisticated lifestyle, where creativity and innovation amalgamate with luxury and finesse. TDK offers a timeless range of products that have luxury as a value and durability as a fundamental requirement, and hence they always manage to surprise and delight their customers with unexpected and distinctive finds for their home. Their range of home décor, kitchen & dining, wall décor, furniture and other collections comes in many varieties and designs.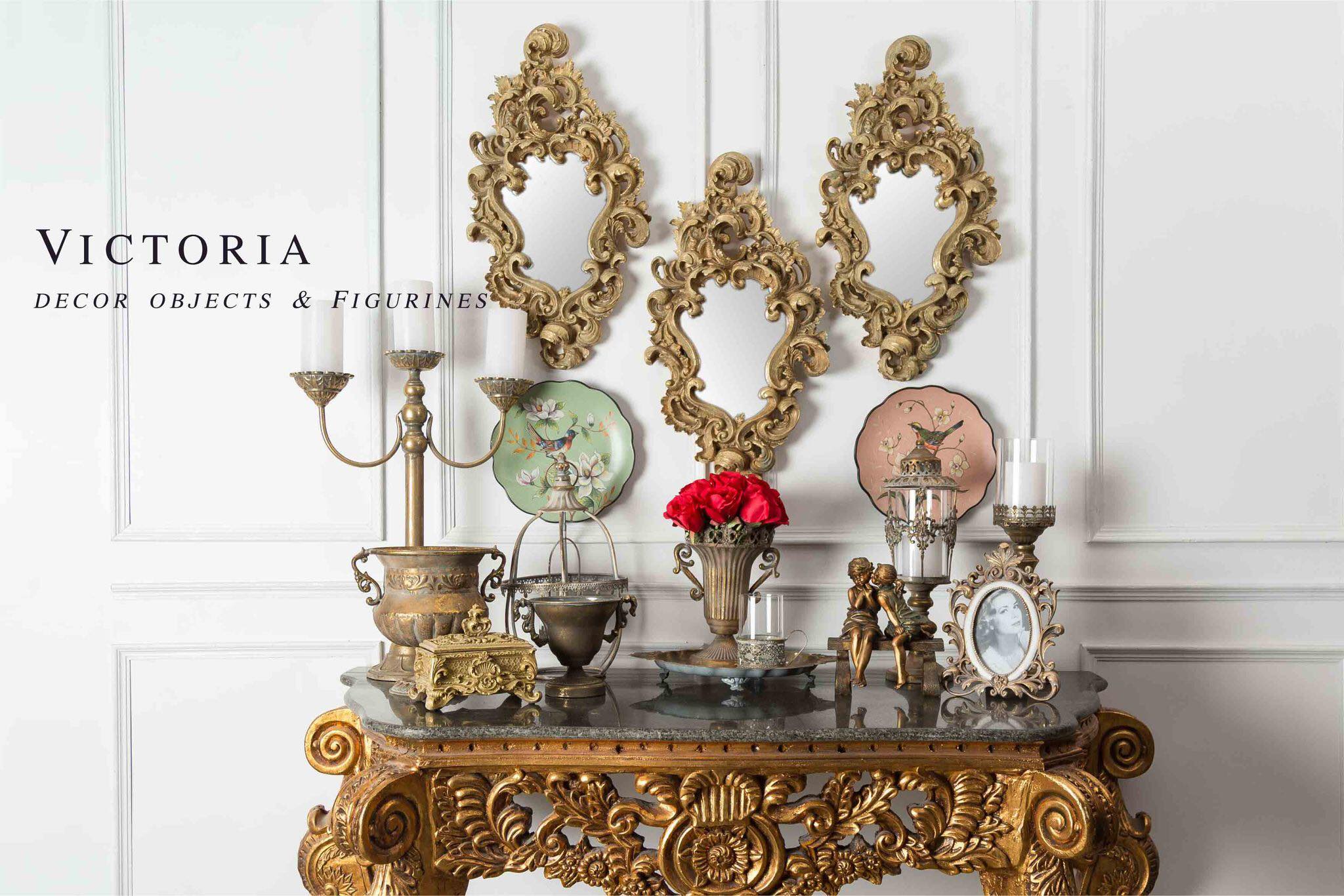 Trending Articles