They Are Bringing Back The Warmth Of Hand Rendered Script, One Letter At A Time.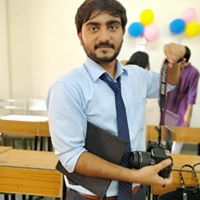 Content Writer at TrustVardi
November 15, 2018 . 2 min
Recommended for : Calligraphy Workshops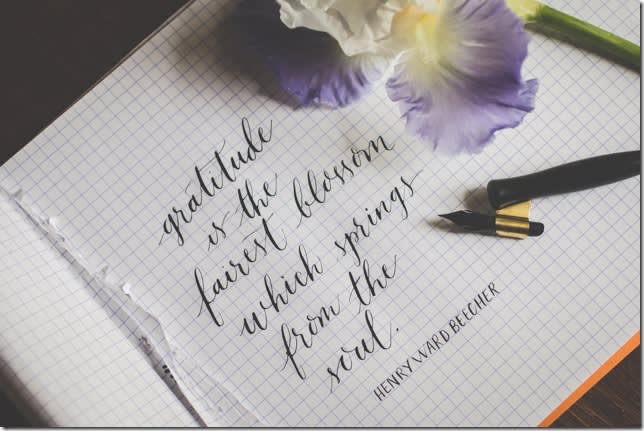 Picture Credits : Minding My Nest
In our day to day lives, the value of handwritten word and calligraphed script might have taken a hit because of the growing use of technology and instant messaging, but the upside to this is that the growth in use of screen messages has made handwritten word, especially something hand rendered in calligraphy rare and more special in its value. So, if you send your guests wedding invitations done in calligraphy with hand, or a lover a sonnet written with a beautiful handwriting, it tends to have much more effect, and reminds them of their importance in your life.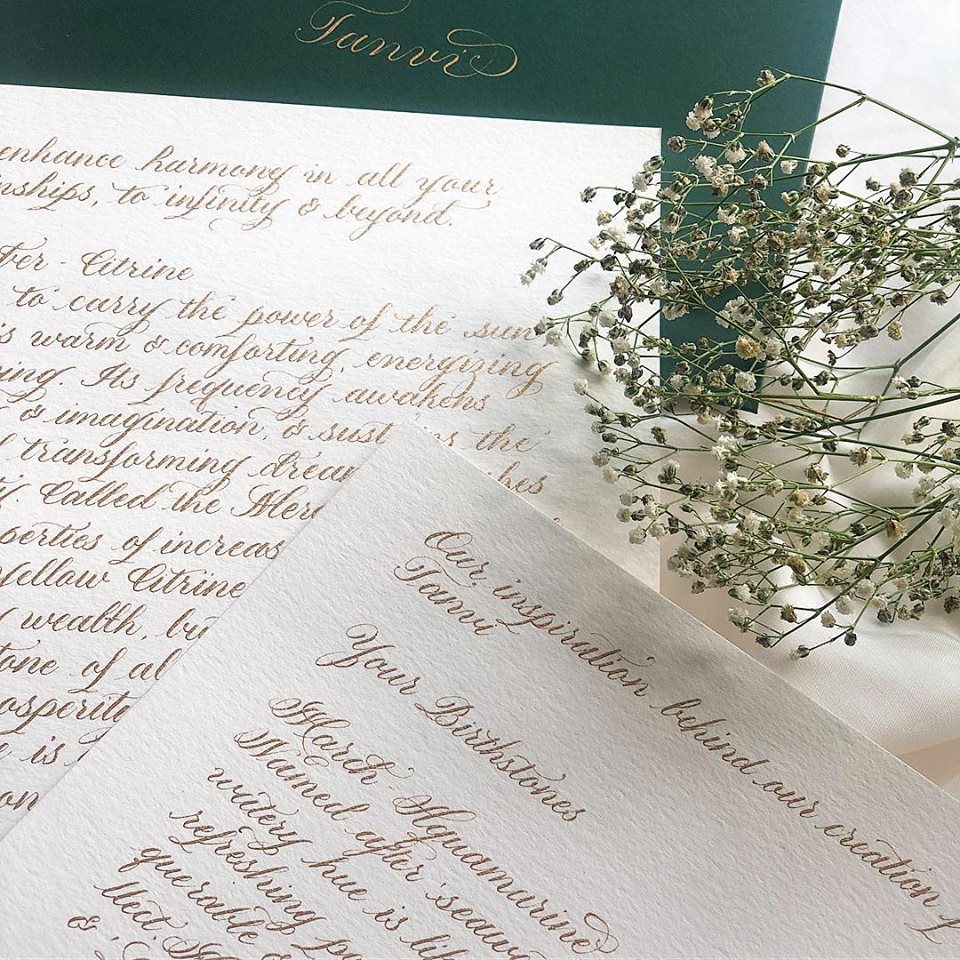 Introducing Bombay Lettering
Bombay Lettering is a Mumbai based boutique calligraphy and lettering studio that aims to bring back the love, warmth and appreciation of handmade and hand rendered scripts, one letter at a time. The company was officially launched in October, 2017 by the adorable artist, Sanjana. But it was a passion that had always been at her heart, and released on weekends during her full-time job, until she decided to call quits, and turned her passion into a full-time love.
What Do They Offer?
Sanjana has done many workshops since, all over the country, and offers different services through her online platform like lettering & calligraphy, wedding invitations & calligraphy, personal commissions and private workshops. You could contact her for calligraphy and lettering for branding and packaging, events, hand painted script murals, gifting, custom stationery, corporate events, wedding invitations: envelope addressing, welcome cards, menus, place cards, wedding monograms & logo design and more. You could also reach out to her for private workshops, corporate events, birthdays, bridal showers or simply get togethers.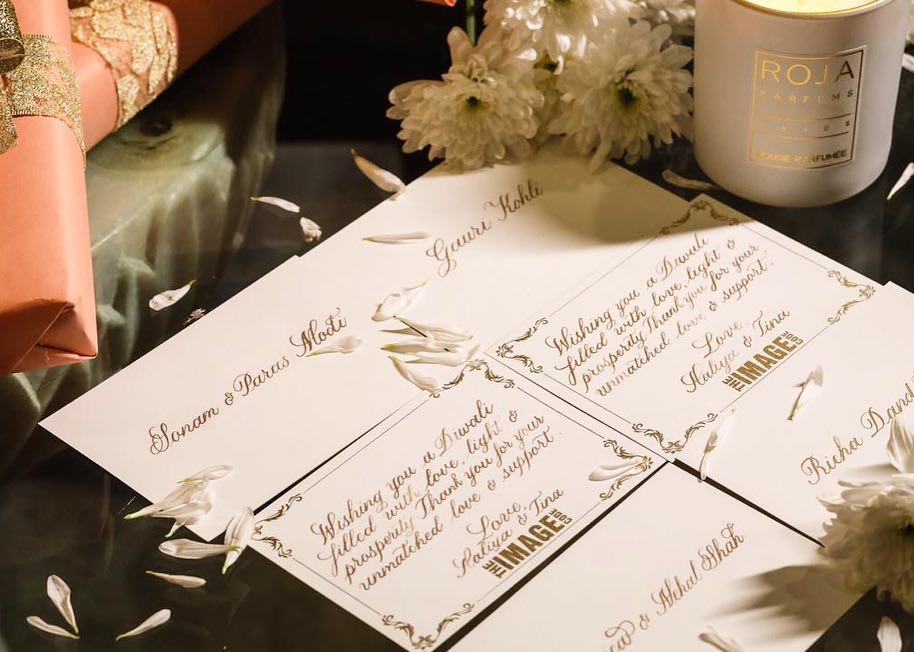 Trending Articles