Svami Ji's Here To Provide You With Happier Buzz!

Content Writer at TrustVardi
July 31, 2018 . 1 min
Recommended for : Premium Tonic Water And Other Mixers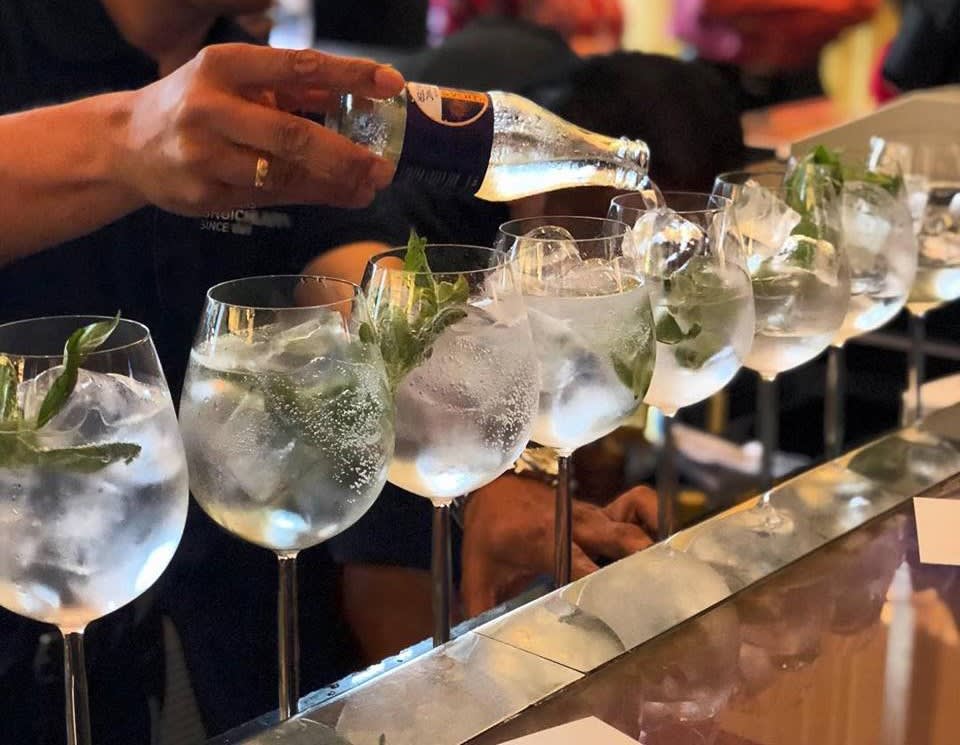 Liquor sorted! Ice sorted! Chakhna sorted!
But what about the mixer? The usual Soda/Water? Svami ji doesn't like that, so he wants to help you. Go run and get the booze ready. It's gonna be 'trippy', trust me! *wink*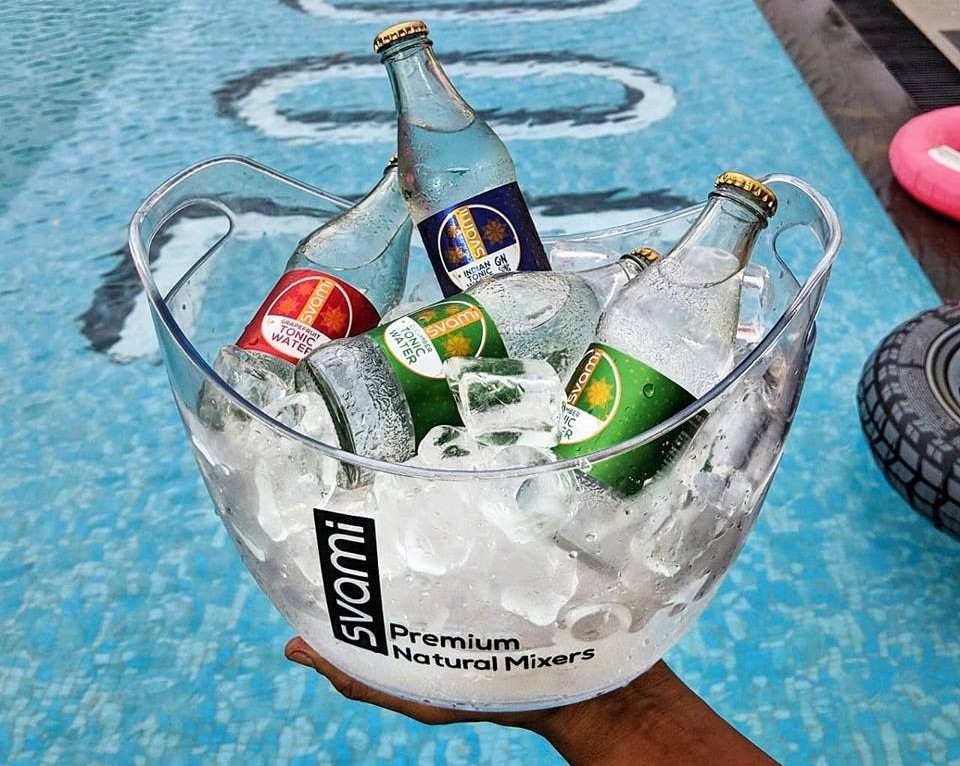 WHAT'S THE BIG IDEA?
Svami is here to provide you with their very own unique flavors and form of mixers so that you don't have to go the mainstream 'Soda-Paani' way ever again.
With their Tonic Waters, Svami has also become the first Indian Premium Tonic Water which is actually made in India. So that's pretty cool, isn't it?
Primarily in Mumbai, their products are being served in 20+ Hotels and Bars in Mumbai and Delhi. (Names of bars and hotels are mentioned on their website).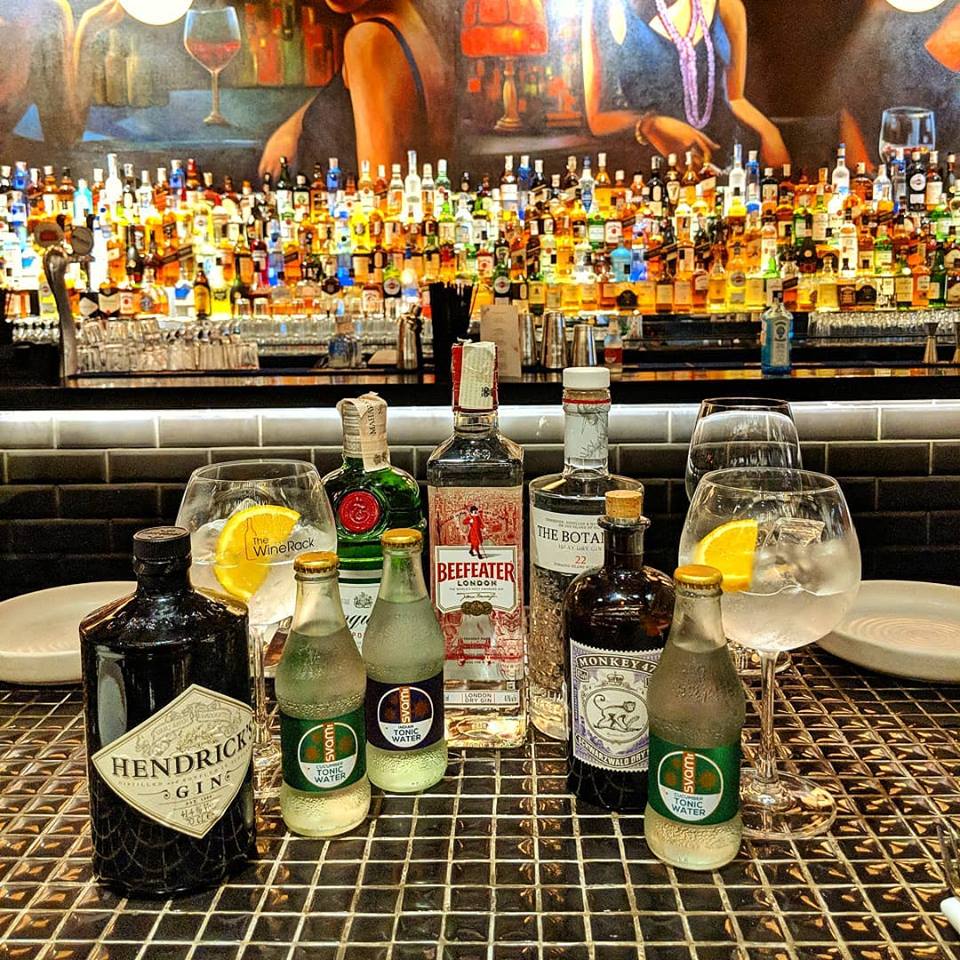 WHAT DO THEY OFFER?
With a range of tonic water options, and several upcoming products (like ginger ale, cola, etc.), Svami is slowly becoming the go-to mixing solutions.
All we can complain about is MAKE IT AVAILABLE ONLINE! Hoping for it real soon. Meanwhile, go and have a taste of Svami ji.
Okay? Great. 'Till next time, then!
Trending Articles