Here Is A Pro That Will Fix Your Phone Problems Without Creating A Burn!

Content Writer at TrustVardi
August 21, 2018 . 2 min
Recommended for : Phone Repair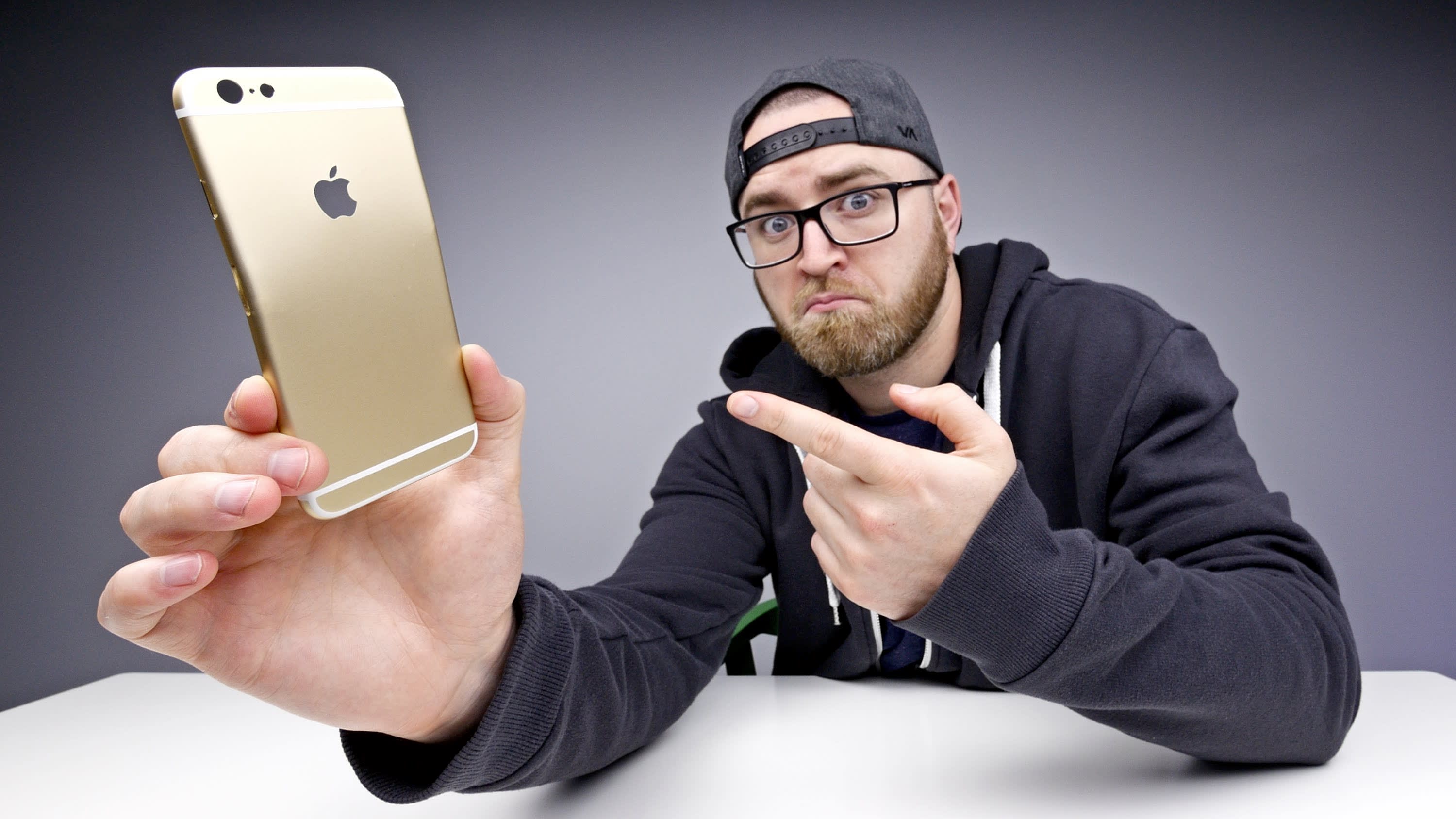 Picture Credits : unbox therapy
A phone is like a staple diet of current generation's life. Even an hour without phone causes breathing problems to them. So what happens when you break your phone and are unwilling to deposit it to some stranger to fix it? We know your constant worry of getting the phone damaged or stealing some personal information or maybe even stealing parts of the phone. That's why we present you a service that will give you all assurance that you require.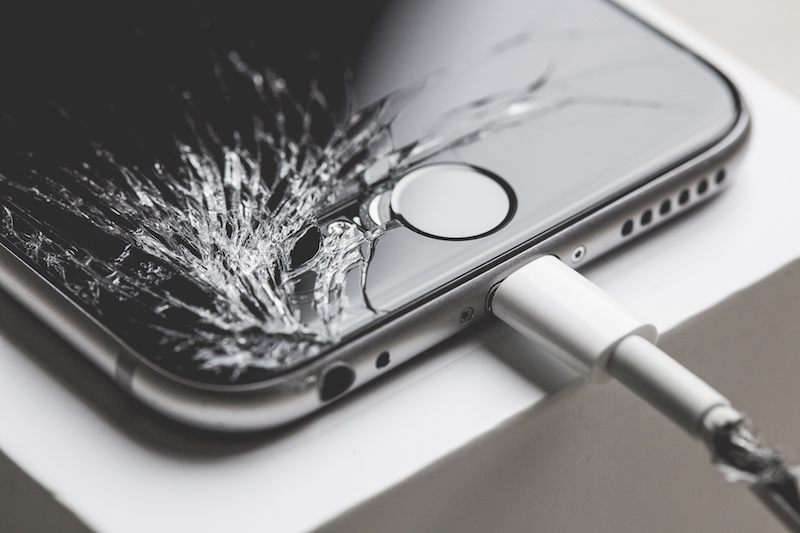 WHAT'S THE BIG IDEA?
This online service helps you repair your phone without you handing it over to them. How, do you wonder? Screenpro is a phone repair company that mends your broken screen at your doorstep. This tertiary organization is a great way to give you all the security you need about your phone and helps you not to skip those fixing sessions.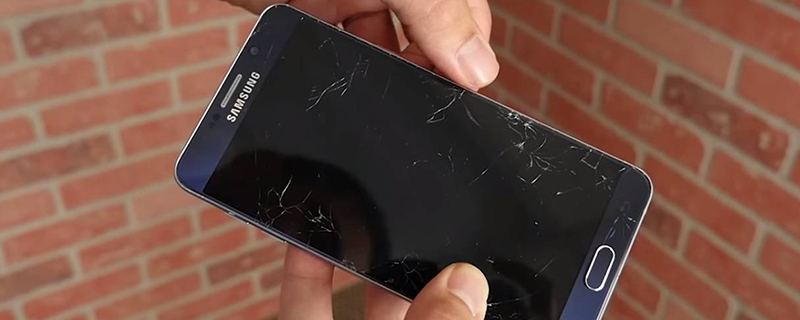 WHAT DO THEY OFFER?
Except repairing your phone at your doorstep, they have a policy of one day repair so that you don't miss your phone too much. In addition to all this, they have the best price policy and 6 months warranty along with repair. This means that you can get your phone screen repaired without causing a hole in your pocket. So what are you waiting for? Christmas.
Go check them out now!
Till next time, mon amour!
Trending Articles