Tired Of Buying Unnecessary Items? Here Is A Way To Stop Wasting Your Money!

Content Writer at TrustVardi
September 17, 2018 . 2 min
Recommended for : Rent Household Products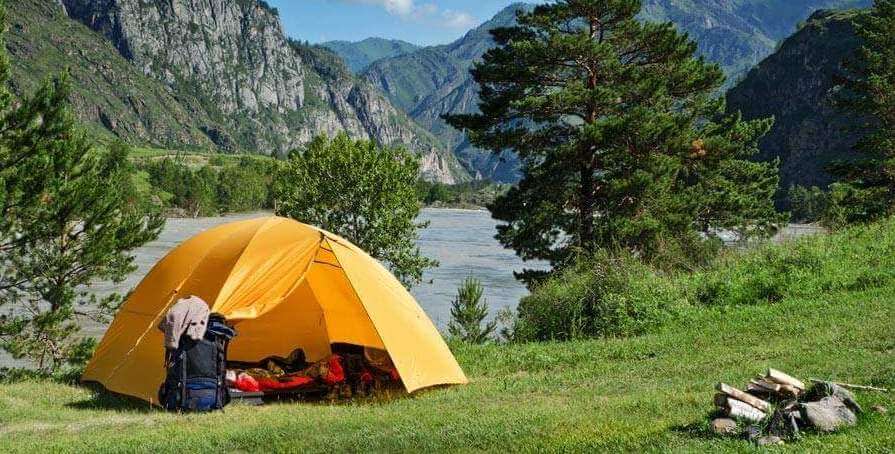 Are you one of those who always wanted to be independent and finally got the chance!? Well even though being independent and responsible has always been handful it makes you an adult by all means. Whether it's doing all the chores on your own or keeping an eye on your expenses, it's tough! What if we tell you there is a solution for all the worries you have regarding your home and shifting, and it's not going to make a hole in your pocket.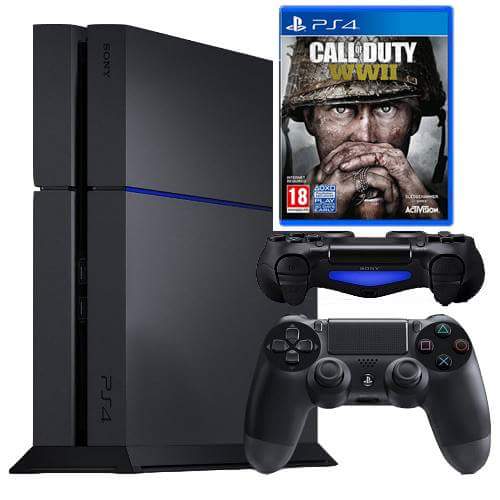 WHAT'S THE BIG IDEA?
The usual thought when we think of renting is, renting home or those movies we used to rent back in the time. But in this current generation the concept of renting has evolved, now you can rent anything and everything you want, well even a boyfriend but that's totally a different article. So we present you Rent bean, a totally innovative and new age solution to all your worries of being independent. They focus on providing everything to everyone so that your adult life is less miserable and more pocket friendly. All you have to is browse and select, and voila the product is at your doorstep. This works the other way around too incase you want to put something on rent and earn.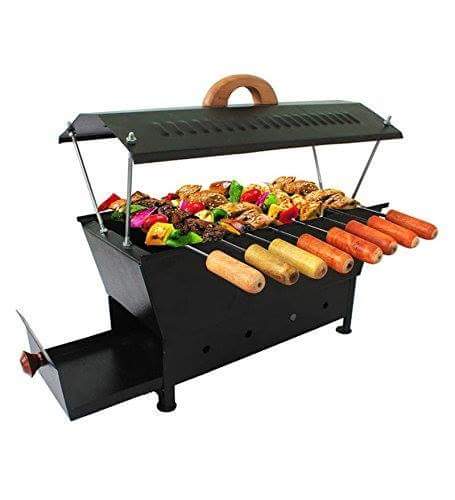 WHAT DO THEY OFFER?
They have anything and everything you need to live an adult life. Rent bean offers products ranging from gaming consoles and appliances to camping and party packs. Unfortunately they don't have furniture which we hope they bring in soon, other than that they pretty much provide everything which you don't want to buy. They also have the cool feature of pickup whether you have rented something or you have put something on rent.
Trending Articles