These Guys Will Plan Such Proposals She Won't Be Able To Deny!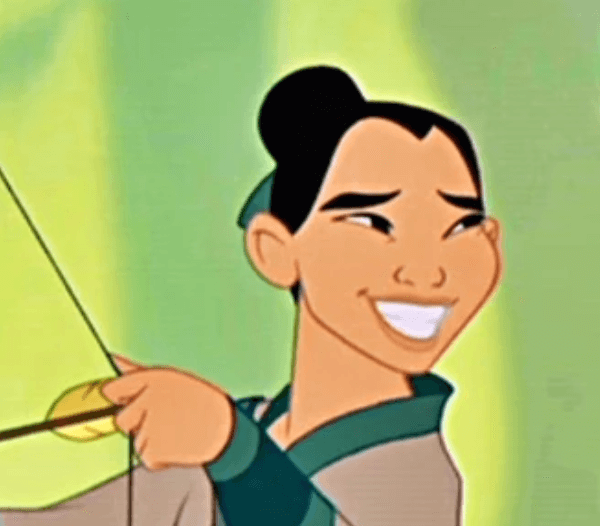 Content Writer at TrustVardi
January 28, 2019 . 3 min
Recommended for : Planning The Perfect Proposal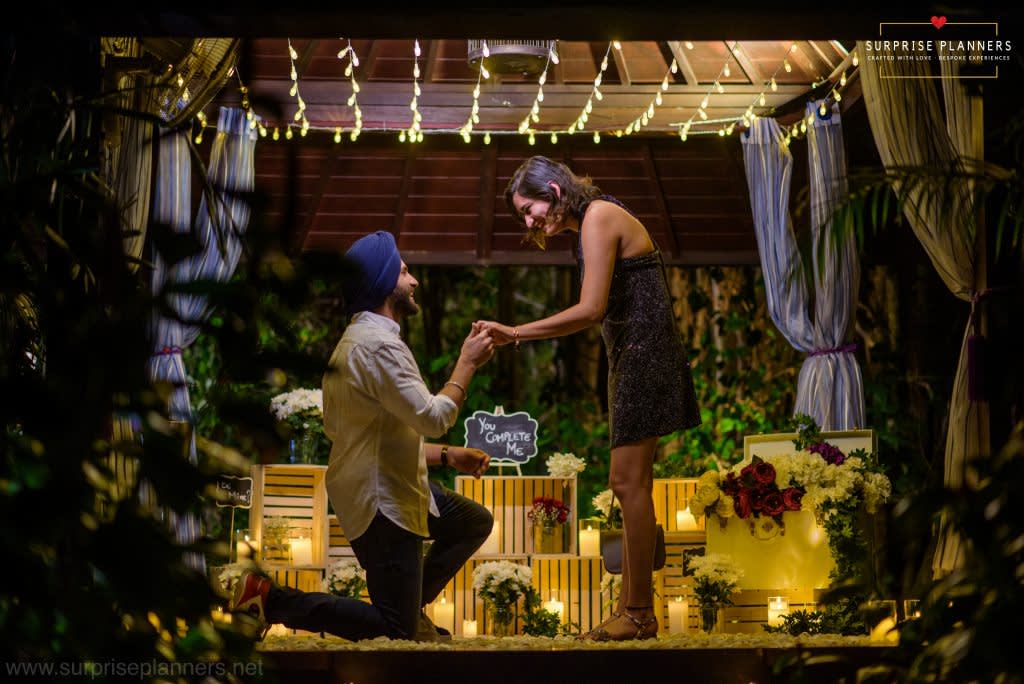 Picture Credits : Surprise Planners
Planning to pop the big question to bae or finally gathering up the courage to tell your long-time crush about feelings? Well, besides luck we also have some really important thing in store for Y'all! We have listed out 5 amazing proposal planners in Delhi & India that can help you make your proposal even more amazing and worth remembering, check it out!

1. Just 4 You Surprise Planners
Founded By Himan Kulshrestha, Just 4 You Surprise Planners as the name suggests is one of the best surprise planners in Delhi for your loved ones. From planning romantic dates to surprise marriage proposals, these guys are an expert and everything. With years of experience under their belt, they leave no stone unturned when it comes to creativity & execution. Whether you want to surprise your friend on their birthday or pop the "Will you marry me?" question to your girlfriend, these guys have a lot of curated options available on their website. But if you're one of the those who have the creative skills as well, they'll customize the entire thing according to your taste & requirement.
Check Them Out Here: Just 4 You Surprise Planners

2. All About Love

Started by Varnika, who identifies herself as a romanto-preneur, All About Love is a luxurious marriage and date planning service that helps all the in-love people live in the moment and enjoy each other company to the fullest! These guys help you plan a proposal according to your style and budget, so go ahead and fix a meeting with these guys and have a date that your bae would never forget!
Check Them Out Here: All About Love

3. Affection India

Want a proposal that's straight out of your favourite romantic movie? Well, then just sit back and let Le Espacio work their magic! These guys help you organise anything from a super-romantic proposal to a fun flash-mob proposal to a filmy proposal. So just choose what sort of proposal you want and let these guys take care of the rest!
Check Them Out Here: Affection India

4. Lots Of Love

Picture Credits - FlowerAura
Based in Mumbai, Lots Of Love is a proposal planning company that can bring your dream proposal for your beloved to life! These guys don't do things normally and want to make things as special as you do. That's why you can organise anything from a flash mob proposal to a jaw-dropping during the movie interval kind of proposal for your love! How fun is that?!

Check Them Out Here: Lots Of Love

5. Surprise Planners

Started by Vishal Dahiya, a professional cinematographer and Vaishali Bakshi, a romanticist & writer, Surprise Planners is just what you need to make the most important day of your love life come true! These guys plan luxurious marriage proposals and romantic dates and are basically just what you need to this V-Day!
Check Them Out Here: Surprise Planners

6. The Proposal

These guys are going to be your one-stop solution for all your dates and proposal planning ideas! All you gotta do is get in touch with these guys, tell them what you want and they'd plan everything to the T. So don't look anywhere else and start planning the perfect proposal with these guys right away!

Check Them Out Here: The Proposal
So take note people and thank us later!
Are you still looking for the "Someone Special"? Well, Forget Tinder And Try These Trustvardi Platforms To Find That Perfect Relationship.
Trending Articles