Level Up Your Parties With These Guys Who Are Magical At Curating Them!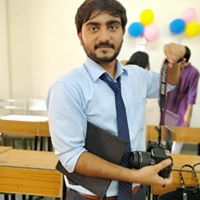 Content Writer at TrustVardi
December 13, 2018 . 2 min
Recommended for : Wedding & Party Planning
Picture Credits : Phototantra
Nobody forgets a night or a party that has that memorable, unforgettable touch to it. I still remember my nana's (grandfather) retirement party which was more than 7 years ago from today, but man, a heck of a party it was. My nana left no stone unturned in order to make sure that it was a spectacle that everyone in his life attended and then remembered for the rest of their lives. And I'm pretty sure that he blew through all the money he had received upon his retirement in order to make that party alive.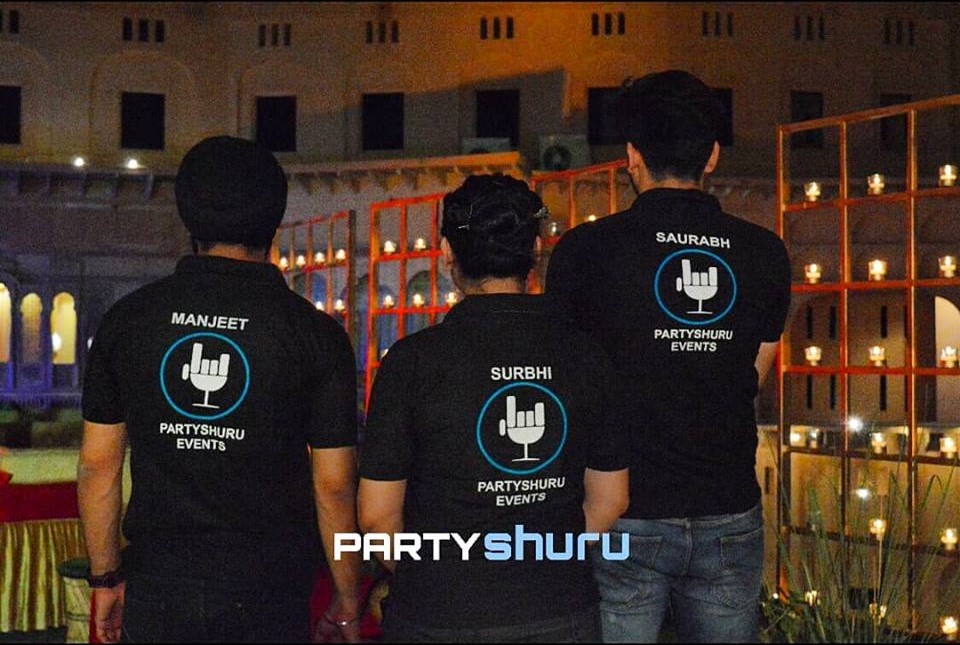 So, What's The Big Idea?
Party Shuru Events is a Delhi-NCR based event planning company that is known around town for turning any party up a notch and transforming it from just a regular evening to something spectacular that everyone who attended it, will remember, for a long time to come. They bring all of your party planning needs in one place, be it a wedding that needs to be planned or a retirement party that needs to be organized, trust us, they can handle it, and handle it well.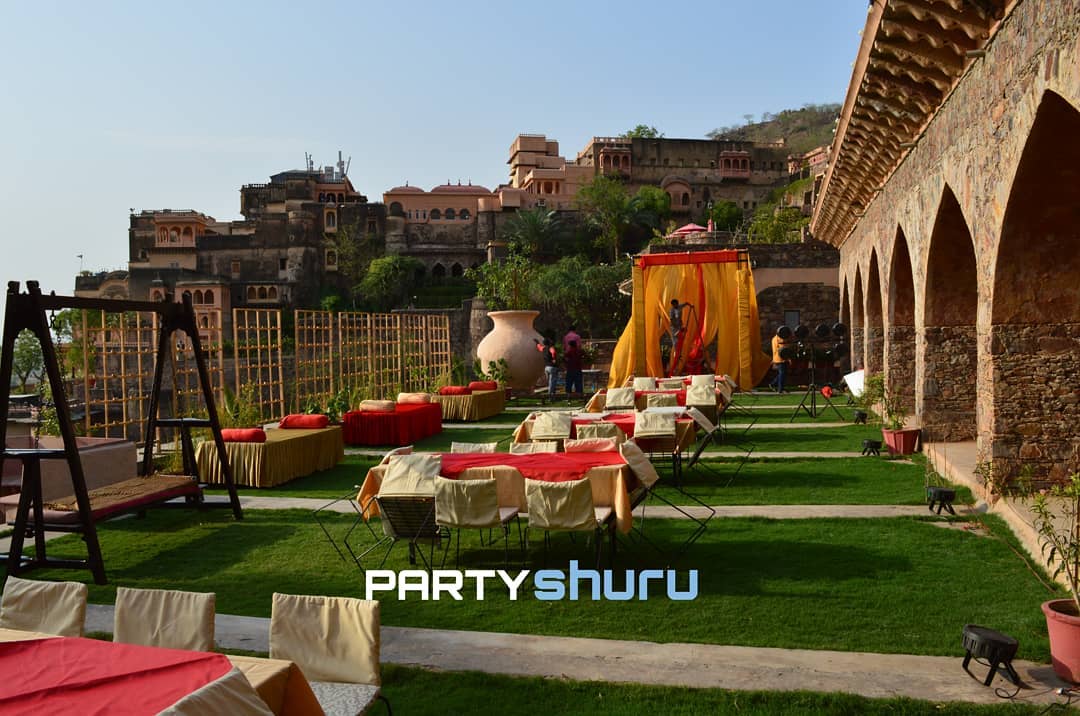 What Do They Offer?
The services that they offer include all and any kind of celebration, from birthdays to bachelorettes, from event planning to sangeet, from kitty party to anniversary, from wedding to its reception, from festival themed party to retirement or reunion party, they cover it all, in a collective and organized manner. You could just fill out a simple form mentioning your requirement, dates and your city on their website, and they'll get you a quotation. The rest can be taken forward from there.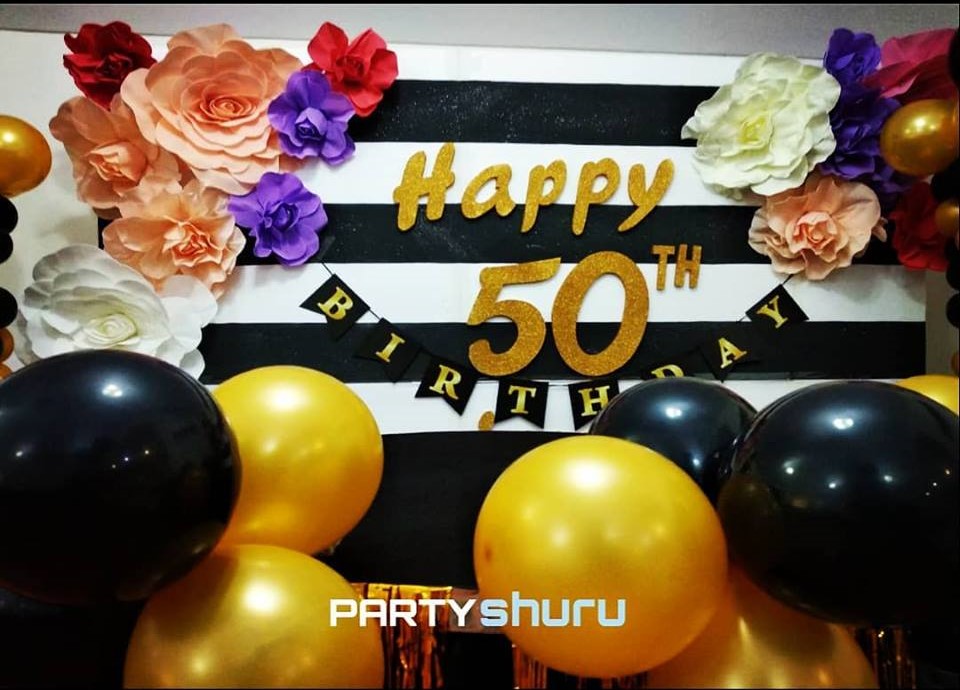 Trending Articles