Calling All Men, Get Stylist Tie & Customized Cufflinks From This RAD Online Portal!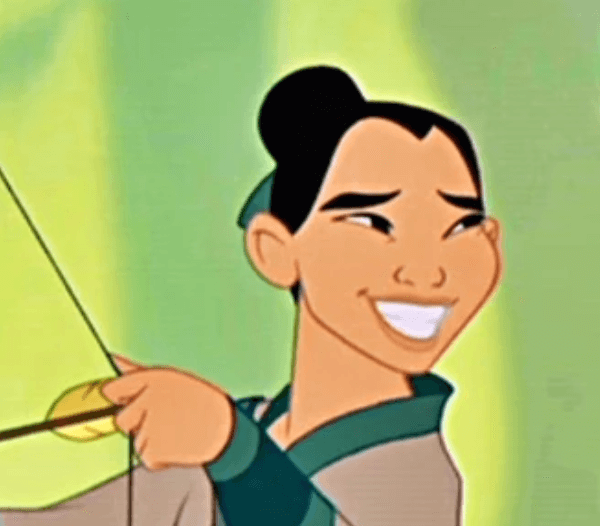 Content Writer at TrustVardi
February 17, 2019 . 1 min
Recommended for : Men
Picture Credits : ishabhansali
Let's for one and all agree to the fact that a guy in a pair of jeans and tees looks cool but a guy in tux or a well-fitted suit just looks straight out gorgeous! And that's why to add a fun, zing to your wardrobe, we found something that all the guys need to check out right away!
For All The Dapper Dudes Out There!
The Tie Hub is a cool portal where all you guys can shop for stylish men's accessories without burning a huge hole in your pocket! You can get here anything from neckties in all the possible hues you can think of, bowties, scarves to cufflinks and belts as well. You can even get your cufflinks customized here - how cool is that? So if you have been making your head overwork thinking what to get your father, brother, boyfriend or husband as a gift ladies, then this is just what you need to check out ASAP!
So let the shopping begin!
Scroll Through Their Website To Start Shopping - The Tie Hub

Trending Articles