These Guys Have The Perfect Healthy & Nutritious Food For Your Furballs
Content Writer at TrustVardi
September 8, 2018 . 2 min
Recommended for : Natural & Nutritious Pet Food
We all love those little furballs! Whether we have one or not, they make everybody happy. So we should also focus on making them happy, agreed? Those cute little creatures, some not so little, run around the whole day, play with us and even become our cuddle buddies when we need it. Which makes their health and happiness our first priority. That's why we shower them with our never-ending love.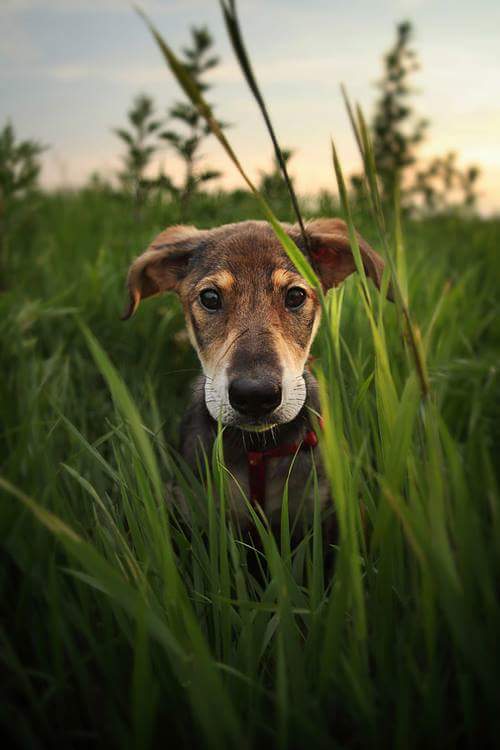 What's the big idea?
It is believed that we are what we eat, which obviously applies to dogs too. So here we found something for you which can be used to care for them, Wag and Love. This dog food brand believes in pampering and loving your dog, the way you would for your siblings or babies because they are also your family. Their products which are made in Europe and sold in India are made with love. They focus on providing all the nutrients your babies need.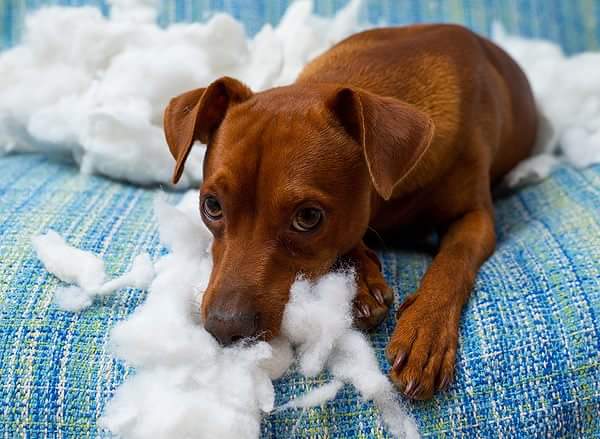 What's in offer?
Wag & Love offers dog food which is natural and full of nutrition. Their products range from adult vigour for those big babies (>12) to puppy boom for those little ones (2-12). The price range of which is 0.8 kg's for Rs 559 and 15 kg's for Rs 7699 for puppy bloom and so on. Well, they also have special food for sensitive people.
So go check them out now and make your furballs happy.
Trending Articles