Looking To Landscape Your Terrace Into A Beautiful Garden? Here's A Solution.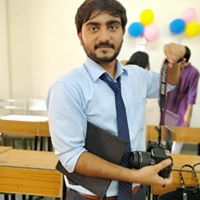 Content Writer at TrustVardi
December 20, 2018 . 2 min
Recommended for : Remodelling & Refurnishing Your Home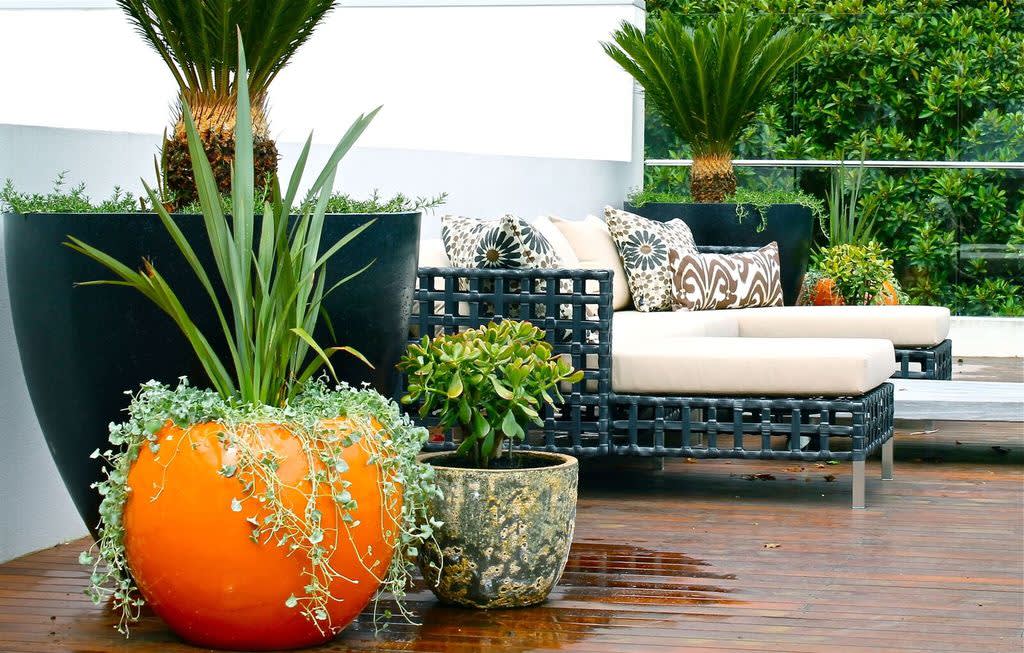 Picture Credits : Terrace Outdoor Living
Do you remember the three biggest mistakes of Marshall Eriksen's life in HIMYM? It's okay if you don't, because we are only concerned with the third and last one, which was to buy that crooked apartment in a bad neighbourhood of NYC in season 3 of the show. It turns out that not only he makes a huge investment in a place that is in a bad neighbourhood, but the apartment also turns out to be crooked, fixing which would be both more time and money consuming. So, the lesson for all of us from this episode is, you only buy your dream house, once, so you better make it count, by making a right investment.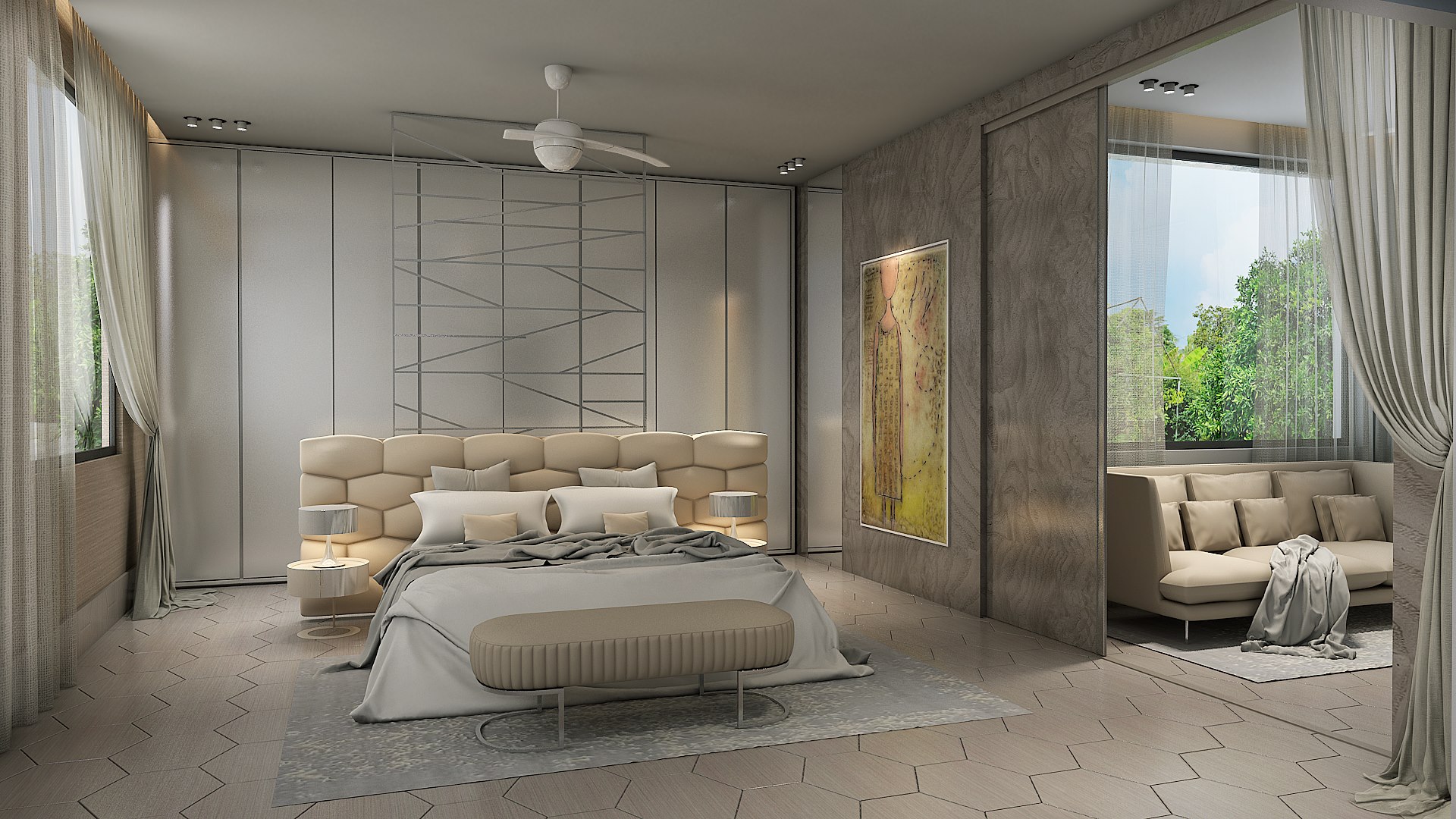 So, What's The Big Idea?
Lalittya started out in 2016 as a small firm providing remodelling facilities to families, couples, singles or just about anybody looking for a change in their lives and their homes. Their central belief is that every client has a story and that work environment is a great vehicle for telling it. So, when they do their initial programming on a project, they get all the basics- the headcount, the need of the client and so on, but most importantly, they like to get to know their clients on a more personal level that helps them get a better idea about the job they're supposed to undertake. Moreover, the values of sustainability guide their decisions from site plan to plumbing specs, as they see sustainability as good design principle, not a fad or a point system.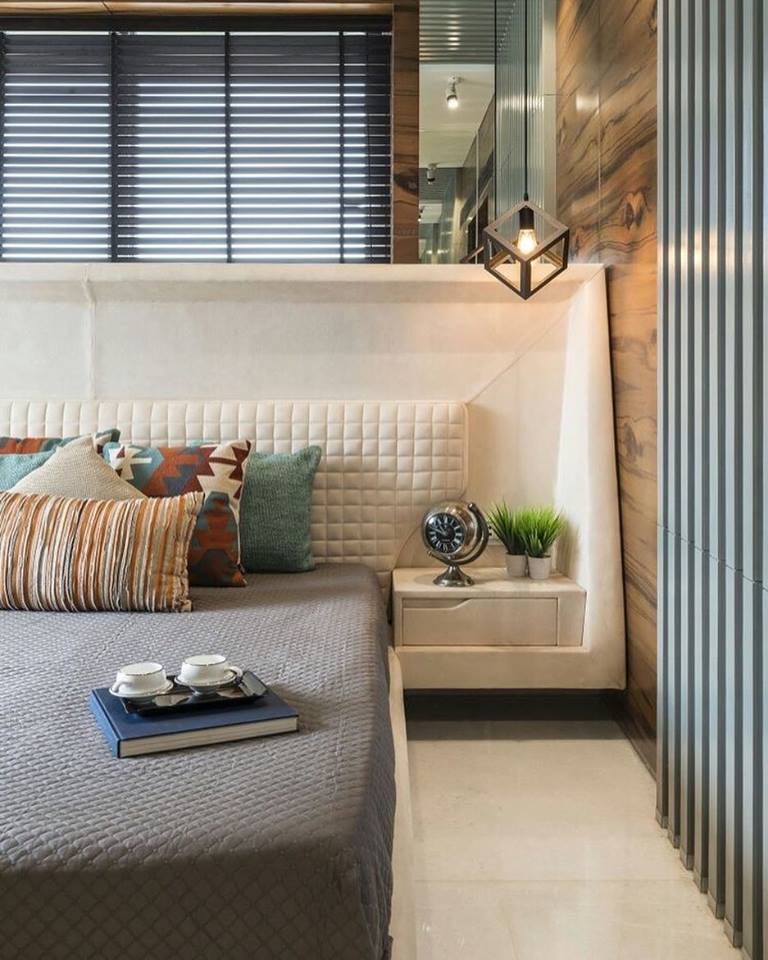 What Do They Offer?
Lalittya takes a collaborative, studio approach to a wide variety of projects, from regional planning to rain gardens. They are designers, historic preservation specialists and landscape designers; they are both specialists and generalists. And their core mission is to design, rehabilitate and preserve environments that bring delight. They provide a free one-hour consultation for specific works, garden and terrace designing, event designing, turnkey projects, and charge 5100INR for an hour of Vastu consultancy. Contact them now to make a booking.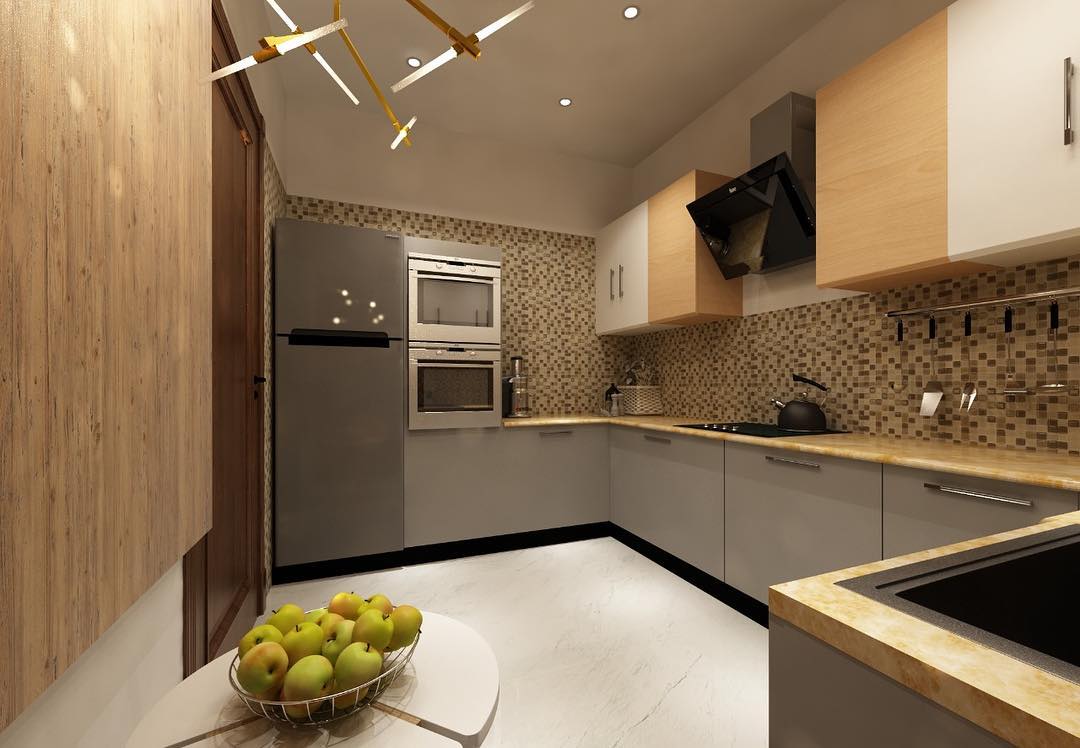 Trending Articles