Joy Factory Will Declutter Your Life & Make You So Much Happier
Content Writer at TrustVardi
May 5, 2018 . 2 min
Recommended for : Organising & Decluttering Service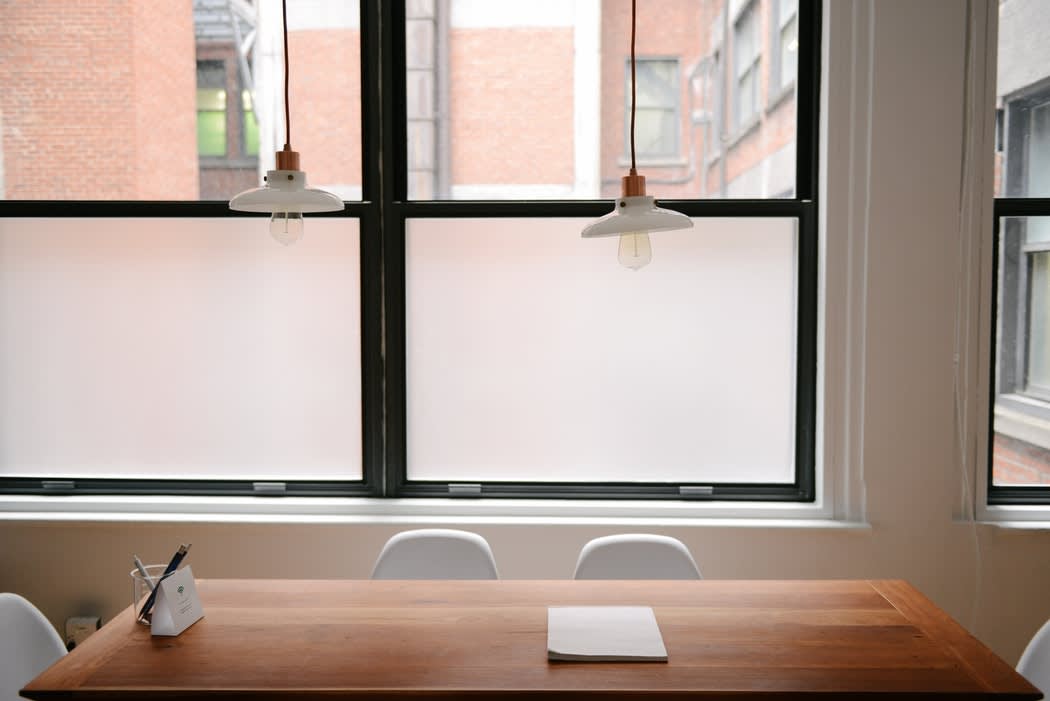 Blame it on our busy lives or on our indifference to the surroundings, but there's no doubt that most of the working youth pays very little heed to the clutter in their lives. This clutter could be at home or even in workspaces. Sometimes glaring right back us and sometimes, silently becoming a mountain of mess.
Believe it or not, the lack of organisation not only accelerates our anxiety levels but also reduces our productivity. So we've got one easy and hopefully, a long lasting solution for you guys.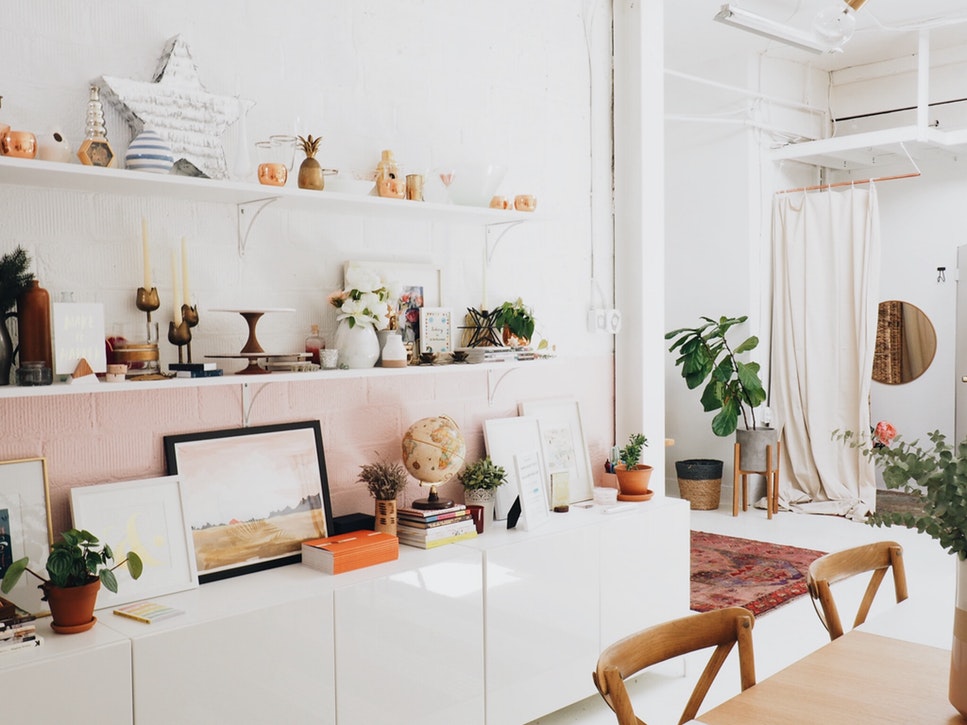 So, What's The Big Idea?
Joy Factory is India's first clutter management company that help individuals in organising and establishing a cleaning process for their environs. Their solutions are rooted in simple ideologies of C2S2 (collect, choose, scrap and store) and the Japanese method of KonMari.
What Do They Offer?
The Joy Factory methods encourage a way of life wherein people keep the things that spark joy and let go of the rest. When planning to clean up the mess, all you have to do is ring them up, they'll then visit and discuss a plan with you. Then they'll declutter and organise with you. Seriously, it's that easy.
Trending Articles