"Mirror 'o mirror, how do I look?" a question everyone has asked at least once in our life to a non-living mirror, expecting a compliment. But what if there's some REAL Aayna which cares for you and your skin?
Yup, you heard me!
Aayna Clinics are here to take care of your skin through their own unique (read: magical) ways. Read on to know more.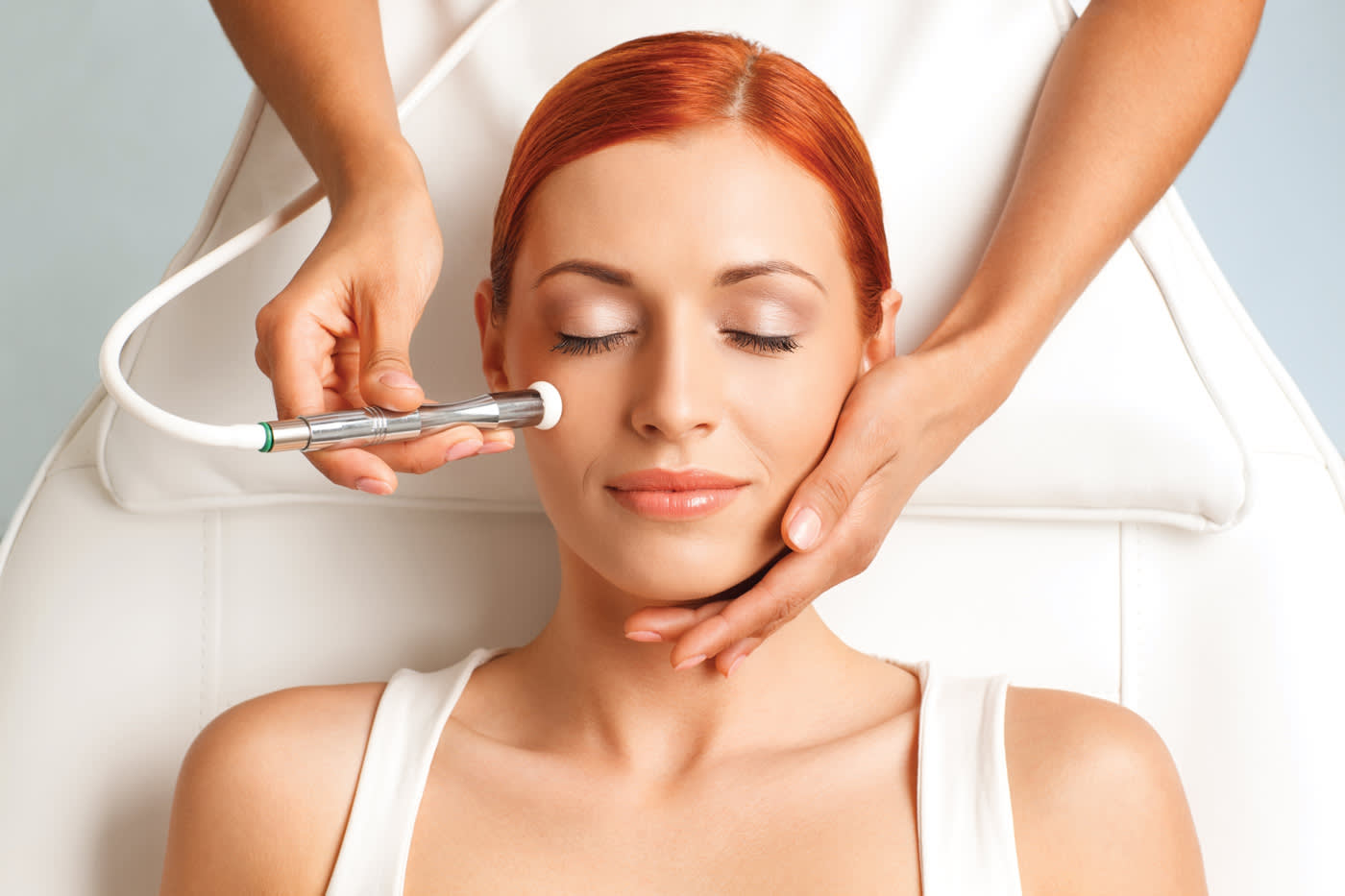 WHAT'S THE BIG IDEA?
One cannot stop aging. That's a bitter truth. But one can also delay it. And that's where Aayna Clinics comes into the picture and brings with it wide and majestic ways to help you with skin problems, cosmetic dermatology and brings with them even a hair clinic. 
With Aayna, those mirrors will compliment you!

WHAT DO THEY OFFER?
A wide array of skin treatments, hair treatment, and simultaneously they take care of your health with weight management and spa options.
Every soul is beautiful. And that what Aayna does. They reflect your soul to your face!
Make a visit to Aayna Clinic and get your soul personified.
Okay? Great. Till next time, then!