5 Indian Jewellery Brands We Love For Their Stunning Collections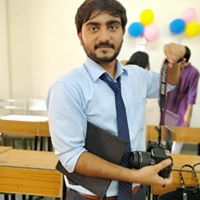 Content Writer at TrustVardi
November 14, 2018 . 2 min
Recommended for : Premium Jewellery Labels
Picture Credits : Deepika Padukone
These trustworthy brands weave magic with precious metals and stones, and have never failed to wow us with their designs. Is your favourite here too? Read on!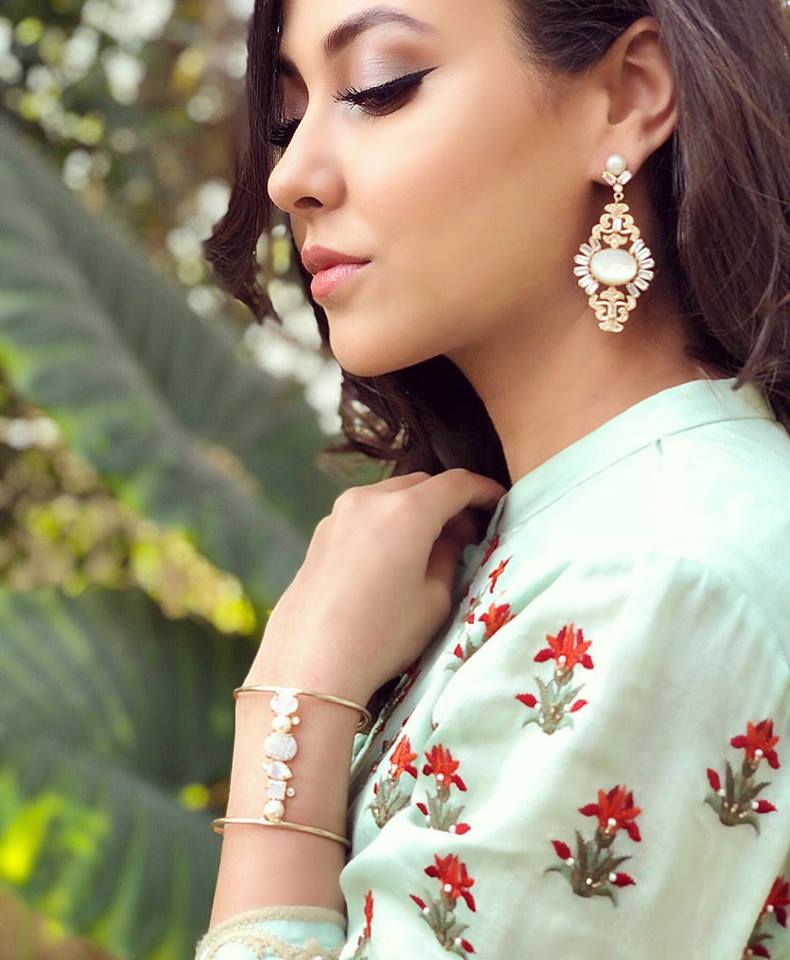 1. The Loom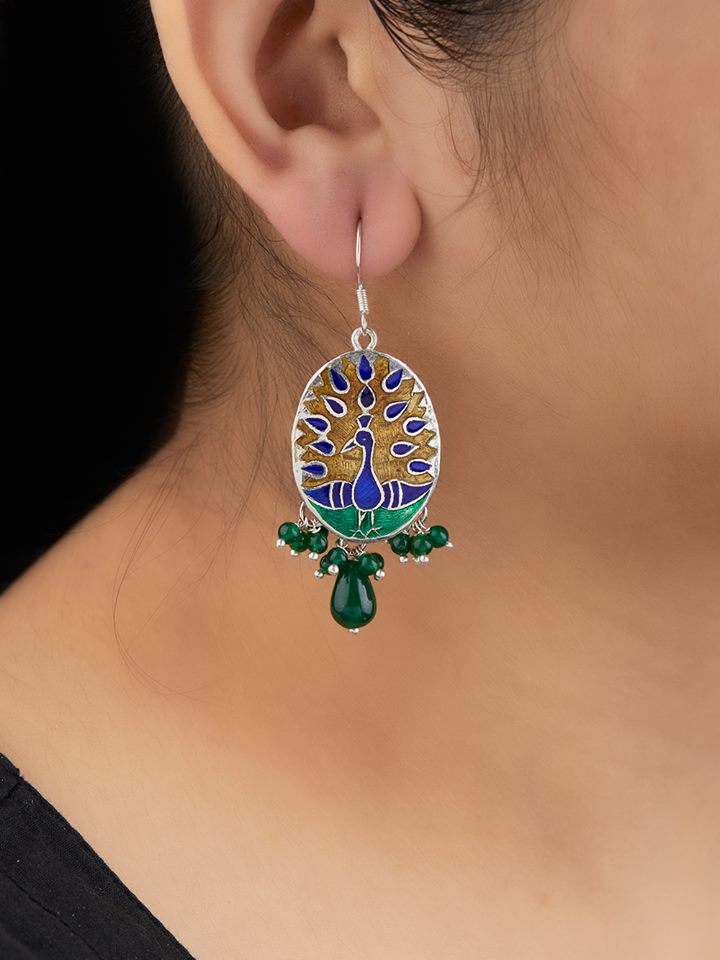 Indians love celebrations and the people of The Loom incorporate an element of celebration in their designs striking a perfect balance between subtle and statement. If you're looking for something with an electric vibe, but also fresh and exciting then hop on to The Loom train and you'll find yourself ticking off all the boxes on your wishlist. You could avail accessories, jewellery and more.
Browse here, The Loom
2. Raniwala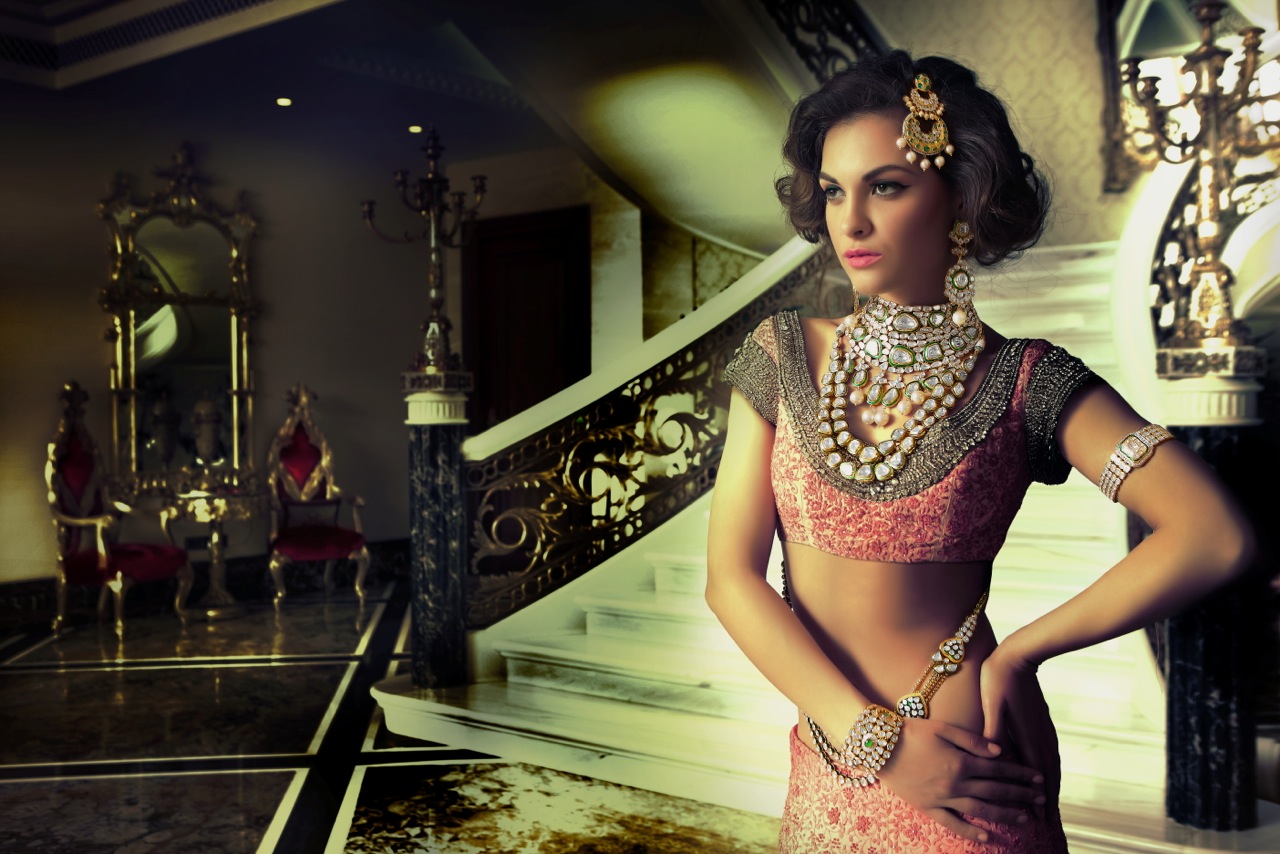 This name is reserved for royalty since 1881. Raniwala unfolds a curated experience of rare value that celebrates the traditional jewels of India. Jadau Jewellery, a thousand-year-old art form, requires expert mastery and synergy among the craftsmen to create magical elements of celebration. The shape of each stone is carefully studied with an experienced eye of the Raniwala family, and embedded in dazzling settings. They have heritage Jadau earrings, Jadau buttons and brooch, diamond necklaces, chokers, kada, Nath and more.
Browse here, Raniwala Jewellers
3. Outhouse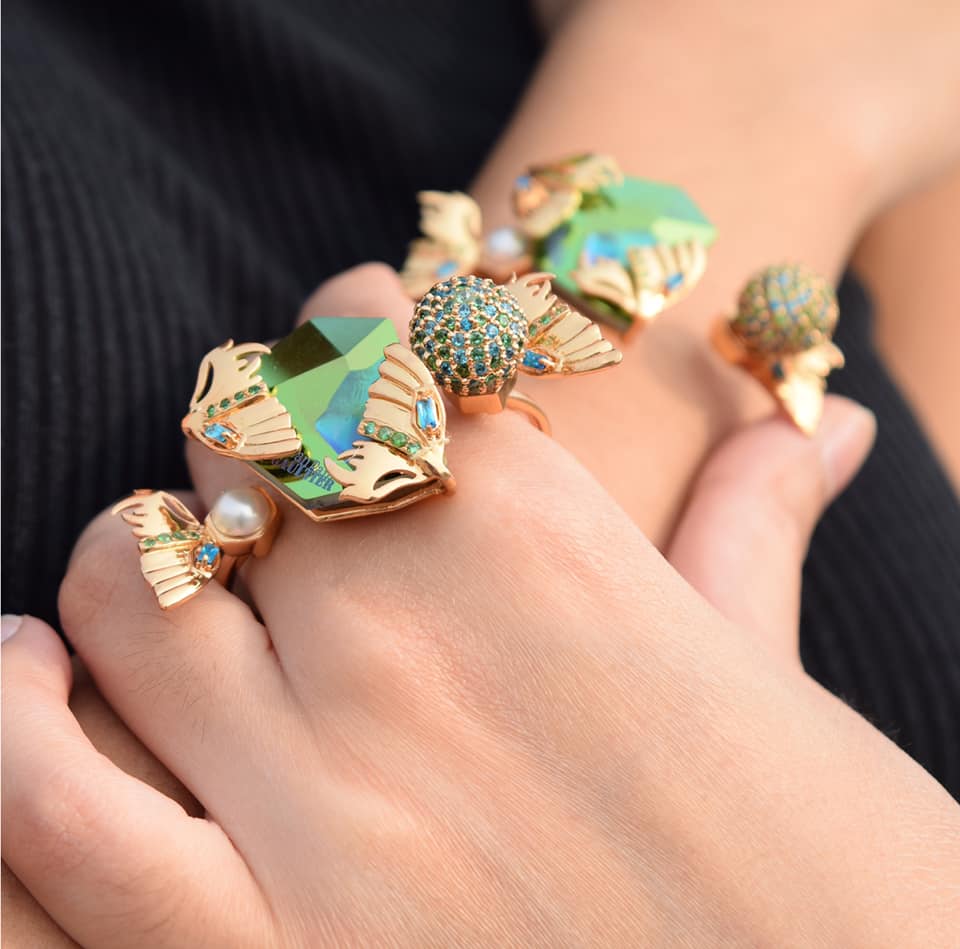 A passion for jewellery and desire for the unorthodox brought the two sisters Kaabia and Sasha Grewal together to launch Outhouse in 2012. Guided by a sophisticated yet dramatic sensibility, the duo combines unique elements with inventive design in order to create their collections. Quality and luxury are at the core of the label, and their jewellery has adorned the likes of Sonam, Peecee, Deepika, Kangana and Nargis Fakhri.
Browse here, Outhouse Jewellery
4. Joker & Witch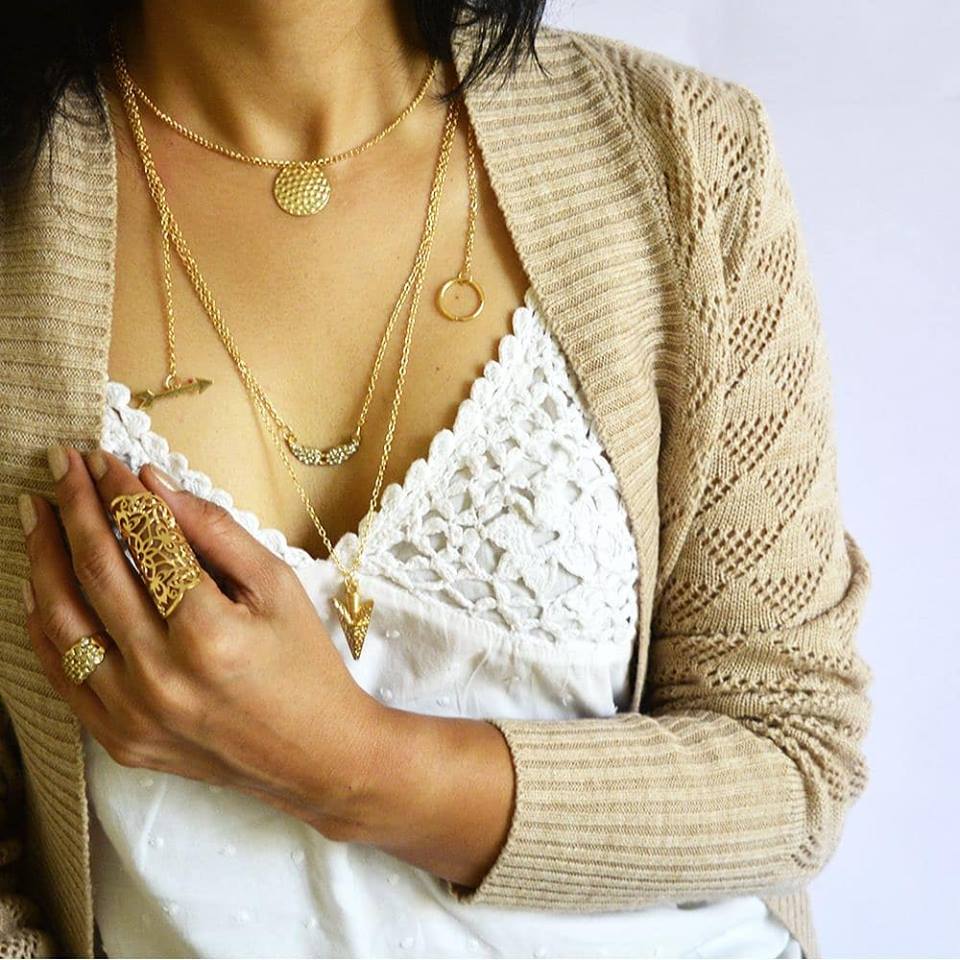 Joker & Witch is a fashion accessory brand for the women of today and tomorrow who are smart, conscious and versatile. Their belief is that jewellery and accessories have the power to transform both your outfit and your outlook. They like to help with details that have the ability to accentuate and differentiate every individual's style. Their trend-setting and never seen before designs, style and products are what you should look out for.
Browse here, Joker & Witch
5. Atelier Mon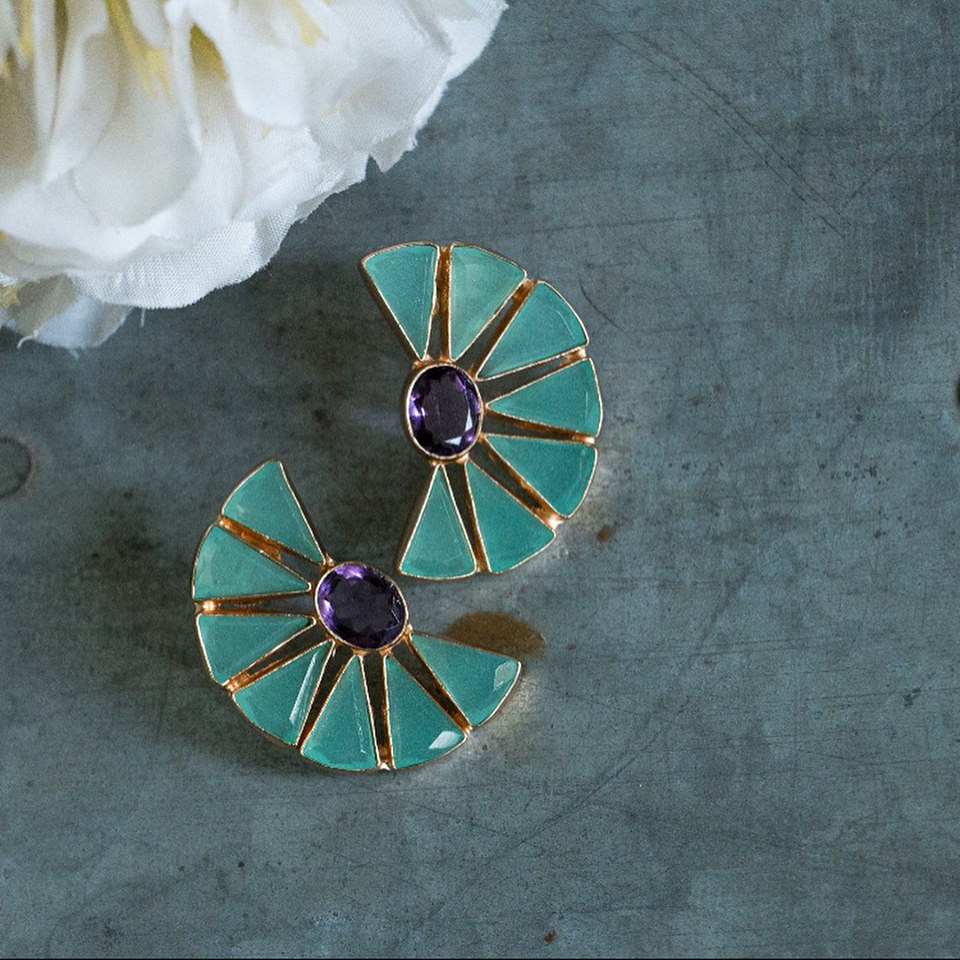 Incepted in 2012 by the inherently stylish mother-daughter duo Monica Sharma and Meher Rohatgi, Atelier Mon is a Delhi-based chic jewellery brand that is opulent yet understated, classic yet contemporary and is like an ode to elegance. Each piece is handcrafted and adorned with hand-picked precious and semi-precious stones, and the result is a versatile range of neckpieces, earrings, rings, palm cuffs and other body jewellery. Atelier Mon is trusted by Peece, Deepika, Sonam and others.
Browse here, Atelier Mon
Trending Articles