Forget Tinder And Try These Trustvardi Platforms To Find That Perfect Relationship.
Content Writer at TrustVardi
December 21, 2018 . 3 min
Recommended for : Dating & Relationship Platforms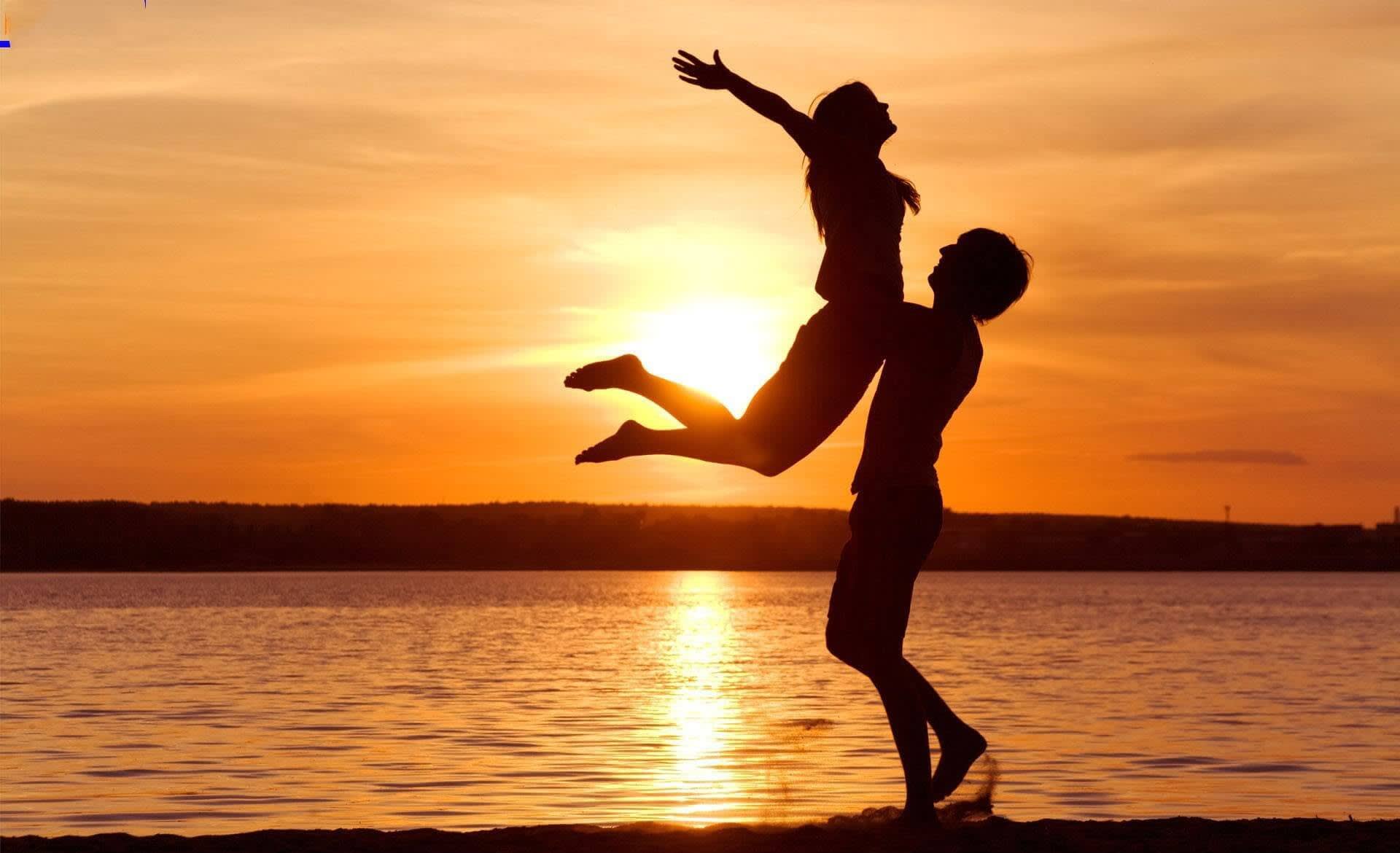 Picture Credits : psysante.ca
Even with so many dating and matrimonial websites and apps, it's still not walk in the park to find the right one for yourself, or that someone with whom who could build a healthy relationship. Why? Because the world is full of creeps and we're all surrounded by them. So, today, TrustVardi brings you a list of platforms that could help you in finding that one, or at the very least someone temporary to watch a Netflix show with.
1. Footloose No More
Footloose No More is a melting pot of handpicked liked minded Indian singles from around the world. How it works is first you register with them, then share your life-story, then I'll ask you some personal questions to get an idea about who you are, and what your likes and dislikes are. Then you'll have to choose certain pictures from your gallery to show your lifestyle to the others, and that's it. Their custom algorithm will help you meet similar people at footloose events and parties.
Know More: Footloose No More
2. Betterhalf.ai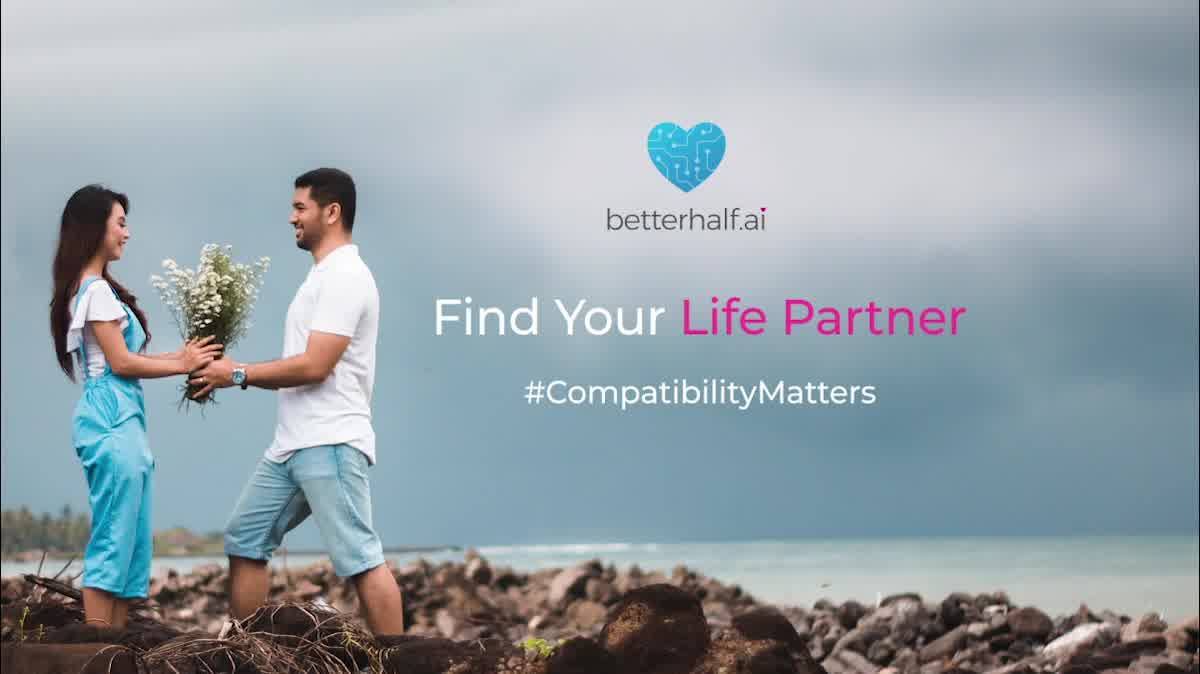 Betterhalf.ai is India's first AI-based search platform that uses a six-level verification process to eliminate the non-serious and creeps from the people you could actually end up with. The site and its workings are backed by renowned psychologist Dr Hema Sampath and their artificial intelligence algorithm that is the world's largest partner prediction engine. So, be rest assured, you're in good hands.
Know More: Betterhalf.ai
3. TrulyMadly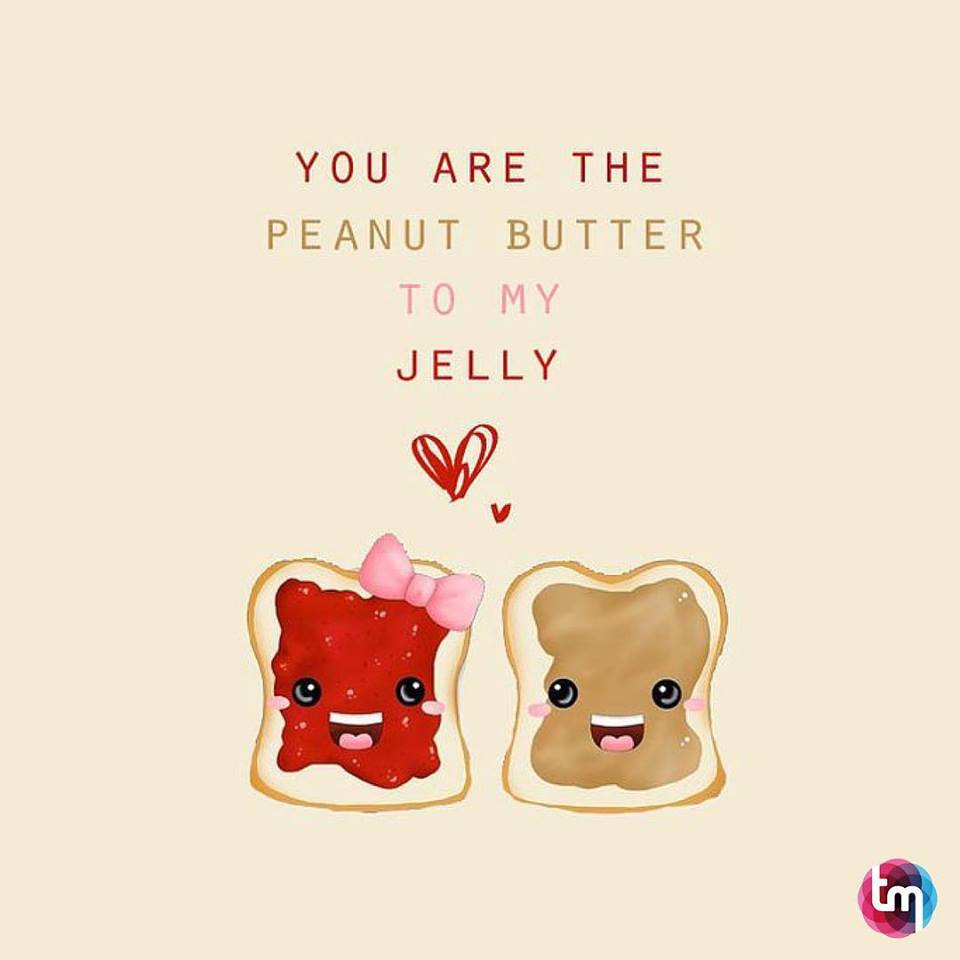 TrulyMadly is India's leading dating and matchmaking app. And it's the only app in India that uses trust based scores to verify its users. With more than 250 million active users to choose from, TrulyMadly can be your ideal wingman to help you meet new people, expand your social network and connect with like-minded people. Unsingle like never before and spark up something exciting with a new found partner with their help.
Know More: TrulyMadly
4. Happn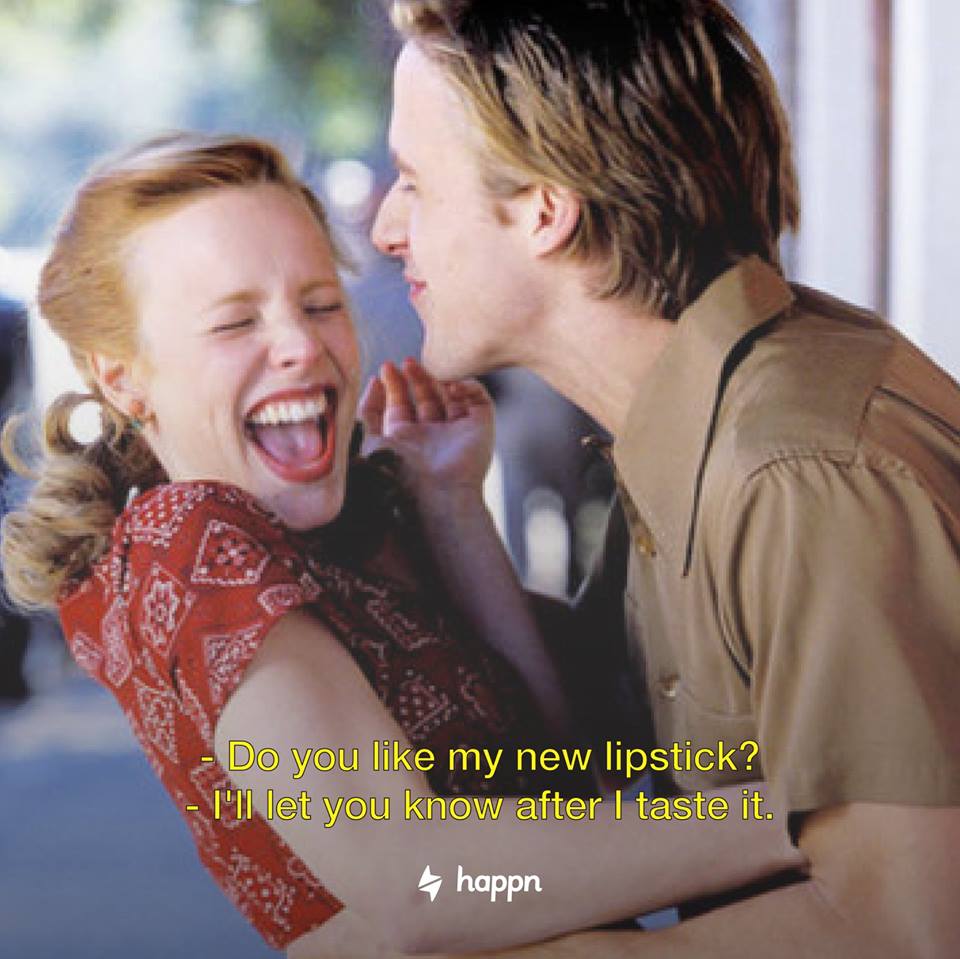 Their philosophy is why should you go on dating websites when you meet so many new people every day, in real life? Happn is an app that gives its users an everyday superpower: the power to find a person you've crossed paths with again and to get in touch with them. Happn helps you make things happen. Let's say you met someone cute on the subway ride but were too afraid to approach them, now with Happn, you don't have to worry about never getting to see them again. Let no crush become a stranger.
Know More: Happn India
5. Bumble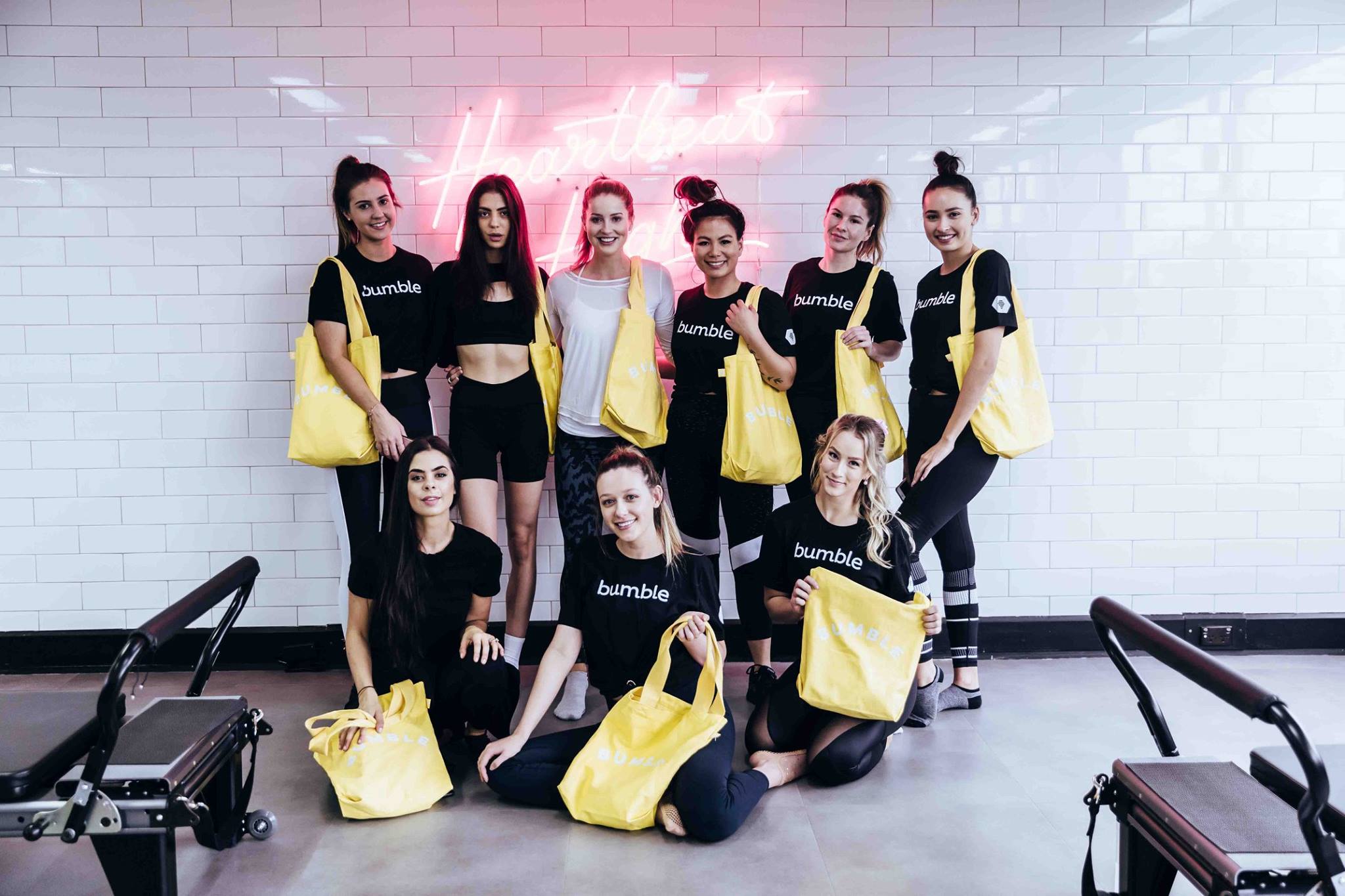 Healthy relationships are central to living a positive and productive life. Bumble is a social network that allows you to feel empowered while you make those connections, whether you're dating (Bumble date), looking to make friends (Bumble bff) or grow your professional network (Bumble bizz). Bumble is also a woman-friendly dating app as it gives women the opportunity to strike up a conversation with a match first (in the first 24 hours after which the match expires).
Know More: Bumble
Trending Articles