5 Gift Boxes Full Of Surprises For Your Bae!
Content Writer at TrustVardi
December 30, 2018 . 2 min
Recommended for : Quirky Gift Boxes
Picture Credits : The Frutsmith
The essence of any kind of celebration lies in its human factor. We celebrate to remember our roots and to foster the feelings of fraternity and empathy among each other, to express love to each other and to people we care about. And what's a better way to let someone know that you love them, and care about them than to give them something meaningful or quirky? So, here we bring you a list of quirky gift boxes that you could gift to a loved one.
1. Pink Gift Box from Wrapistry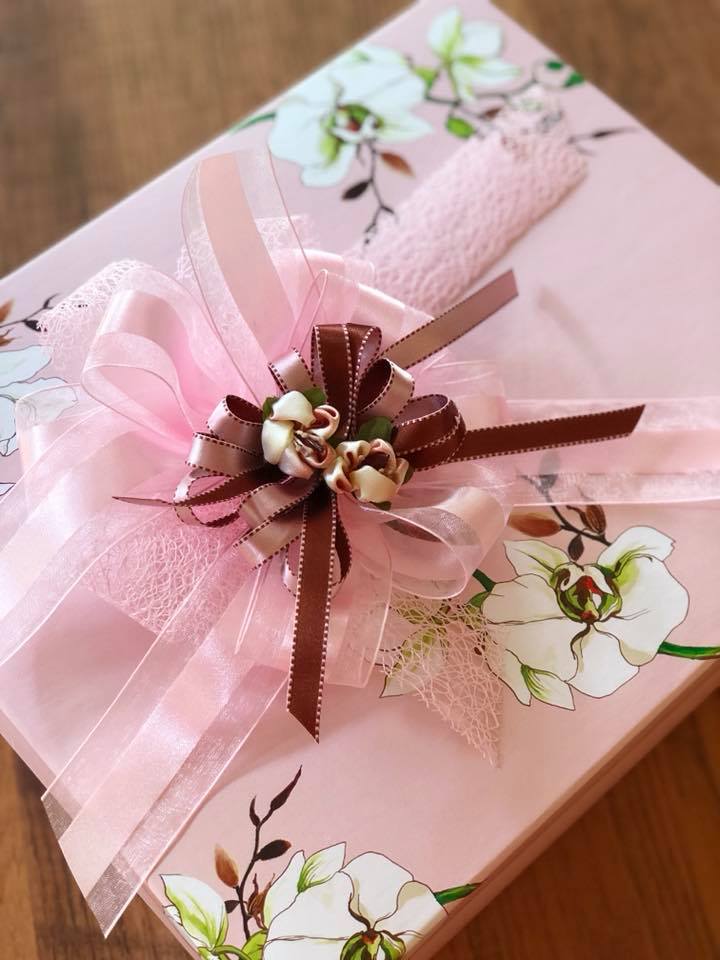 Priced at INR 2250, this package includes 1 weekly planner, 3 mini notebooks (unruled), 2 regular notebooks (ruled), 4 gift tags, 1 daily jotter (in spring blossom or floral pattern), 1 card with an envelope.
Browse here, Wrapistry
2. Prinos from The Frutsmith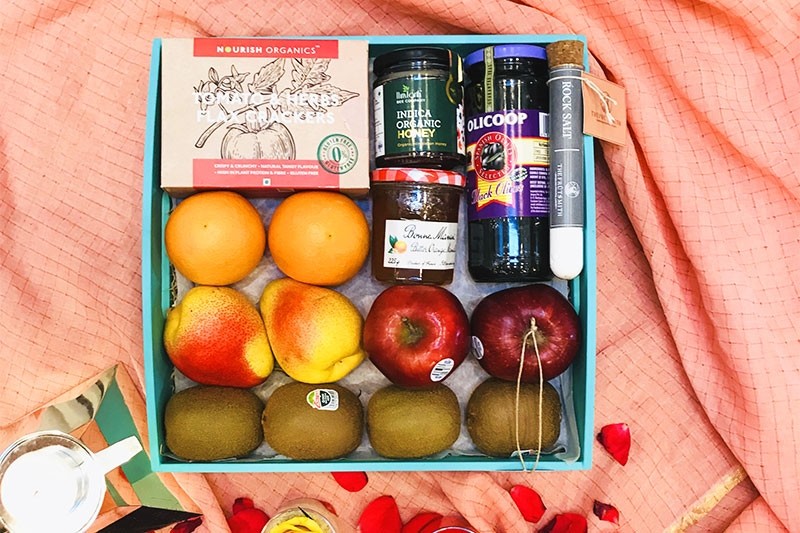 The hamper weighing at 5 kg and priced at INR 2199 includes Zespri Kiwi, Washington Apple, Australian Pear, Navel Orange, Nourish Organics Cracker, Bonne Maman Jam, Organic Honey, Olicoop Olives and The Frutsmith's Himalayan Rock Salt.
Browse here, The Frutsmith
3. Mystery Box from Happy Wagon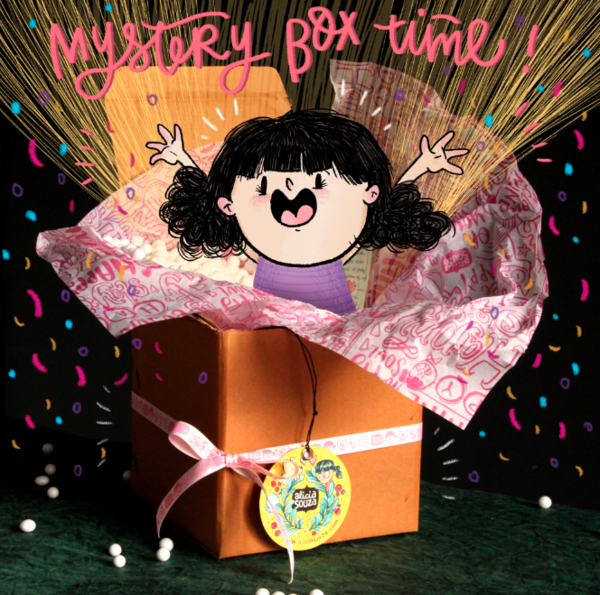 This box that comes at INR 2000 promises goodies worth INR 5000. It contains mystery products across different categories and brands. There could be things ranging from apparels to accessories, phone covers to stationery.
Browse here, Happy Wagon
4. 5-in-1 Game Set from HitPlay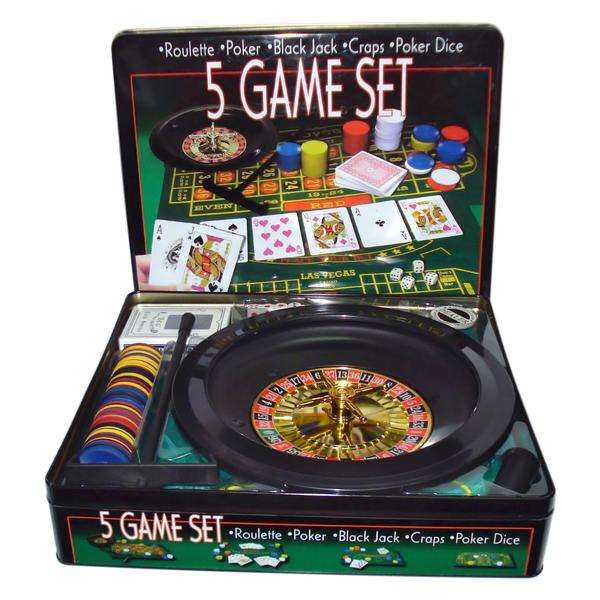 At INR 1449, this includes games like Roulette, Poker, Black Jack, Craps, Poker Dice. It comes with Roulette wheel with 2 steel ball, croupier stick, 2 reversible felt mats, 100 chips, 4 dice, a deck of playing cards and Poker dice, all made with high-grade plastic and metal.
Browse here, HitPlay
5. I Locked Your Gift from Oye Happy
It comes at INR 1570, locked within a box. Share 4 one-liner messages with them. Each message will then be translated into QR codes and printed on 4 cards. Your loved one will have to scan the QR code using any scanning app to read the messages. They will also find a 3-digit code in the last message. Then, using the code they can open the lock and find the gift inside- a miniature wooden easel customised with 5 pictures.
Browse here, Oye Happy
Trending Articles