5 Brands All Car & Bike Lovers Need To Know RN!
Content Writer at TrustVardi
September 21, 2018 . 3 min
Recommended for : Car & Bike Services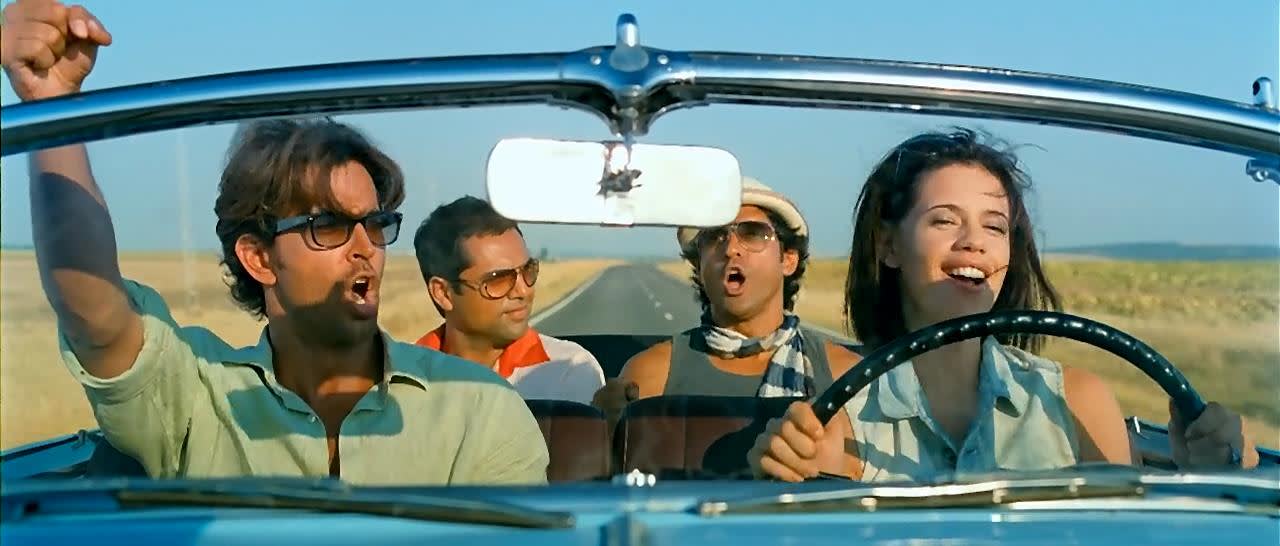 Planned a road trip with the colleagues but nobody owns a car? We have all at some point in our life cancelled or postponed our plans just because we don't own a car and booking one can often cause a hole in your pocket.
Can't find a car servicing? It doesn't matter if you're a car lover or not, it's a necessity to keep your car all clean & dirt-free. After all, who likes to drive a car that smells of yesterday's takeaway and the dirt you got from your last field-visit? Don't worry we have solutions for you!
Well today, we have a list of places that will solve all your worries regarding automobile services and more.
1. Hype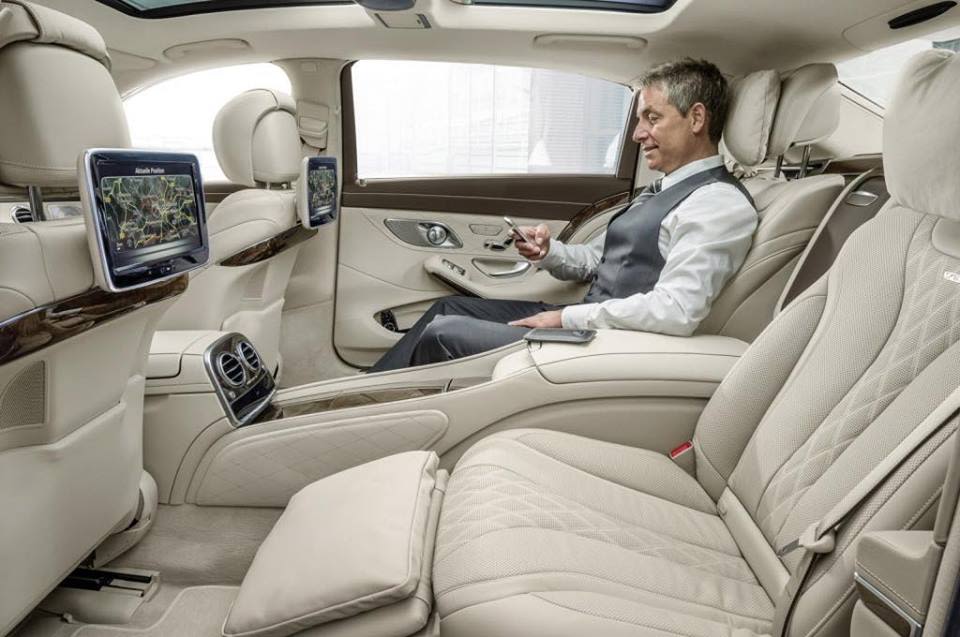 Want to show off a fancy car but don't own one? Well, Hype is a cool mobile app and website for consumers who seek to ride super luxury cars or rent them out. You can choose from some of the famous elite class cars in the world. And trust us when we say, these are no ordinary cars. They are the best among the best and they are ready to be driven around by you. Apart from offering cars luxurious cars on rent, Hype also caters to customers who would rather have themselves driven around.
To know more, Hype
2. HeyDom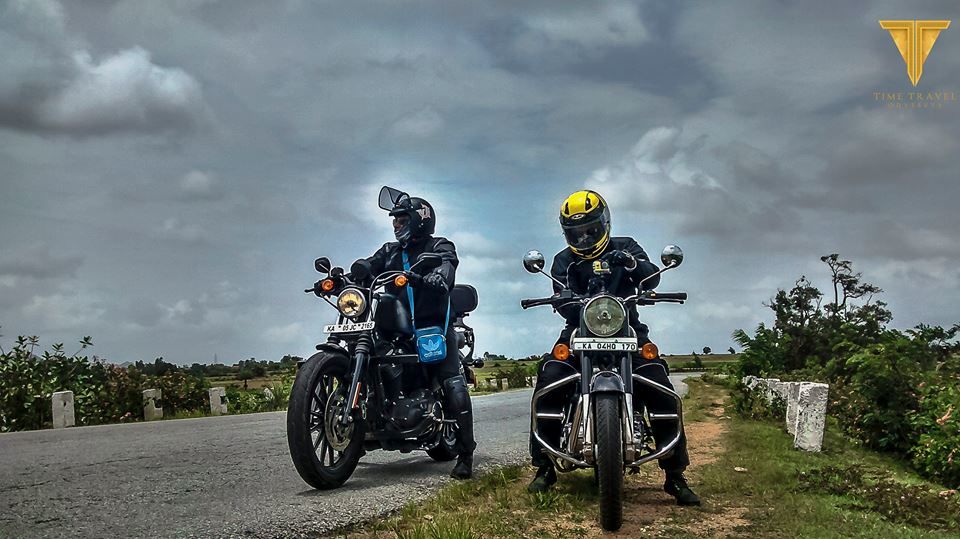 This one is a pretty basic and simple idea. HeyDom is working hard to save you some money and make you healthy and wise! Okay. Why would you spend about 80k for the same bike (include the maintenance charges and the price shoots up!), when you can spend for a ride as and when required, which could range from a Royal Enfield to any freaking bike. With rides ranging from bicycles, scooters to luxury bikes, all you've got to do is pay a minimum amount and the ride is yours for the day!
To know more, HeyDom
3. Zoomcar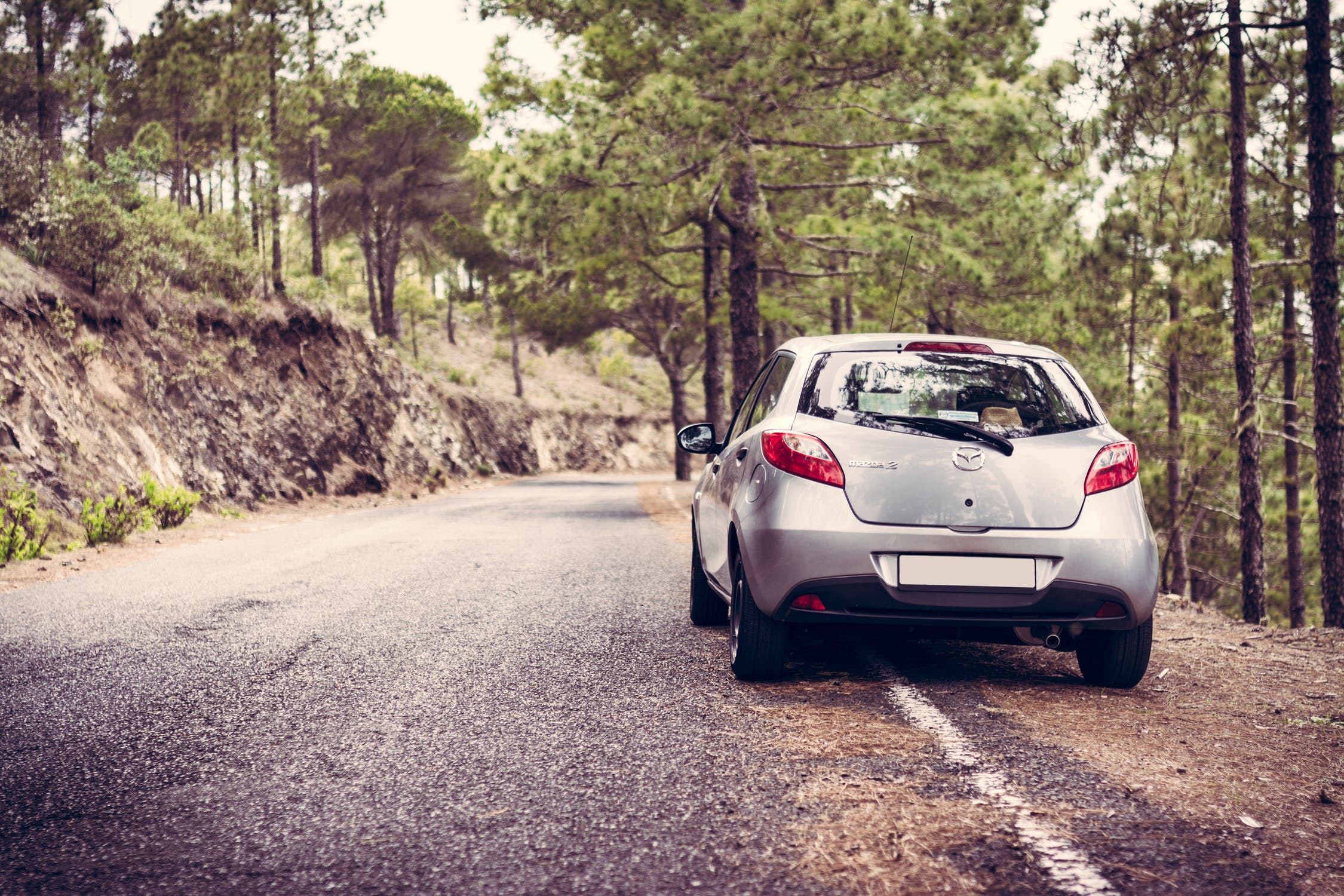 Another one is this venture which is your knight in shining armour. The mastermind behind the launch of Zoomcar in 2013 is an American Duo, David Back, and Greg Moran. Zoomcar lets you rent the car as per for need at a reasonable cost with no hidden charges. This five-year-old self-drive car rental startup has also laid a stone of their program, which lets shoppers own their beau on Company's behalf and still earn by renting them when not used.
To know more, Zoomcar
4. My Pitstop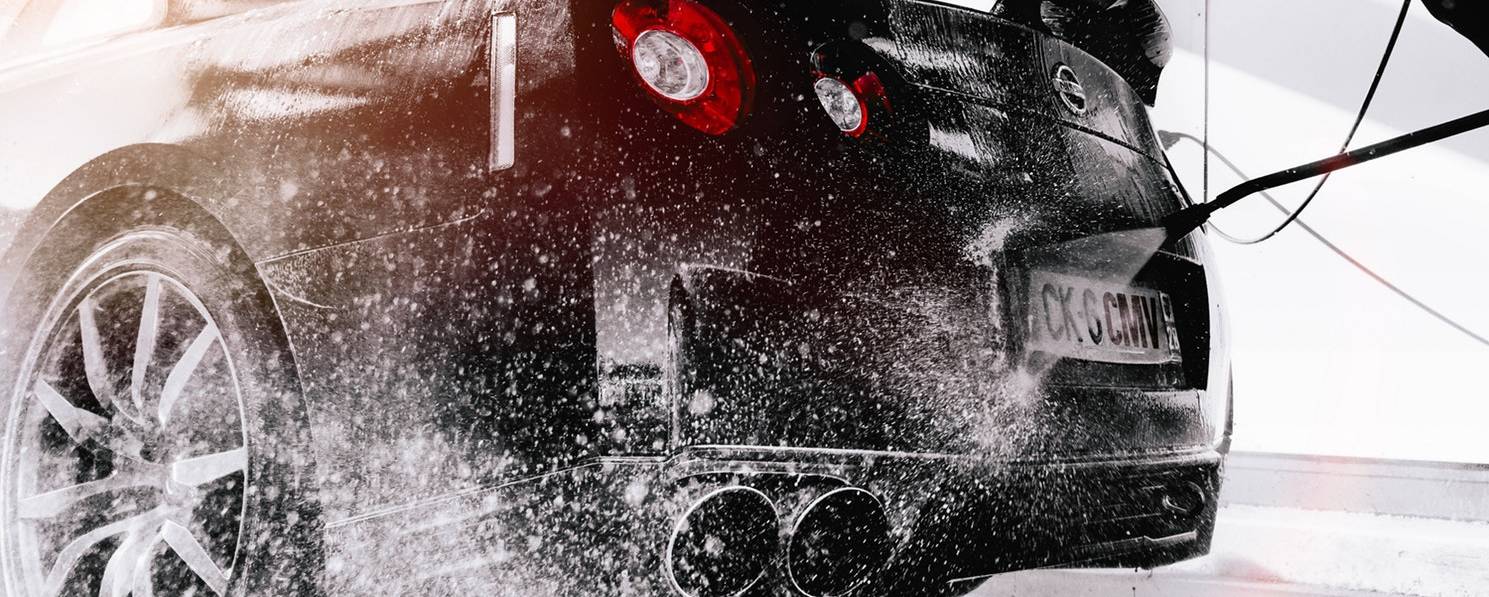 Now this one is for all those lazy souls, who can't waste their Sundays in cleaning their cars. Gone are the days when steam washes were for people, My Pitstop brings steam washes for your dear cars too. It's a door-to-door car cleaning service that renders your car anew. Their services go way beyond the traditional car wash because the steam technology that they deploy is both eco-friendly & car-friendly. Making steam washes available for cars too, My Pitstop doesn't merely clean the car, but also sanitizes, deodorizes every square centimetre is the car that's otherwise unreachable, making it germ-free and hygienic too
To know more, My Pitstop
5. Automen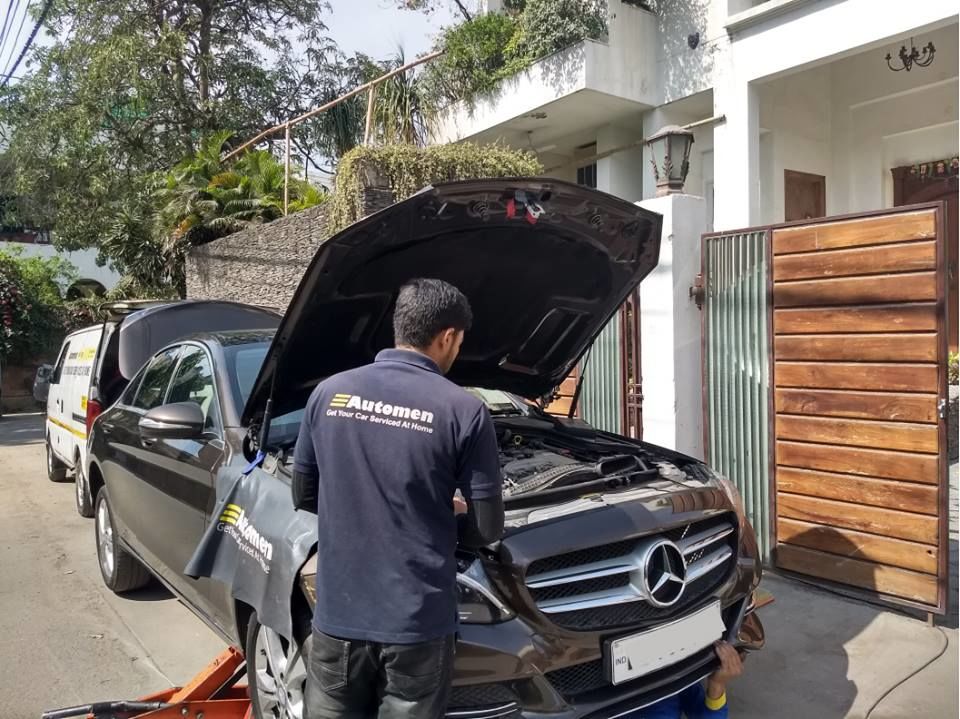 With this one, you can sleep an extra 2 hours, while your car is getting serviced in the backyards. Automen came into existence when three friends, driven by a common fantasy and unconditional love for cars, decided it's time to revolutionize car service experiences. Having faced a lot of hassle in going back and forth for all the car services every quarter of the year, they solved it out with the most befitting solution i.e. car service at your doorstep. After all, DIY is way better than giving away your dear car in unknown hands. They're currently available only in Delhi NCR but are planning to branch out to other metropolitan cities very soon.
To know more, Automen
Trending Articles