Looking For A Way To Go Work In A Cool Environment? Then Check This Out!

Content Writer at TrustVardi
September 13, 2018 . 2 min
Recommended for : Co-Working Space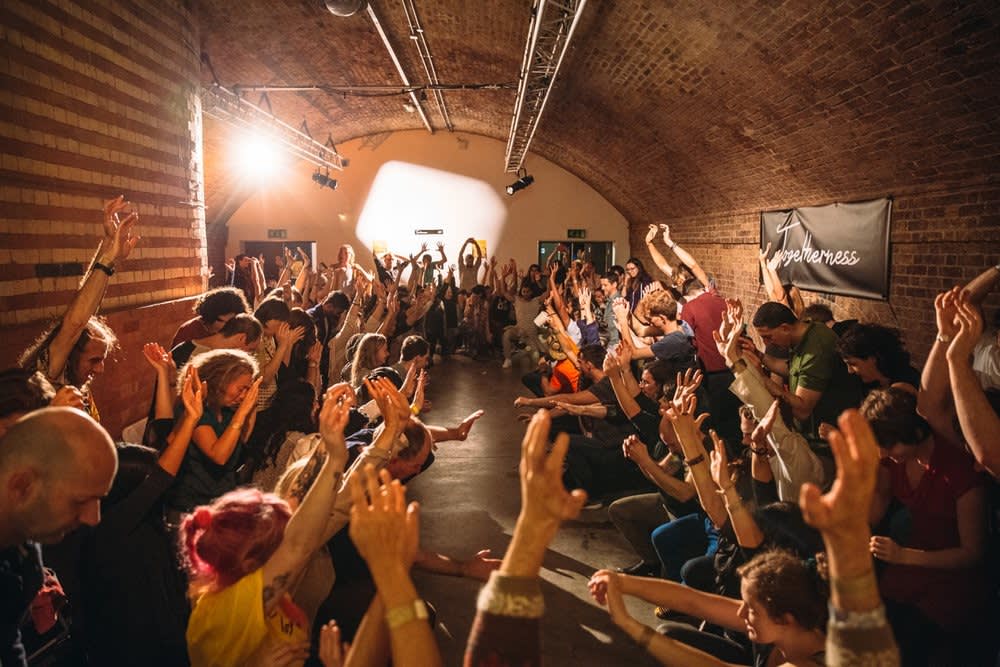 Picture Credits : gowork
In this instant life, everybody wants things fast and easy but sometimes some things require time and patience like creating a startup. So when you think of doing this, it's always a lot of stress, from finding investors and people to work with to looking for an appropriate location which is not just affordable but nice too. Being your own boss is tough when you have to take accountability for everything. Well, we can't find you investors but we can surely provide a place that will keep your creative juices flowing.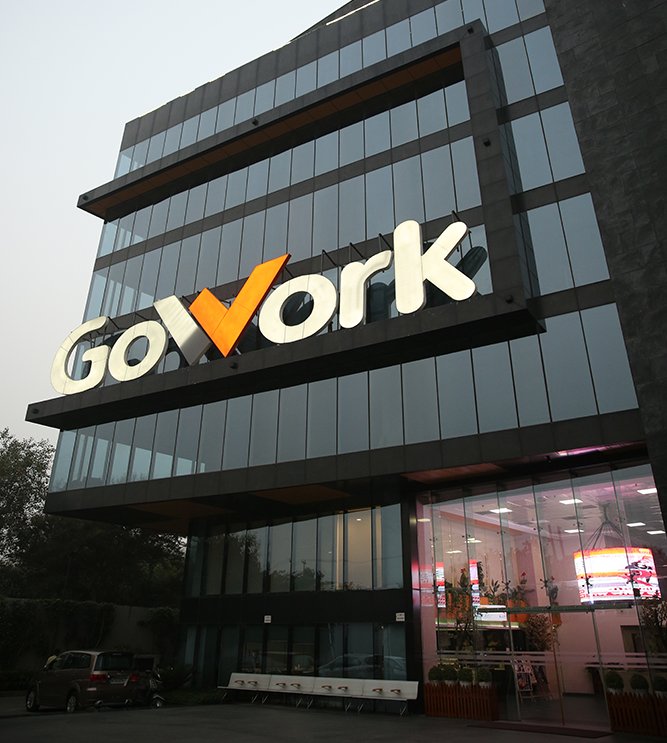 WHAT'S THE BIG IDEA?
Everyone wants to do something different but how far can you go to implement that is the question. On this motto, was started this co-working space called Go Work India which aims to give you the personal space you want, to let your mind breathe. When we think of working independently the easiest place we think of is home or a coffee house but these places are definitely not appropriate because of all the noise and distraction, that's why co-working space was started to give you the independence you deserve.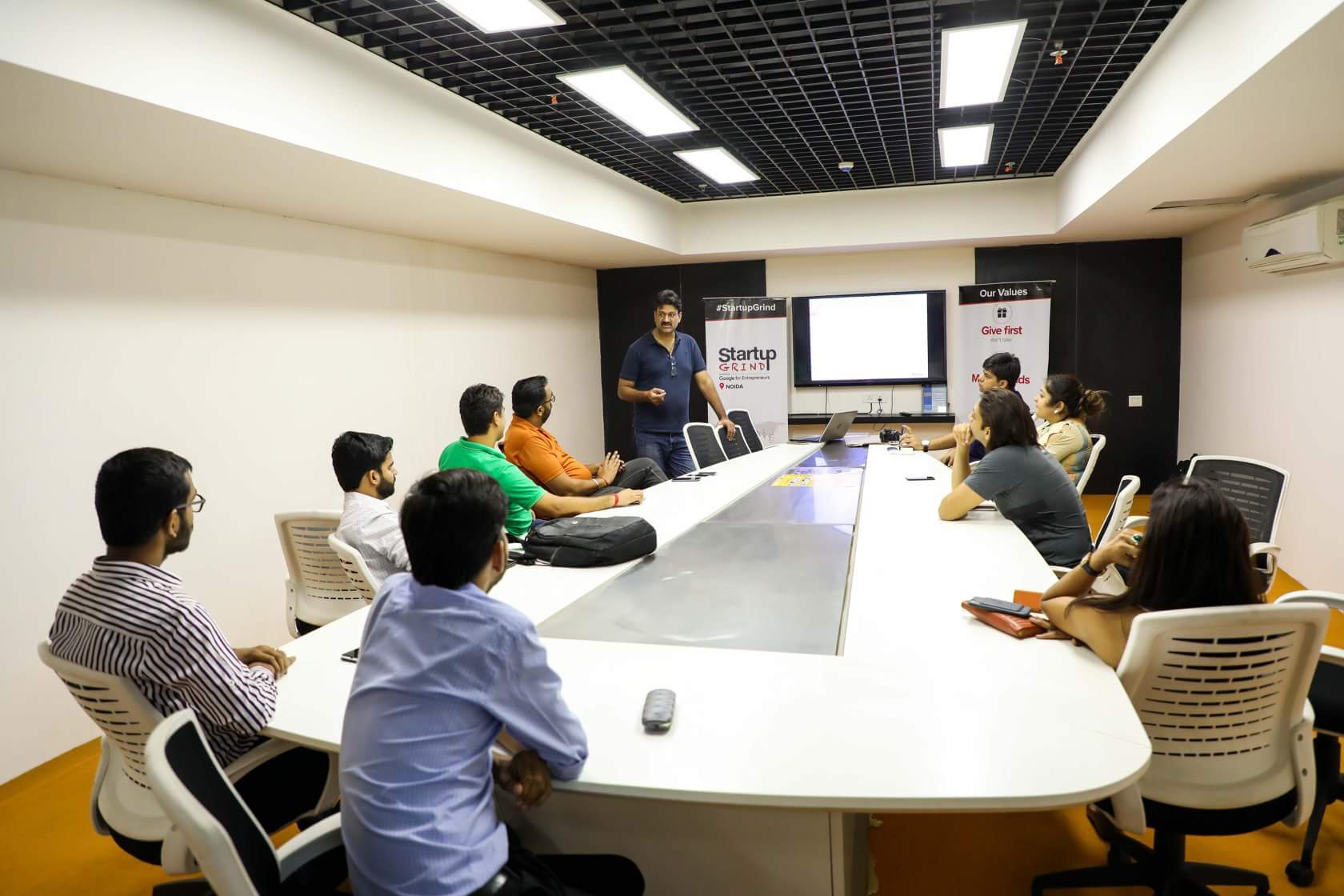 WHAT DO THEY OFFER?
Go Work is a place that gives you all the high tech experience you need. They are not just accessible but provide you with all the personal space you require. This co-working space gives you a place to work independently but not alone and gives you a décor that inspires your creativity. While they offer different type of memberships, everyone comes with a lot of amenities. Their packs range from day tripper to diplomat and also aim to meet the social and familial needs of its employees and plans to provide a crèche facility soon to encourage female entrepreneurs.
Does it sound empowering enough? Well go and have a virtual tour now and get wowed!
Trending Articles