This Home Decor Brand For Kids Has Unicorn-Shaped Cushions & More Cool Stuff For Your Kids!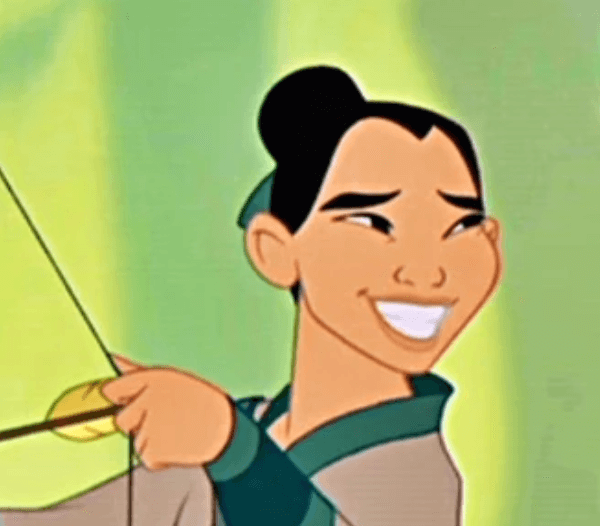 Content Writer at TrustVardi
February 13, 2019 . 1 min
Recommended for : Kids Room Interior Decoration
For all the would-be-parents and new-parents, one of the biggest concerns besides the well-being of the kids is to give their munchkins the best of everything! They want everything perfect for their little ones and that's why we have hand-picked a place that you need to check out if you're planning to decorate your kids' room.
For The Best Of Everything!
Never Grow Up is your one-stop shop to design the perfect gift for your kids! These guys specialize in designer home furnishings, cutesy room accessories and fun interior for kids. You'll find everything from a cute AF Unicorn-shaped cushions to Racing Car Quilts to cool wall hangings and photo-frames from Never Grow Up. You can also get personalised cushions and hanging for your little ones here as well!
These guys will turn your kid's room into a dreamy island that'll even make you relive your childhood! So whatcha waiting for? Give your kids a room that'll make them never want to grow up!
Trending Articles