Get That Salon Straight Hair At Home In 15 Minutes With This Brush
Content Writer at TrustVardi
August 13, 2018 . 1 min
Recommended for : Hair Straightening Device
Straight hair has somehow become a distant dream. We only get it done on occasions and love our hair till the next wash. However, we all want to look good everyday but our hair just wouldn't adjust. Plus it takes hours to get that straight hair look at home! Fret not ladies, here's a solution for all of your hair woes.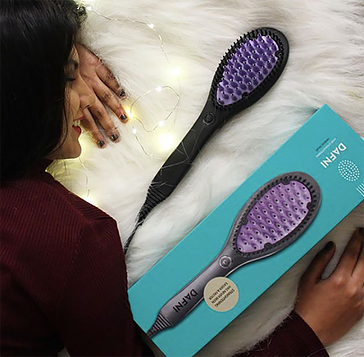 So, What's The Big Idea?
Dafni is a one of a kind hair straightening brush that's perfect for everyday, natural-looking straight hair. It's super easy to use and is literally tailor-made with enough qualities that'll make your hair look beautiful.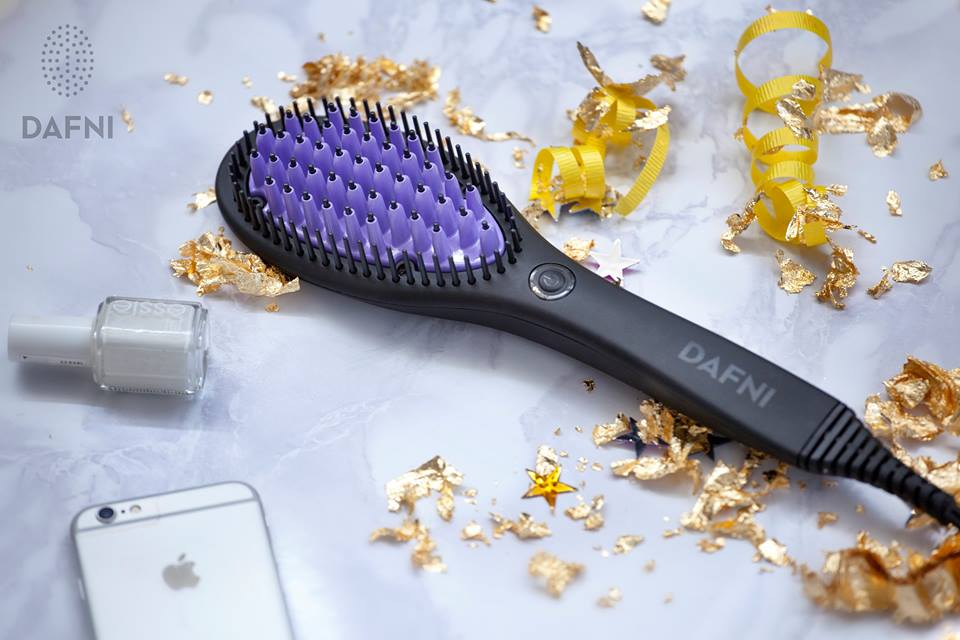 What & When To Use?
This straightening equipment looks just like a hairbrush. It comes with purple bristles on it, that get warmed as you heat it. The best part is that you can adjust the temperature as per your requirement. Once the temperature is set, you need to brush it slowly and see the magic for yourselves.
So if you wish that your hair looked good every day without much effort, then this straightening brush should definitely be your go-to!
Trending Articles