A Loud Cheer To All The Excited Party Lovers!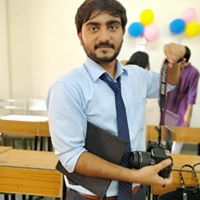 Content Writer at TrustVardi
October 22, 2018 . 2 min
Recommended for : Cultural and Entertainment Events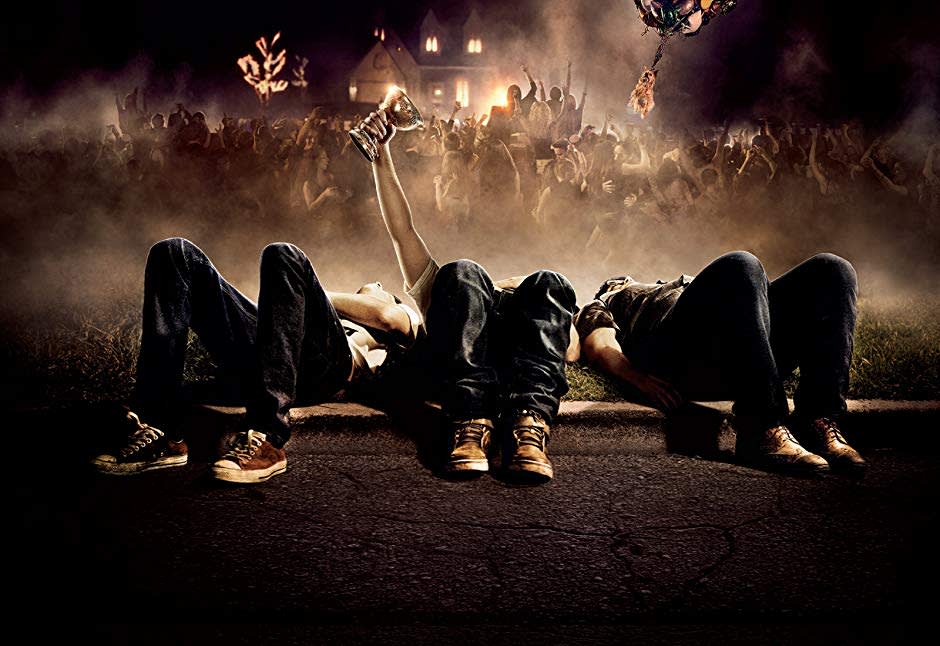 Picture Credits : www.amazon.com
Adulting is about finding the right equilibrium between the ethos of work life during the weekdays and party life on the weekends. Now, some people prefer to stay in on weekends and enjoy the chill of Netflix with the coziness of their bed, but it's the rest of the people that we're concerned with, today. People who are party goers who, like Batman get lost in the drunkenness of the night, and only emerge in the morning when called by concerned family, because there's a team in Chandigarh that loves to plan such bombastic parties for the party enthusiasts.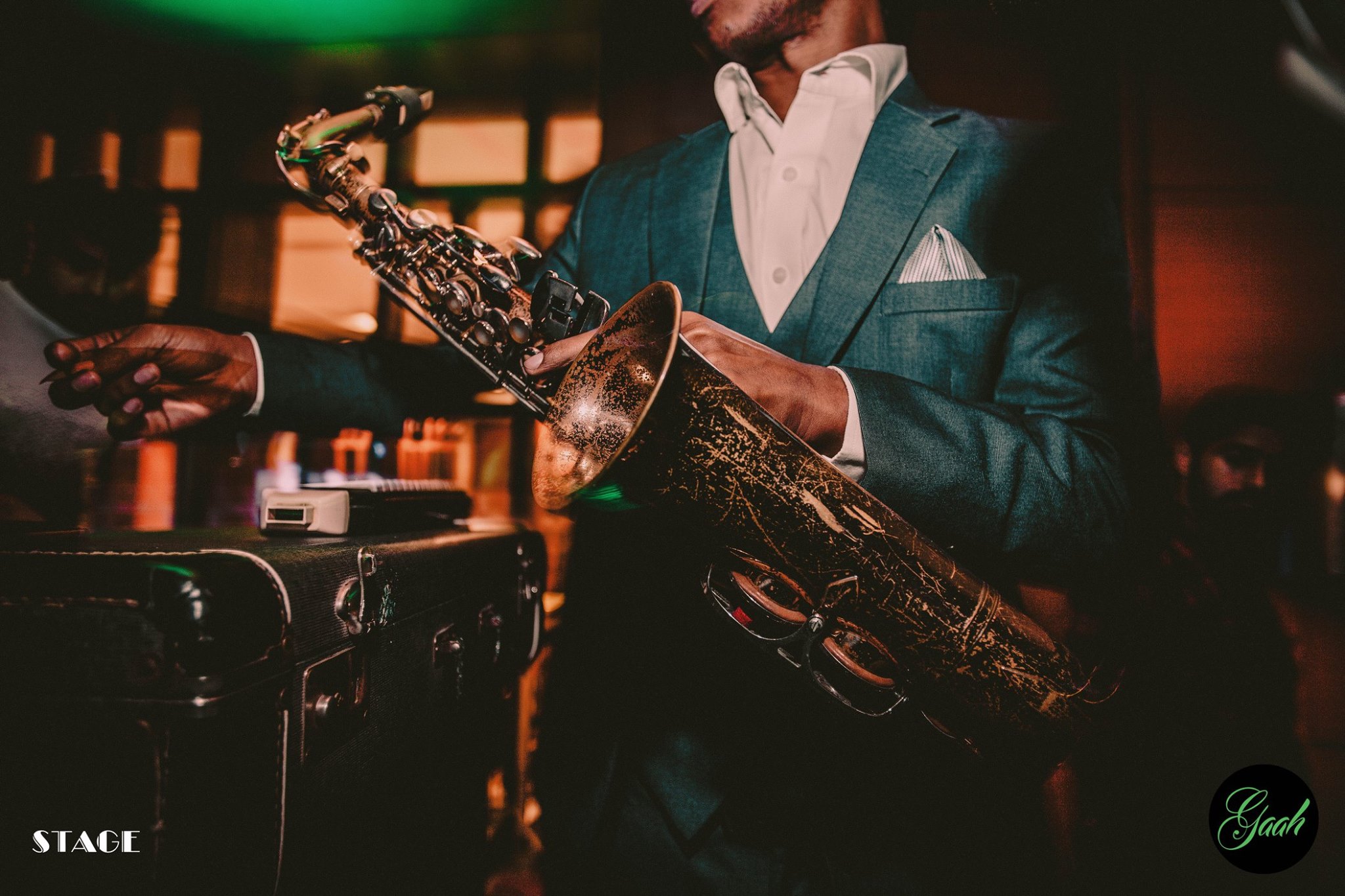 Introducing Gaah!
Gaah is an event management name based out of Chandigarh whose motto is "Awaam Jaag Raha Hai", and all they care about is catering to this awake awaam. Gaah literally means loud, lively and grand in Punjabi, so these guys have been planning entertainment and cultural events, managing music and artists and curating classy venues for the last five years since their inception in 2013.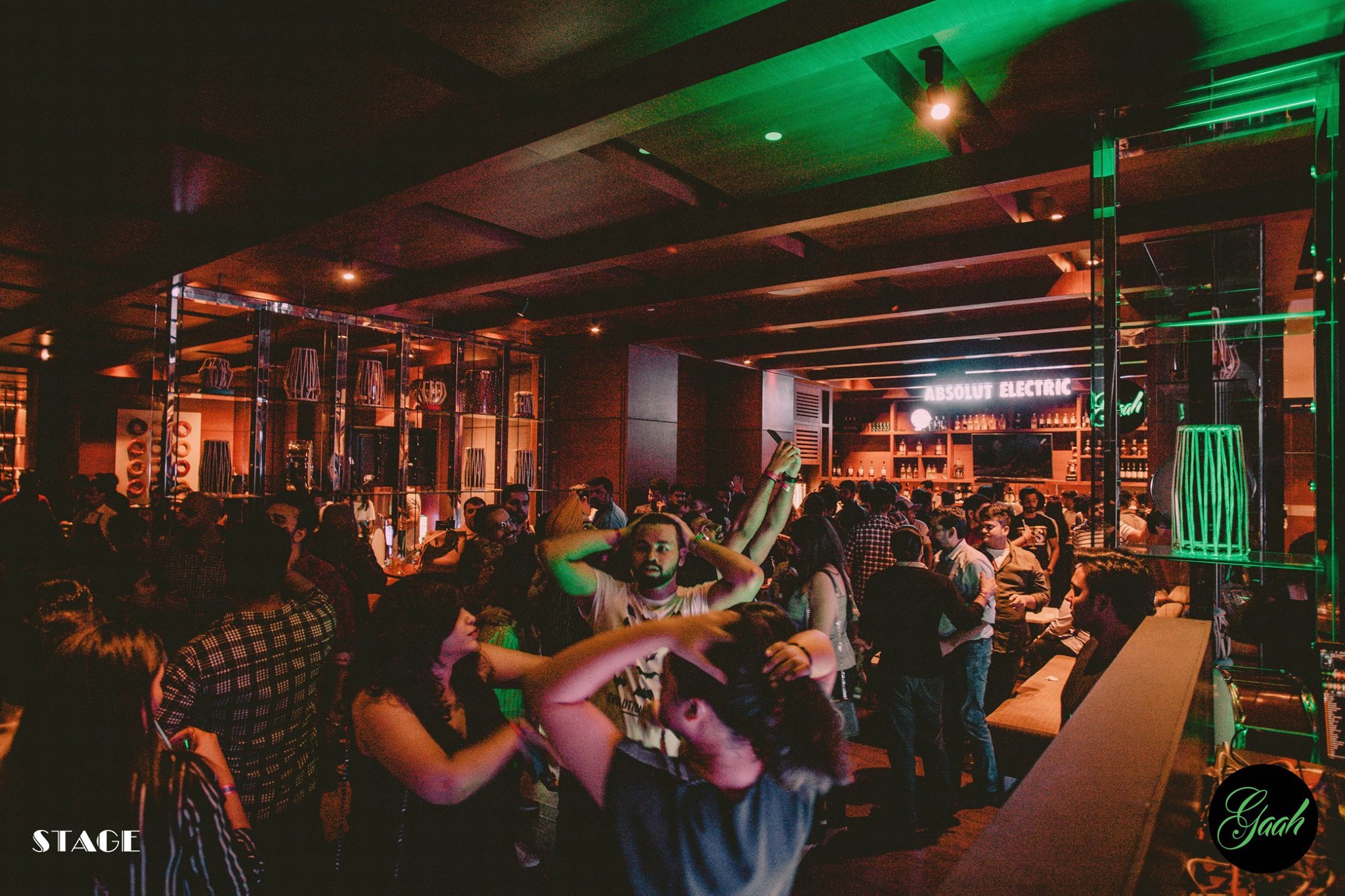 What do they offer?
These guys have handled over 100 club nights and 6 grand festivals, so far. Currently, they have 3 amazing and soulful musicians on their roaster: That Boy Roby, Subhank Sharma and Khyber 13. They have curated festivals in Chandigaah and Freaquency in Chandigarh. And these guys have also collaborated with cafes and lounges like S Lounge, S Café and Bar, Farzi Café and Boathouse for venue programming, from time to time.
So, if you're part of the awake awaam which sleeps through the day, and parties through the night, then contact these guys at Gaah and invite yourself to their amazing events.
Trending Articles