This Is North-India's Only Amusement Park That Lets You Sky Cycle!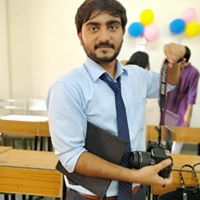 Content Writer at TrustVardi
November 27, 2018 . 2 min
Recommended for : Sky Cycling at 25ft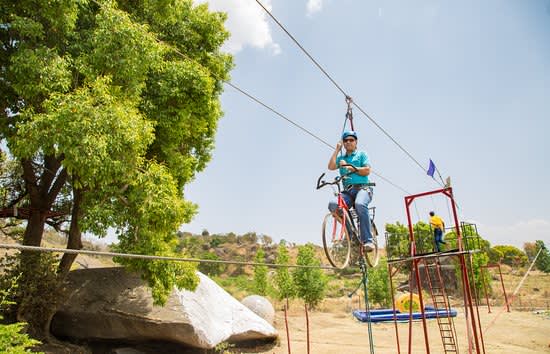 Picture Credits : TripAdvisor
I'm sure the kids born until the 90s in Delhi would surely remember the fantastic joy rides enjoyed at the beloved Appu Ghar, before it was shut down and relocated, after which incidence it lost its original charm. And we don't have a Disney Land or World in India, where we can take our kids for a fun outing, even if we did, it certainly will put a big hole in our pockets. But there is a new destination in town that serves to these adventurous whims with its outdoor activities and joy rides, so you can have an eventful outing or picnic with family, friends and office colleagues.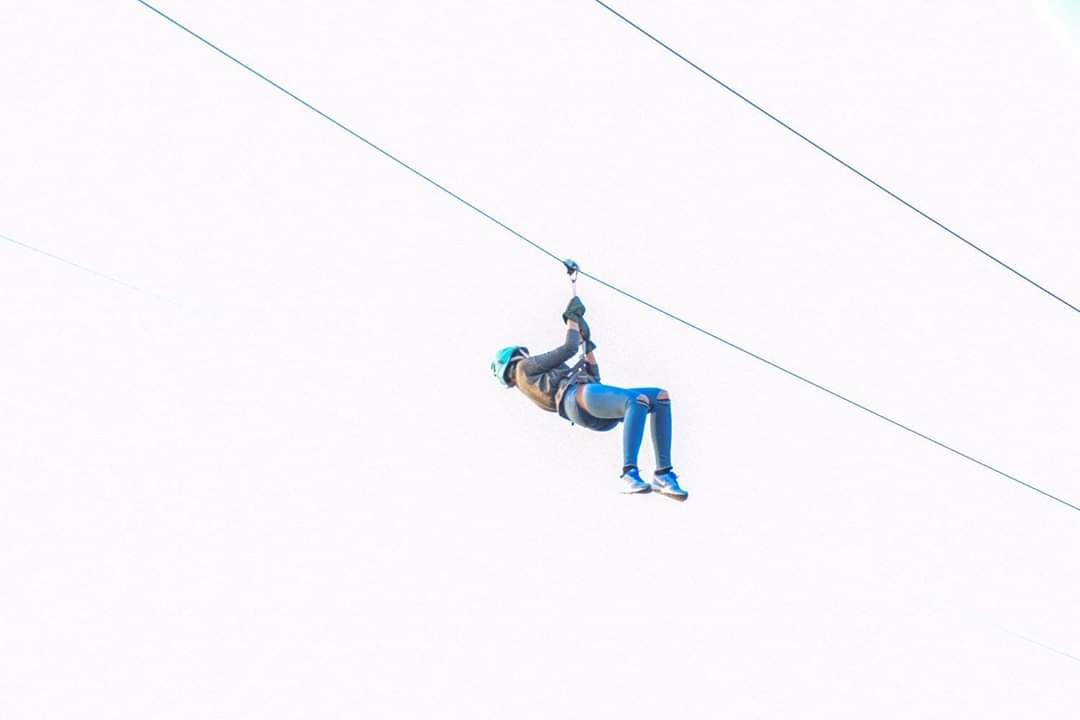 What's The Big Idea?
Opened in Badshahpur, Sohna Road, Gurugram, Frenzy Adventure is the newest and most incredible adventure park- the first of its kind within the city limits. Expanded over an area of 1 acre, the park offers a wide array of activities that would leave you enthralled and wanting for more. An ideal destination for corporate outbound training activities, school picnics, a fun outing with family and friends, and a perfect hub for adventure seekers. It also brings North India's first adrenaline pumping Sky Cycle, done 25ft above the ground level, along with ziplining, wall climbing, rappelling, bungee run 8 course ropeway and many more.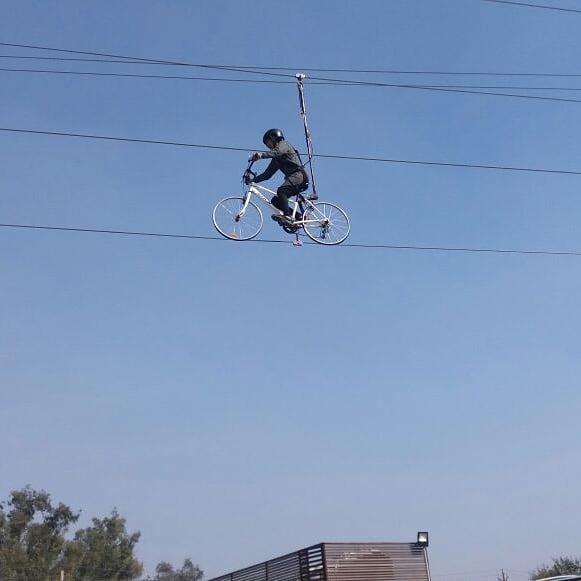 What Do They Offer?
Developed and managed by experienced professionals, the park is loaded with fun-filled surprises at every turn, such as Rocket Ejector, Bungee Run and Net Cricket Game in the Thrill Zone; Burma Bridge, Rope Tunnel, Cat Walk in the Air, Commando Crossing and more in the Rope Course; or the Family Catcher, Speed Xtreme, Mr. Coco, Swirl and Stacker in the Arcade Zone; and Sky Cycle, Zip Line, Wall Climbing and Rappelling in the Adventure Zone. Plus, they have a Kids' Zone for the little ones, of course and Frenzy Food Trucks that offer hygienically prepared food and beverages. Their entry packages are as follows: Premium Adventure Package for Adults @750INR, Adventure Package for Adults @450INR and 350INR for Kids' package. They also offer other packages for corporate outings, school & college picnics and for kids' birthdays.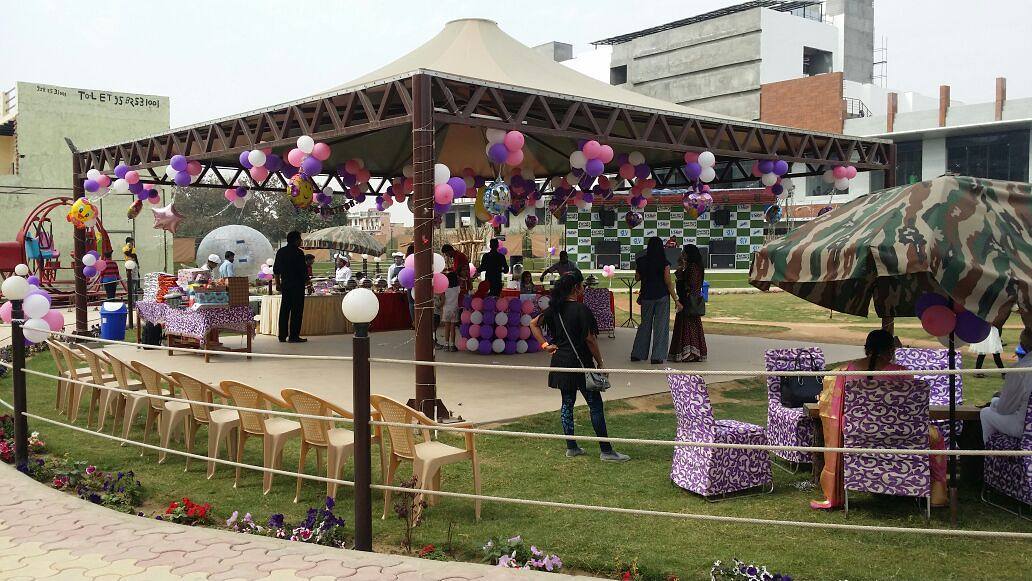 Trending Articles