Learn & Enjoy Horse Riding & More In Delhi At This Stable In Delhi!
Content Writer at TrustVardi
July 12, 2018 . 2 min
Recommended for : Horse Riding In Delhi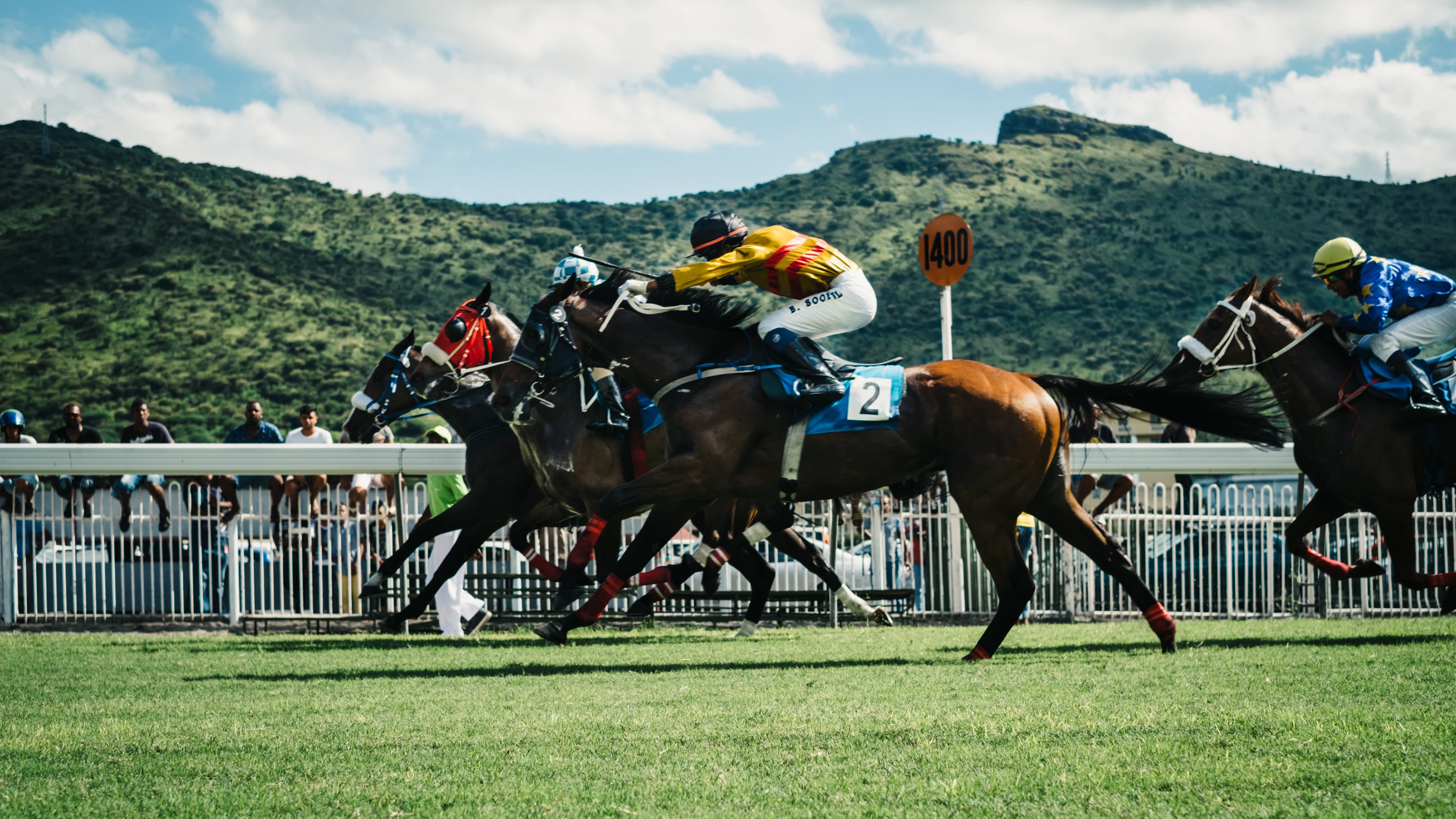 Adventure can't be something mainstream, right? If there's no adrenaline, there's no adventure. Now that we have established that, let's not bring up strolling in those Sarojini Market in the name of adventure, as we have got something way better than that. Grab on to something. You might feel a bit 'bumpy' after reading this article. I am sure that for once in our life we dream to ride a horse (I mean who doesn't want to get that feeling of a Prince Charming, right?). AGL Stables in Chhattarpur provides you with just the right opportunity for you to realize that dream.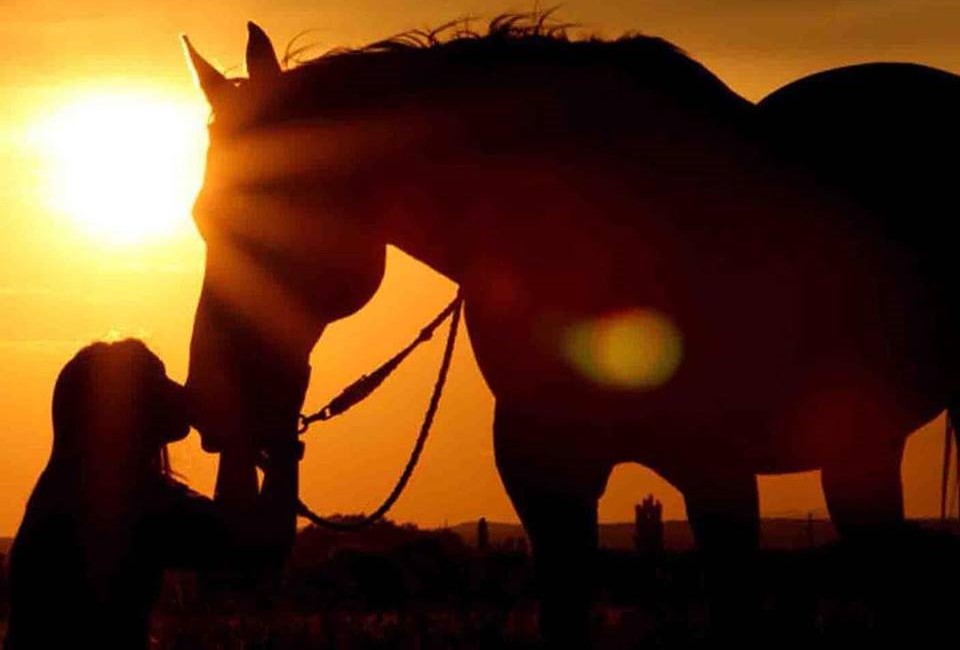 What's the big idea?
At AGL Stables, they organize horse rides, races, tours and much more. Even more so, they are more than happy to teach you how to ride a horse. With constant races and tournaments, who knows the hidden jockey in you gets to realize its talent? What better place to be in for those gloomy weekends!
What's in offer?
First of all, you get to be around horses. What a beauty of nature to have as a company (I doubt you'd be able to doubt that). And then, if that's not interesting enough for you (if that's seriously not? Seriously?), there are these various activities to be a part of. Watch races, have tours, learn the craft behind it or possibly all of it, I mean why not?
So we'll be headed there real soon. See you around!
Trending Articles