An Aloo Paratha Breakfast Is Just Incomplete Without These Pickles
Content Writer at TrustVardi
July 18, 2018 . 1 min
Recommended for : Organic Food Products & Pickles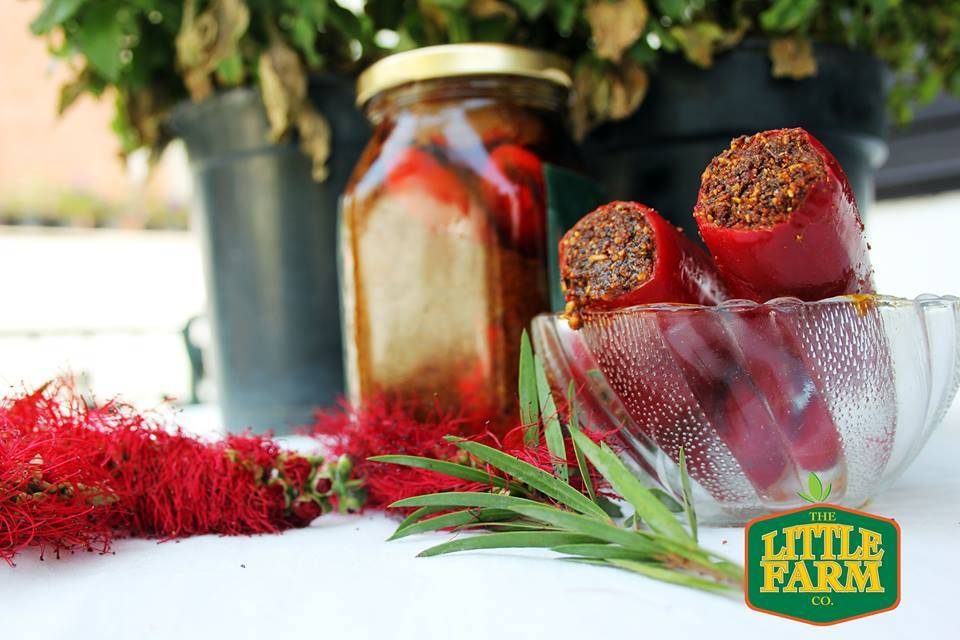 Remember the good old days when your meals were incomplete without your grandmother's special pickle or marmalades? Yes, we remember those days too and we know how precious those recipes were. To our surprise, we found a place that dabbles in exactly what our inner child is looking for. Scroll on!
So What's The Big Idea?
Little Farm Co. is not just another brand claiming to provide tasty and healthy produce. Instead, they go to extra lengths and grow their own fruits and vegetables to ensure that the claim is backed by some real effort. They've got all the Grandma recipes into action and boy, you must try them out.
What Do They Offer?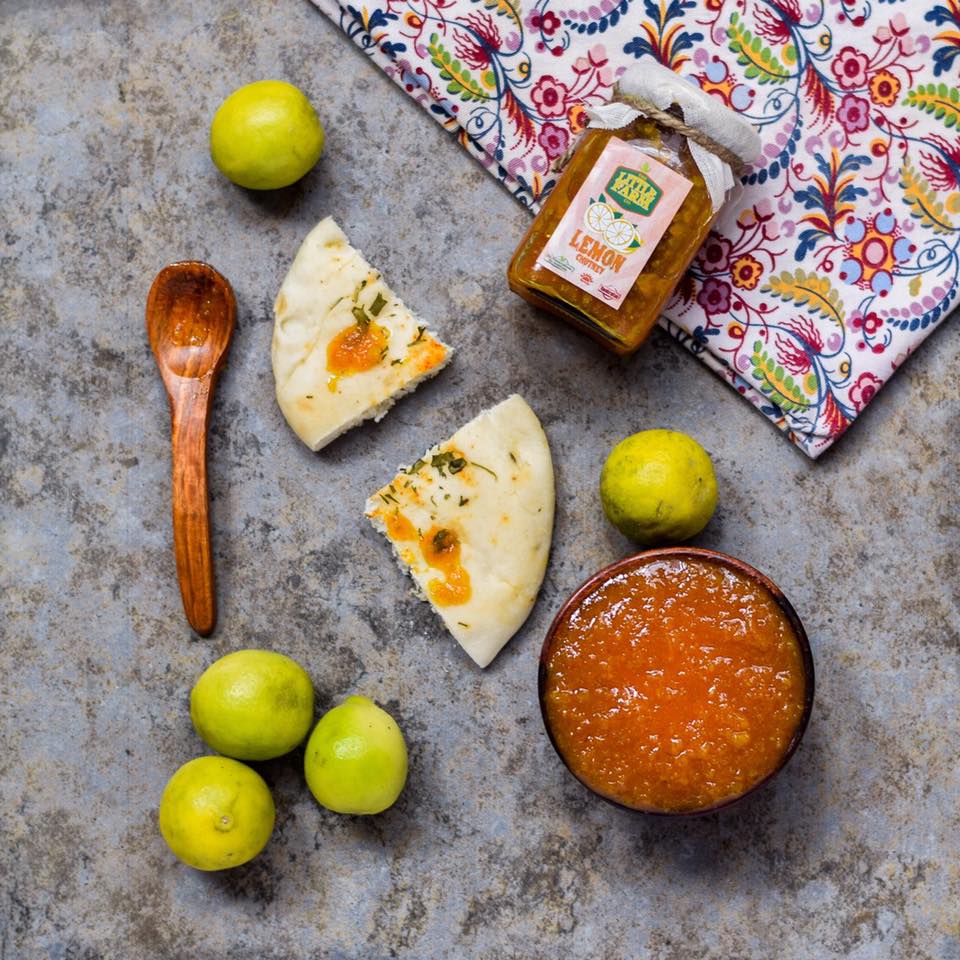 The portal is widely famous for their pickles that have been made using the traditional pickle recipes that had been swept underneath the carpet since a long time. Their line of picked include jalapeno, lemon ghur, green chilli ghur, sweet mango amongst others.
However, they also provide superfoods like a mix of seeds, berries and nut in some real mind-blowing flavours like blueberry almonds, pan almonds to name a few.
Trending Articles