Art Enthusiasts, You Cannot Miss Out These Amazing Paintings By This Zambia-Based Artist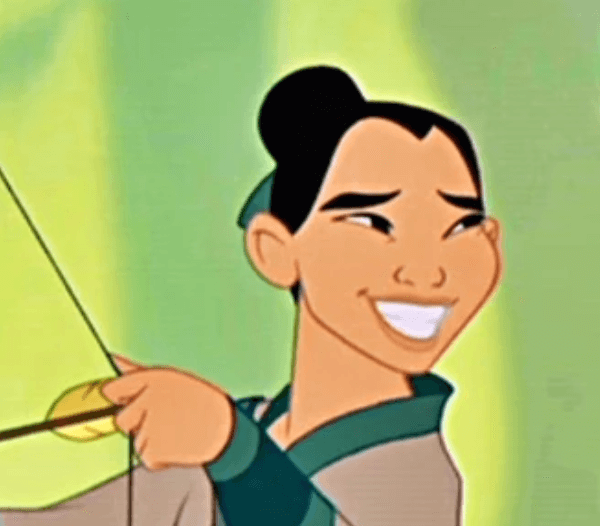 Content Writer at TrustVardi
February 12, 2019 . 1 min
Recommended for : Art Lovers
Someone great once said that art is a form of expression that speaks volumes when words fall short! And if you also believe that the colours on canvases make the world a brighter, better place, then read on because we found an artist whose art we're sure you're going to love!
For The Love Of Art!
Started by internally driven and emotionally charged, Zambia-based artist Shaheen - Art By Shaheen is a bold mix of styles, ranging from more commercial abstract paintings and contemporary mixed media artwork to more naturalistic and representational portraits and forms. After graduating from King's College London and further studies in Sotheby's Institute of Art, Central Saint Martins and Chelsea College of Art and Design, and also completing the New York Arts Program, Shaheen started her own art studio is in Lusaka.
Her work will surely leave you in awe, so go ahead and check out all her amazing work on her website and Instagram page right away!
Scroll Through Their Website To Know More - Art By Shaheen
Follow Her On Instagram Here

Trending Articles