Instagrammy & Customized Poker Decks, Chips & More To Lit Up The Next Poker Session
Content Writer at TrustVardi
December 17, 2018 . 2 min
Recommended for : Poker Accessories
I love the first movie from the Housefull series, and that's the only one I find funny enough to be credited as a comedy. Especially, the first scene, when the 'Loser' song plays and Akshay Kumar enters the casino. The sole reason he is hired by the casino owners is that he is panauti who brings bad luck, hands down the funniest job description we've ever heard of. Now, unless you can't find a real-life panauti for your casino or gaming centre, this is what you can do to bring in more customers and more money into your clubhouse.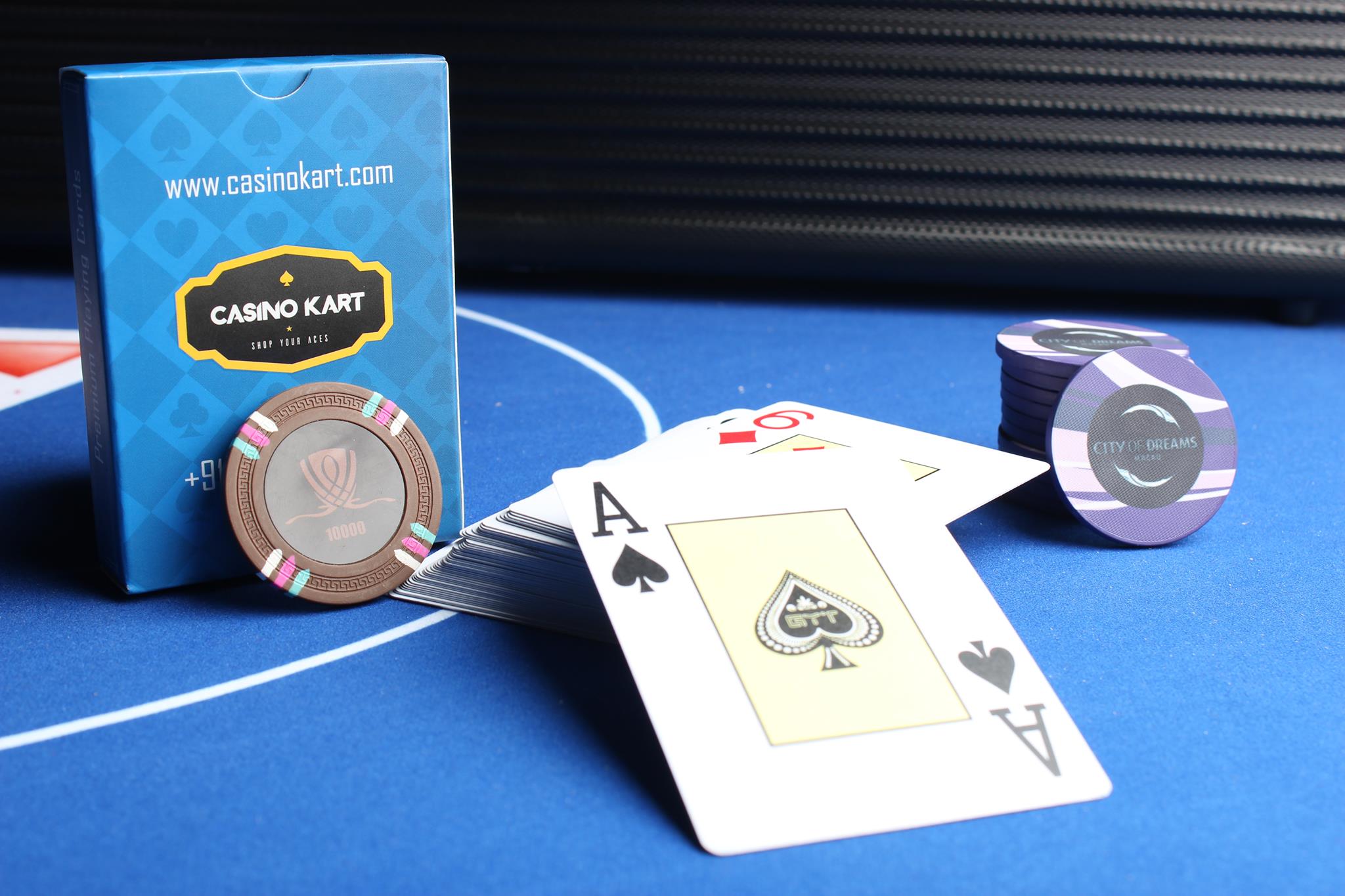 So, What's The Big Idea?
Casino Kart is one of the top e-commerce sites for poker accessories and gaming equipment in India. All types of gaming supplies catered by them are created for the customers to have a best-in-class experience. They deal in gaming supplies such as poker tables, baccarat tables, blackjack tables, uber-luxury chipsets, clay and ceramic chips and accessories related to all games. They have an excellent reputation when it comes to the quality, delivery time and after-sales services. When it comes to tables and chips, they incorporate special craftsmanship to suit your necessary needs.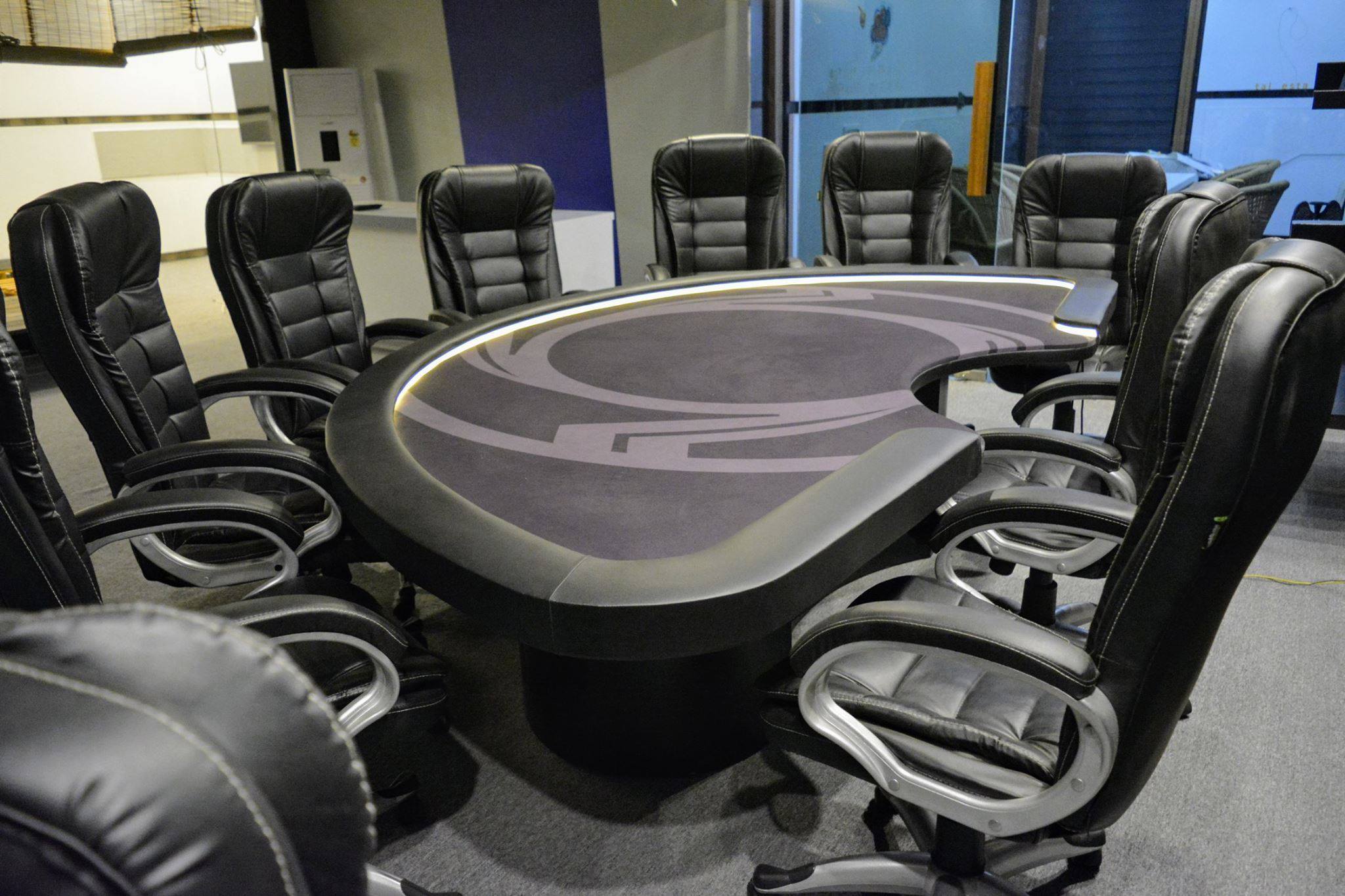 What Do They Offer?
Their products are a result of their efforts to combine aesthetic beauty with science. The series of gaming chairs are created with keeping luxury and comfort as the greatest concern. A plethora of other products such as tables, cards and chipsets add exemplary to their product image. However, the unique factor about them still remains the customizability of the products. Their Falcon Texas poker cards deck is priced at Rs 299, poker chips are ranged between Rs 10,000 to Rs 35,000, and tables come priced between Rs 24,000 - Rs 1,70,000.
Trending Articles