Carry Your Cocktails In Your Pocket & Stir Things Up Whenever You Like
Content Writer at TrustVardi
July 4, 2018 . 1 min
Recommended for : Packaged Cocktails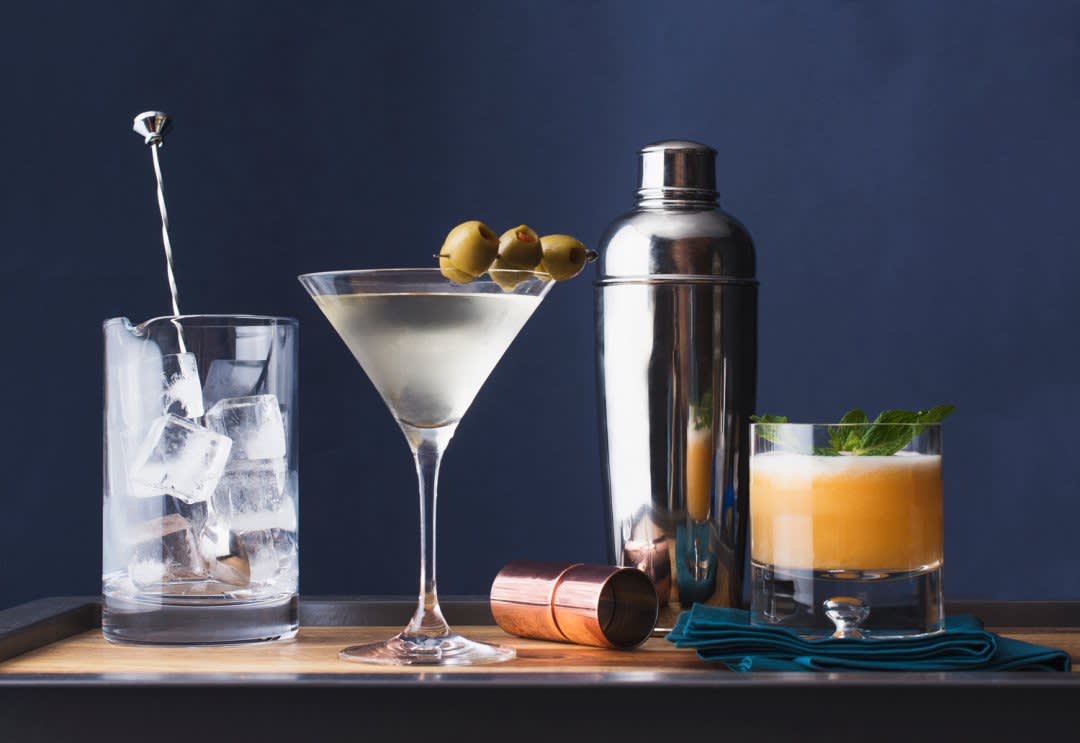 The most important things in life always include a cocktail. If this hit the right string in you, then you've come to the right place. Having understood the desire and even the hustle of making & sipping a good cocktail, here's introducing you to cocktail bottles.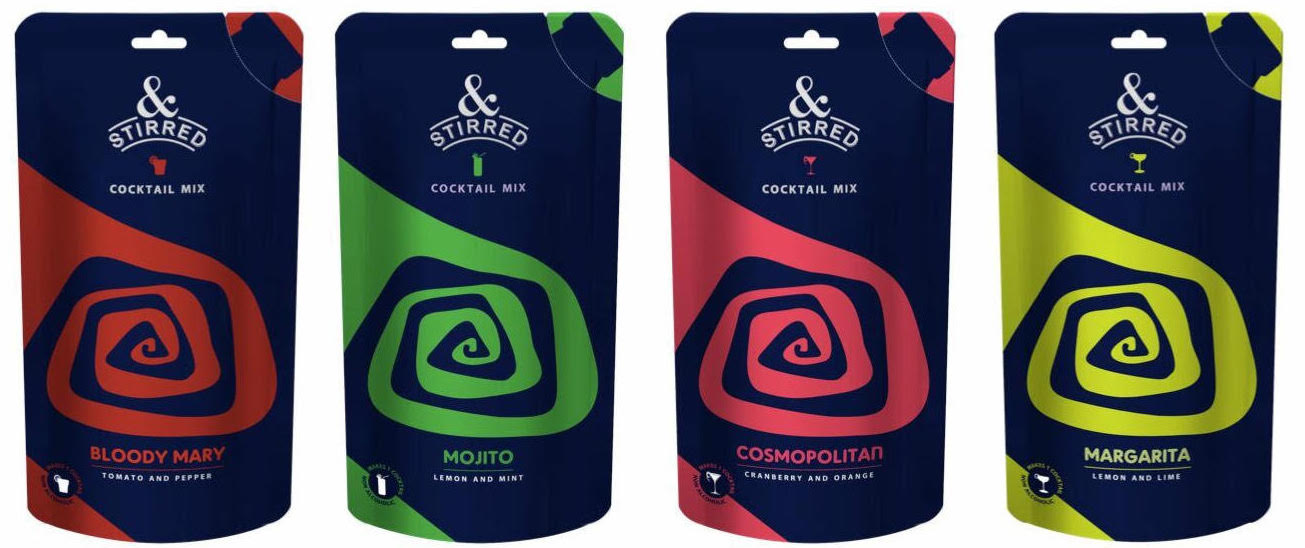 So, What's The Big Idea?
And Stirred is one commendable creation by Rakesh Sheth and it's here to solve all your cocktail woes. Having himself seen a lot of people who either don't have any idea on how to make it, or don't have enough time or simply don't have the necessary ingredients, he decided to remove the hurdle from the root.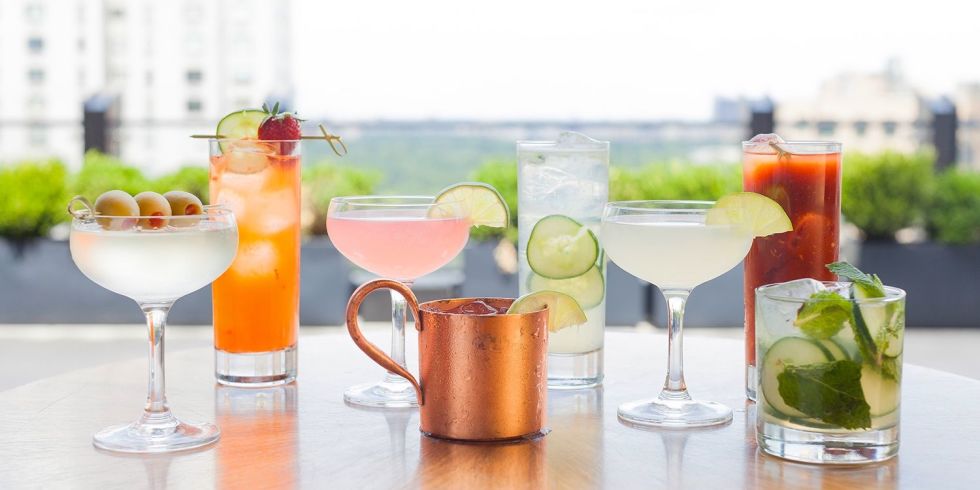 What & When To Use?
And Stirred offers packaged cocktails at affordable prices that enable people to sip in their favourite drink without any trouble. They've got readymade Margaritas, Bloody Mary, Monitor and so much more. These bottles are extremely mobile and so you can carry your high wherever you go!
Trending Articles