Buy, Sell & Get Your Phones Repaired For Cheap From Yaantra
Content Writer at TrustVardi
August 22, 2018 . 1 min
Recommended for : Mobile Services
With the growing importance of technology in today's era, it seems like the price of the technology and technology-related services is also increasing. Right? Whether you have to buy a phone, or get it repaired, the fear of burning a hole in your pocket is always there.
Well, we feel you, and so we suggest you browse through the tech services at Yaantra.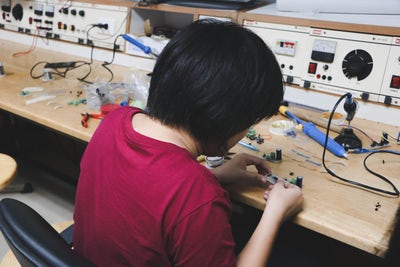 So, What's The Big Idea?
With the mushrooming digital and tech sector in the country, Yaantra launched as a tech saviour back in 2013. The young team here is driven to make technology affordable and accessible to everyone. So they've created a single window stopover that caters to all smartphone queries like broken glass, water damage, software problem and travel issues etc.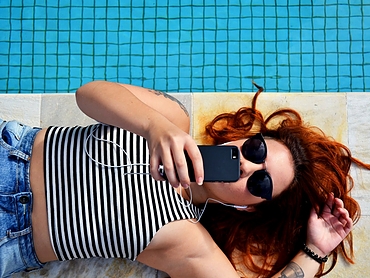 What & When To Use?
They deal with various segments of refurbishing market. Their core function areas are: refurbished, pre-owned and unboxed. Every section has a committed inventory and a slew of experts that'll help you. From buying phone to selling your current one, from affordable accessories to easy mobile repair, they let you do all with ease. To top it all, they have brilliant offers every now and then.
Trending Articles