This Online Store Sells Pre-Loved Books At Heavily Discounted Prices, Go Check!
Content Writer at TrustVardi
January 9, 2019 . 1 min
Recommended for : Book Lovers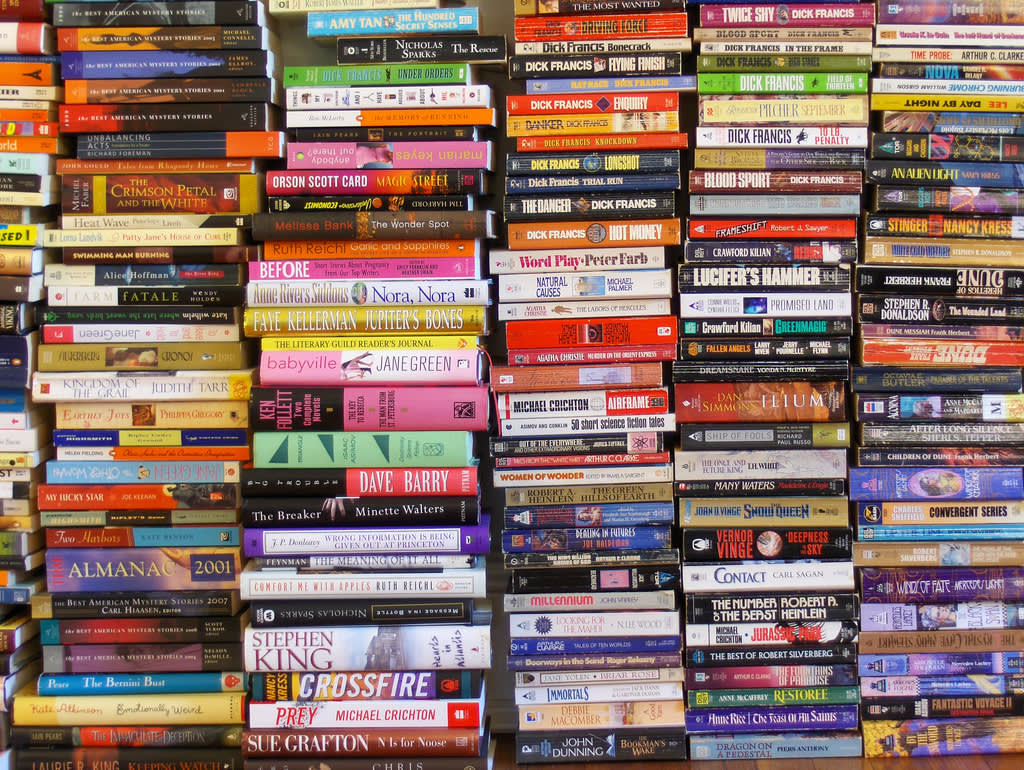 If the smell of an old book is like a perfume to you, if shopping means going to a bookstore and if you'd rather stay at home and read the same novel for the 10th time than going out for movies with your friends, then you are officially welcome to the group of bibliophiles! And for our fellow book-lovers, we have something that you'd be forever thankful for, check it out!

Because Books Are Bae!

Christmas might be long over but for all the bibliophiles, Bookish Santa is a dream come true! This web portal is a community of avid readers and book-lovers with the sole aim to promote reading and writing among the population. Their collection is filled with both new and pre-loved books spanning across a wide range of genres available at heavily discounted price. Basically an avid book-lovers Christmas!
So satiate your never-ending hunger for literature and books here without the fear of burning a hole in your wallet!
Follow Them On Facebook To Know More - Bookish Santa
Trending Articles