These Basic Tees For All You Go-Getters Now At Reasonable Prices.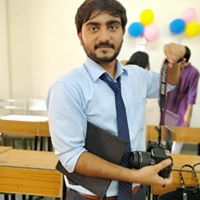 Content Writer at TrustVardi
December 14, 2018 . 2 min
Recommended for : Basic Tees for Men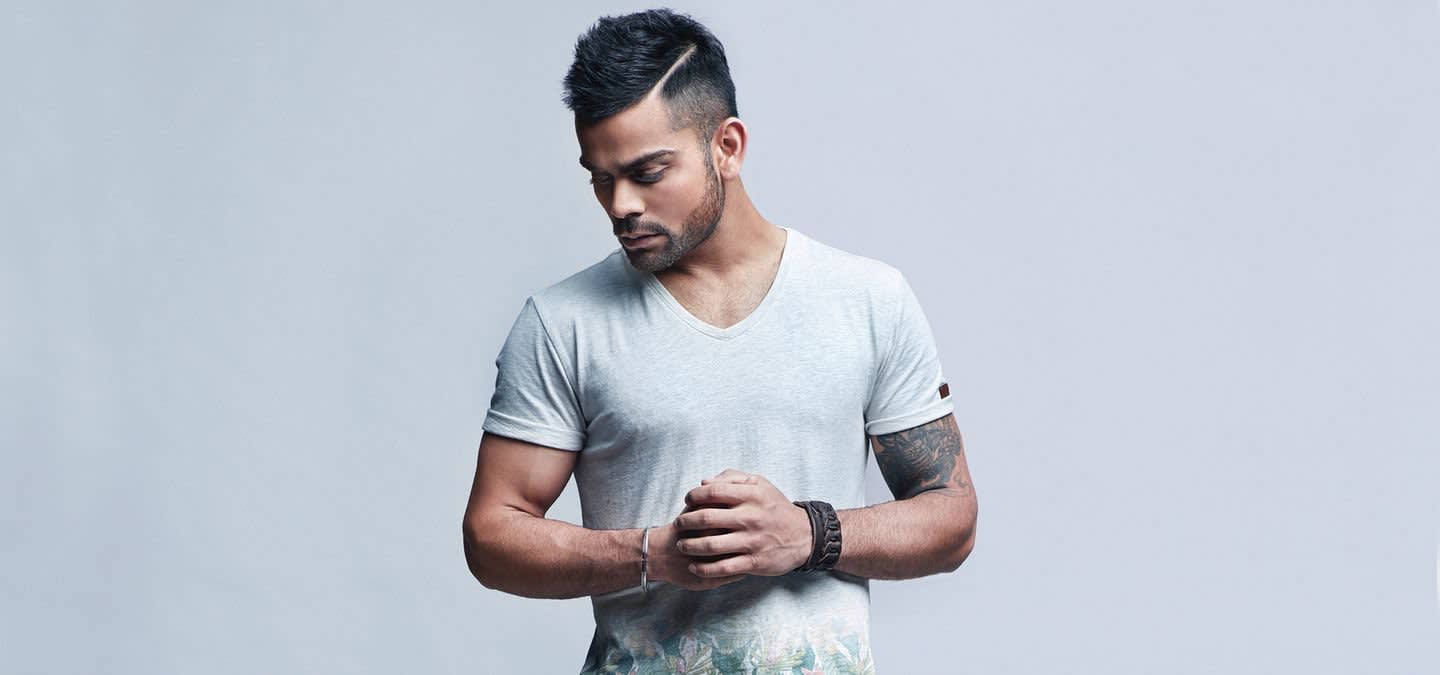 Picture Credits : ScoopWhoop
Many cultures and religions around the world believe that getting a human form in this life is itself a gift, a gift that should not be wasted and be used to benefit and profit the rest of humanity, even if it is done with simpler and smaller resolutions. And we as humans, have so much to learn and adapt, but the misconception lies in thinking of this onus as a burden rather than a journey full of adventures. Right choices must be made in life, as they determine our actions, but thinking determines those choices, and therefore, always think first and then act.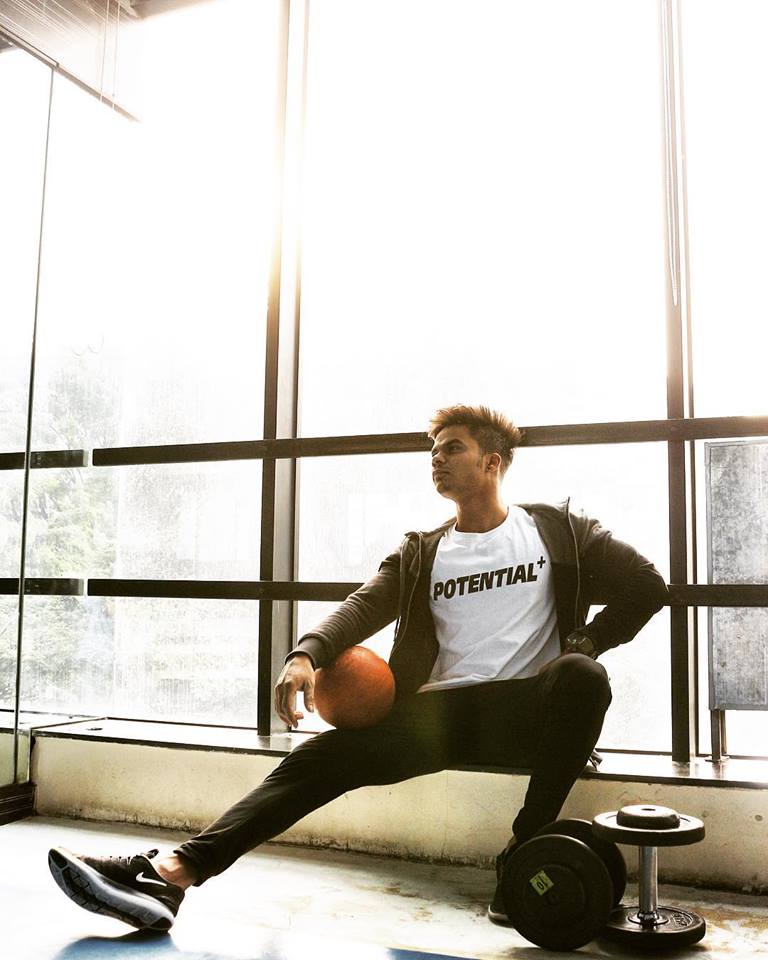 So, What's The Big Idea?
Behave Clothing is a plain, simple and minimalistic clothing brand that aims to be honest, ambitious, versatile and empathetic, for they believe these carry much more broader values than their actual, regular meaning. Honesty is not just talking, but in every action you perform. Ambition not only to succeed, but to rise up stronger every time you take a hit. Versatility is not just adapting a change, but to show the hunger is doing so. And Empathy, a crown jewel so rare, that everybody must possess it and feel for everything they see.
What Do They Offer?
Their tagline is: 'Spread love and be HUMAN!' and currently, they are curating half-sleeved t-shirts for men that come in two of their signature varieties- Basics and Potential+, these t-shirts are available in different classic colours like black, charcoal grey, grey melange, navy blue, red, white, royal blue and solid maroon. The Basics collection is priced at 349INR, while the Potential+ goes for 399INR.
Trending Articles