De-Congest Your Mind From All The Negativity With These Fragrant All-Natural Candles.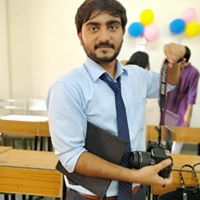 Content Writer at TrustVardi
January 2, 2019 . 2 min
Recommended for : Fragrant Beeswax Candles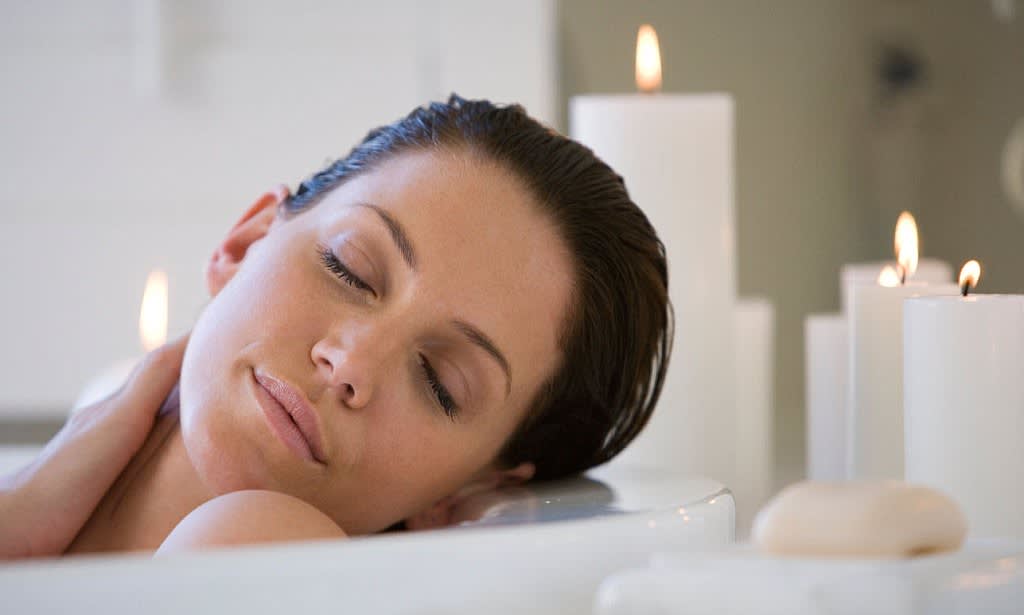 Picture Credits : Daily Mail
Did you know how vital a role our olfactory sense plays in managing and keeping our temperament and emotions in check? The very reason that aromatherapy leaves you with a de-stressing therapeutic experience, is because it uses the powers of nature in the form of fragrances and essential oils to relieve our body of all its pending tensions, be them physical or mental. We bring you today, a special someone who could help you make this simple realization, and assist you in decongesting your chi of all the negativity.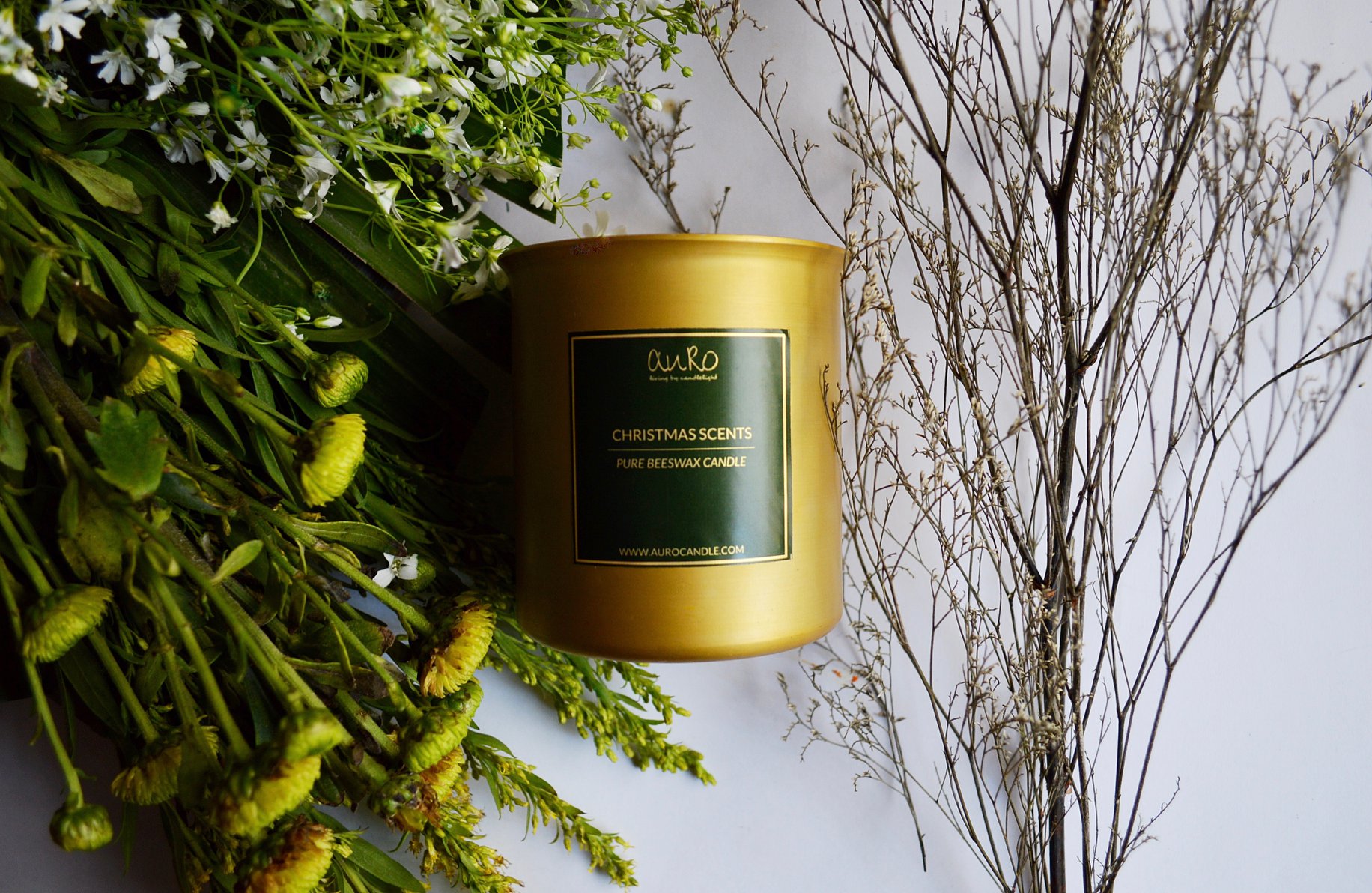 Introducing Auro Candles
Auro is a home fragrance brand that celebrates the union between exceptional natural fragrances and beautifully crafted pieces. They believe in the power of nature, in the values of purity and wellness with elegant design. Auro's all-natural essential oils are distilled from various species of flowers, grasses, leaves and trees. Their belief in sustainability and ethical responsibility leads to their using eco-friendly materials to pack their products, with no plastic. Their inspiration comes from India's many stories, which they want to bring forward through design and fragrance, from the flora and fauna of the hills, to the raw nature of the lush green forests, everything is used in the stories the products narrate.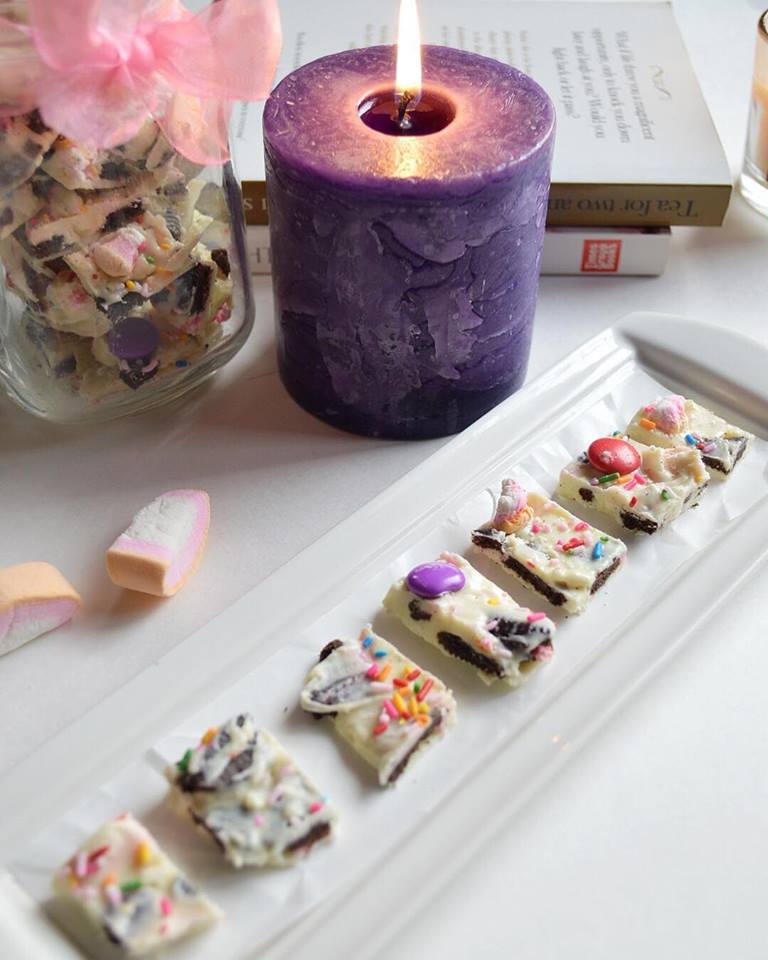 What Do They Offer?
Their blends are made with the finest raw materials selected for both their unique scent profile and purifying qualities of each plant. And all of their ingredients are derived from safe and renewable resources. Their Pillar candles are priced at 448INR per candle, designer candles are priced between 750INR-2000INR and Beeswax candles are between 1750INR-3750INR. Additionally, they also curate different varieties of diffuser oils that are ranged between 795INR-895INR.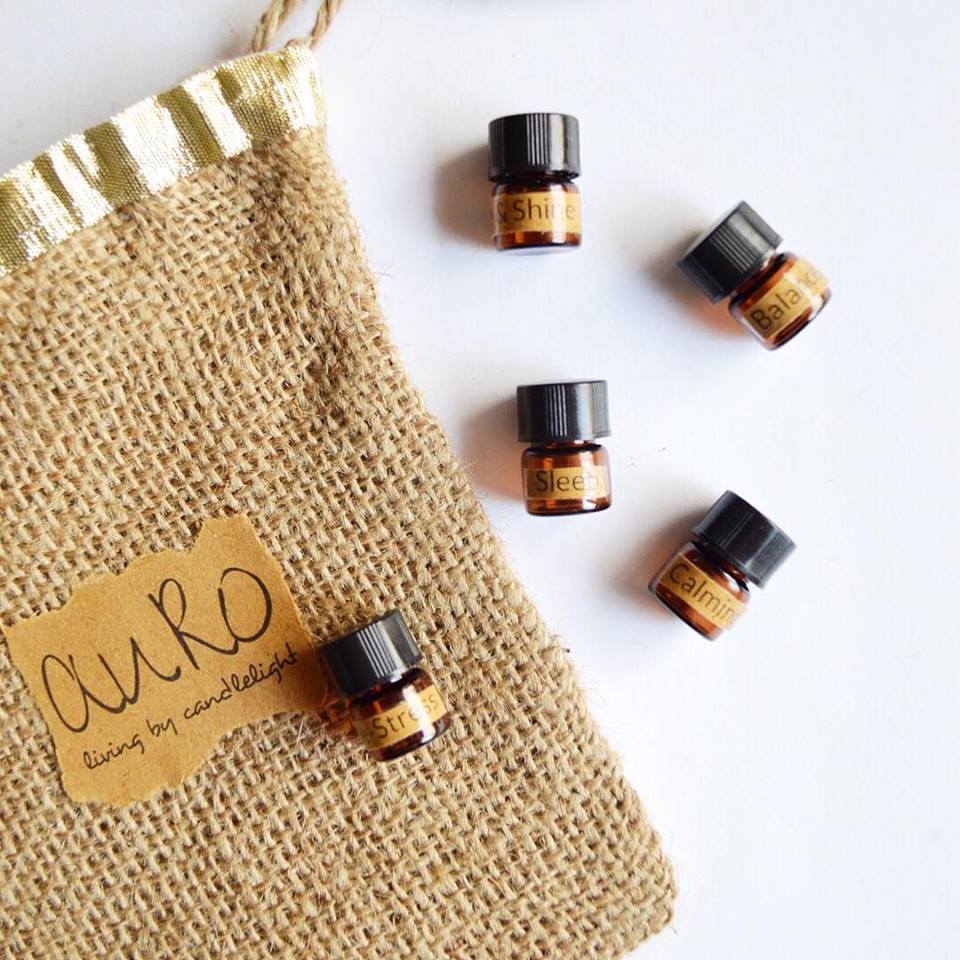 Trending Articles