This Is The One-Stop-Shop For All Your Arts & Crafts Needs.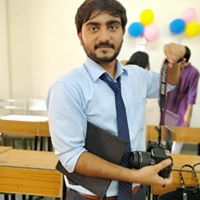 Content Writer at TrustVardi
November 16, 2018 . 2 min
Recommended for : Arts & Crafts Loose Materials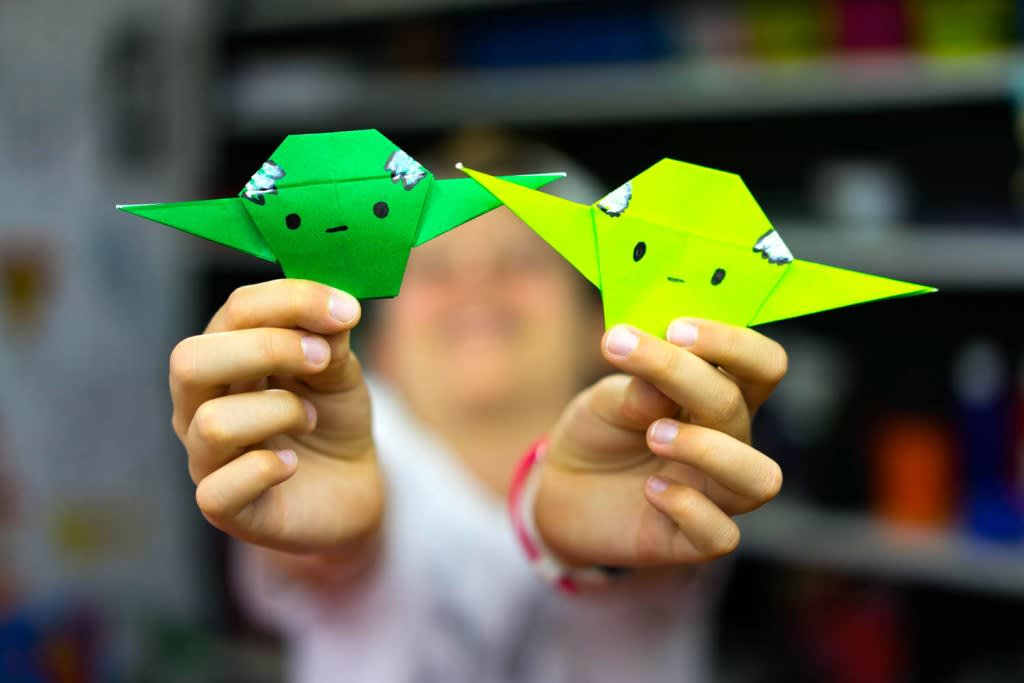 Picture Credits : www.artforkidshub.com
I've always been bad with scissors and papers, the right hemisphere of my brain was perhaps always slow, and didn't help me much with the creativity part. Back in school, I used to get Ds in the arts and crafts paper and so, my art teacher didn't like me much. But not everyone grows up as a doofus like a I did. My best friend from school was always great with crafting things, and I used to take advantage of that by making him do all the school projects. Let me introduce you to people he has trusted throughout the years for the right resources to create those artsy memories.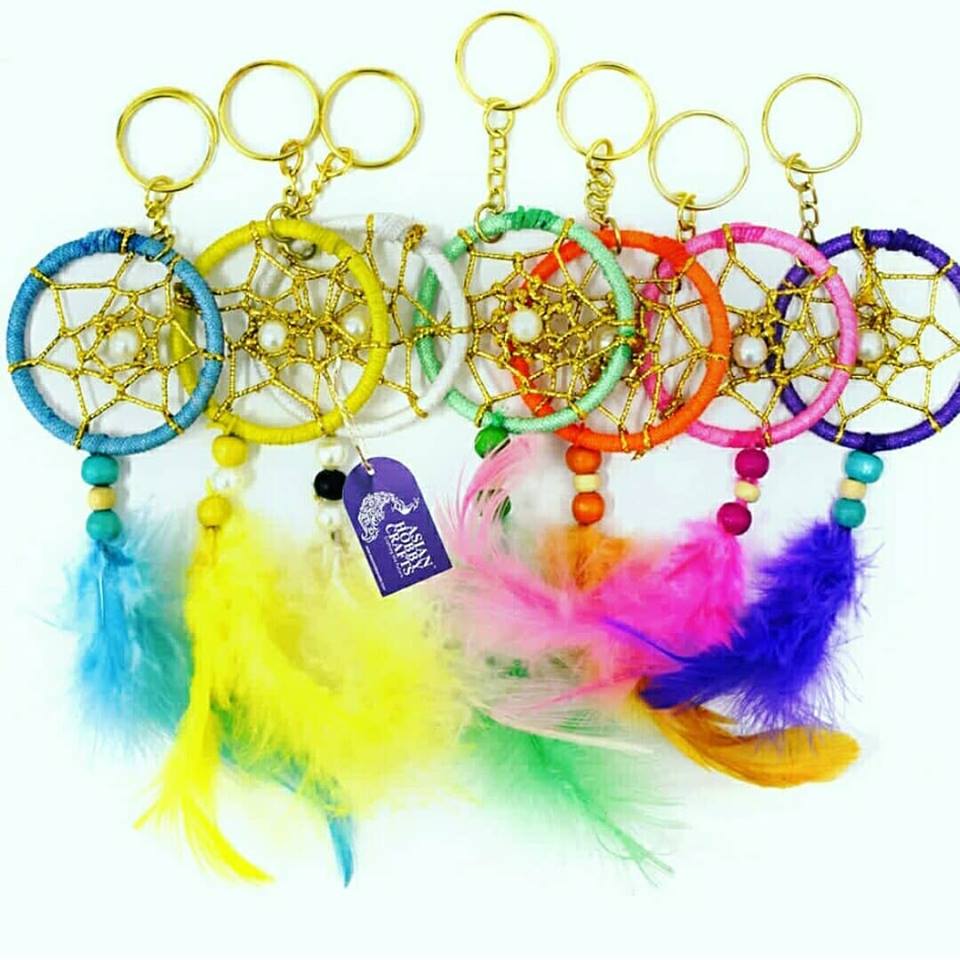 What's The Big Idea?
Asian Hobby Crafts is an online arm of Ganga Ram Amar Nath Group, which was established in 1950 in Sadar Bazaar Market in Delhi, and they pride themselves as the ultimate "One-Stop-Shop" for providing all kinds of loose hobby/crafts materials in retail and wholesale. They are the only online and offline sellers who offer complete range of each and every item required to complete a hobby such as painting or making a project. It's their goal to provide their customers with new activity ideas as well as new materials of the best quality at best prices, online.
What Do They Offer?
The best part about their website is that it provides a 100% flexible way for shopping, as the customers get complete freedom to choose on one page, for example, you could buy more colours in less quantity according to your needs, without the need to spend more. Some of the popular brands that curate their materials and products on their website include EnoGreeting, Micky Art, Jef, GANTT, Tubby Crafts, Harper and more. You could buy an Asian Hobby Crafts flower making kit for 520INR, EnoGreeting wrapping paper book for 250INR, synthetic flat paint brushes (set of 6) for 110INR and a lot more.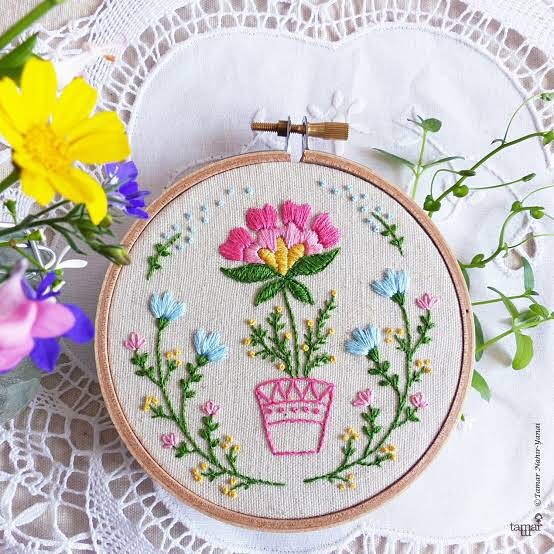 Trending Articles