Want To Rent Furniture For A Big Event? Then Call In These Experts.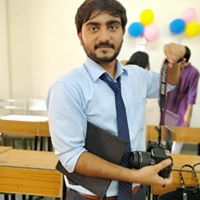 Content Writer at TrustVardi
November 30, 2018 . 2 min
Recommended for : Renting Furniture for Events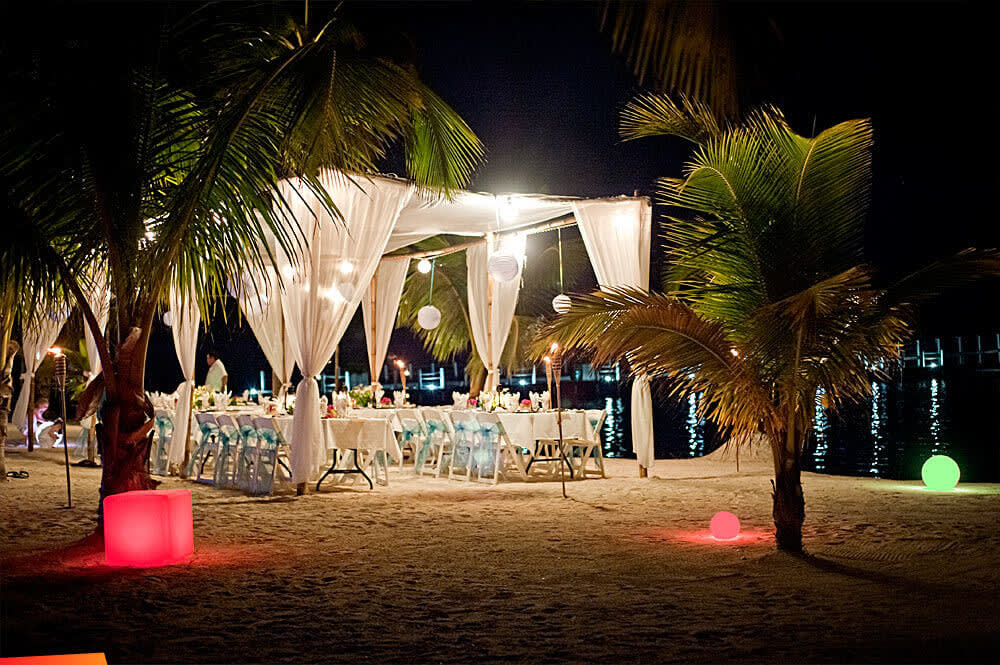 Picture Credits : ambergriscaye.com
One of the big issues that one faces while organising a large sized event is arranging the right furniture for people's comfort. And this one facet of any programme entails a lot of logistical issues that need proper management, such as finding a good vendor to rent the chairs and tables in time, making sure that there are sufficient chairs for the whole event and its invited guests, the hassle of returning everything when everything is said and done. Which is why anyone could need the help of experts, and these guys are the pioneers in India in renting furniture services.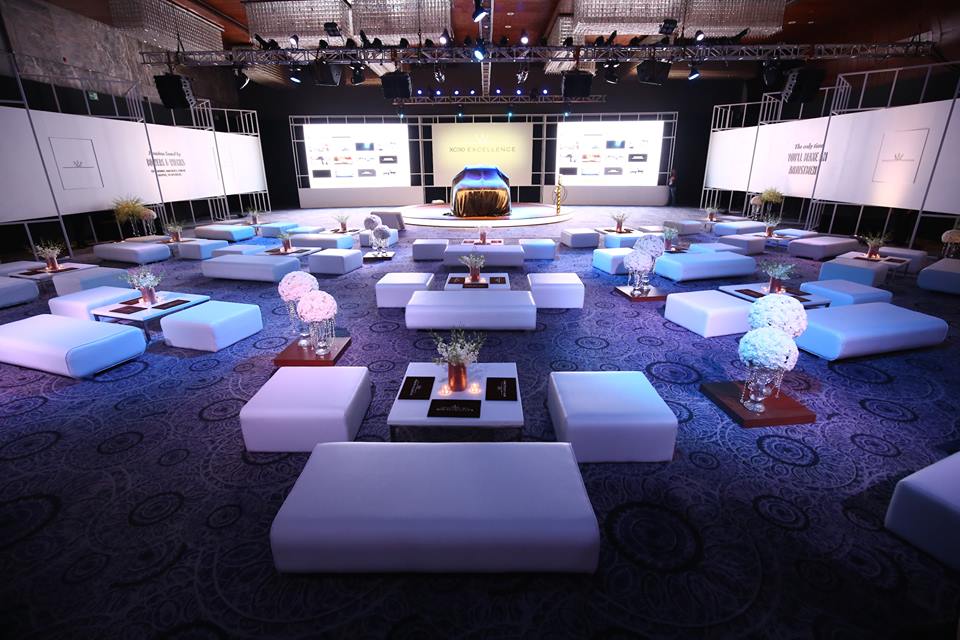 Introducing All On Rent
Started in the year 2002, these people are now considered the leading furniture rental company in India. Their operations are PAN India, and for the last 16 years, they've catered to a vast array of diversified clients: Government Events, Corporate Events, Weddings, Exhibitions, Shoots, Household, Offices and custom-made furniture for rent for a lot of clients. They are proud to be the market leaders in this business, have served at many big events, and their loyal clients are happy to vouch for their services.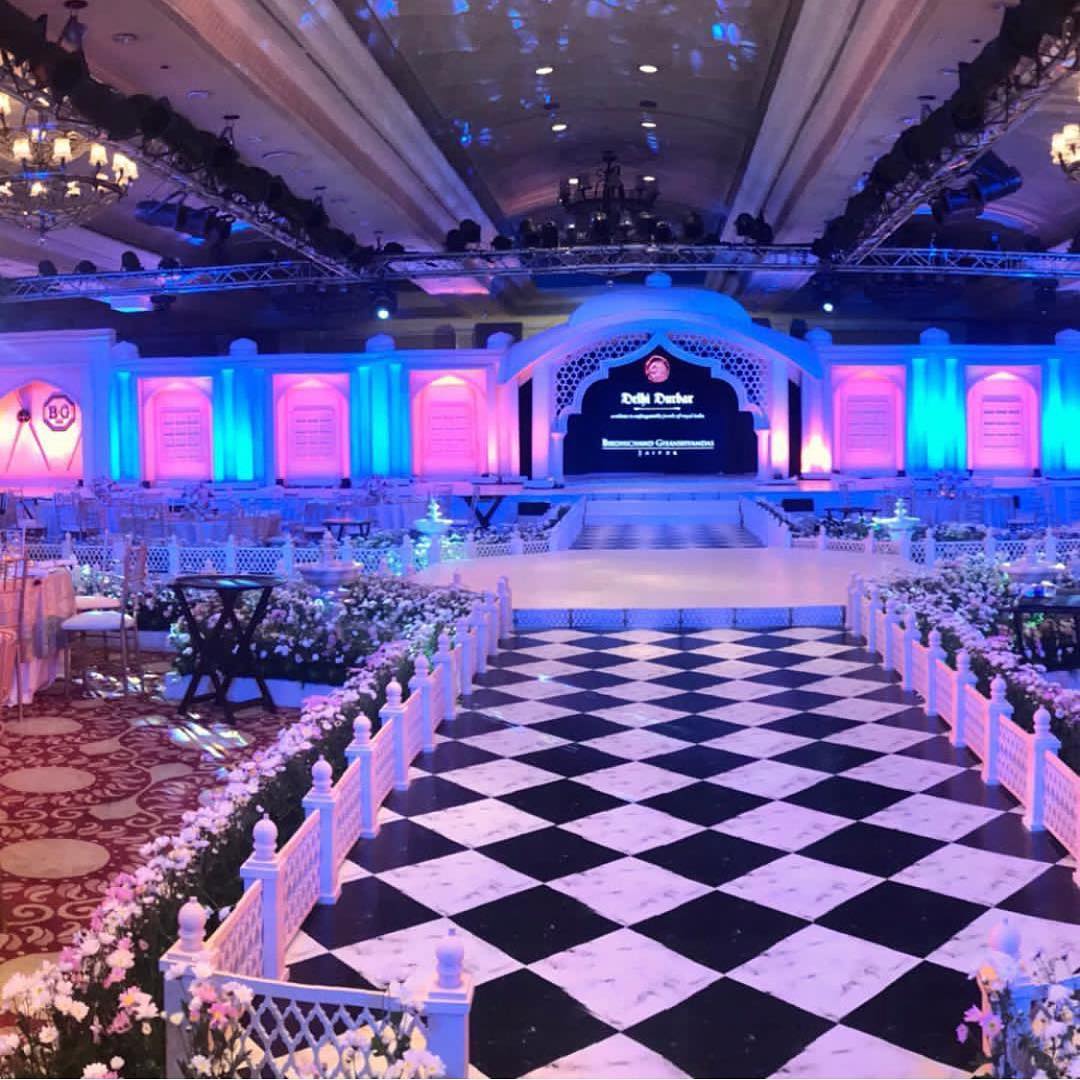 What Do They Offer?
You could avail their services and add stars to any event with their extensive and alluring range of furniture and other event props and essentials. They boast of over 18,500 different types of furniture products in their inventory. And these products are divided over different sections containing huge collections such as sofas, centre tables, ottoman/stools/poufs, dining tables, chairs, outdoor furniture, tables, props to name only a handful.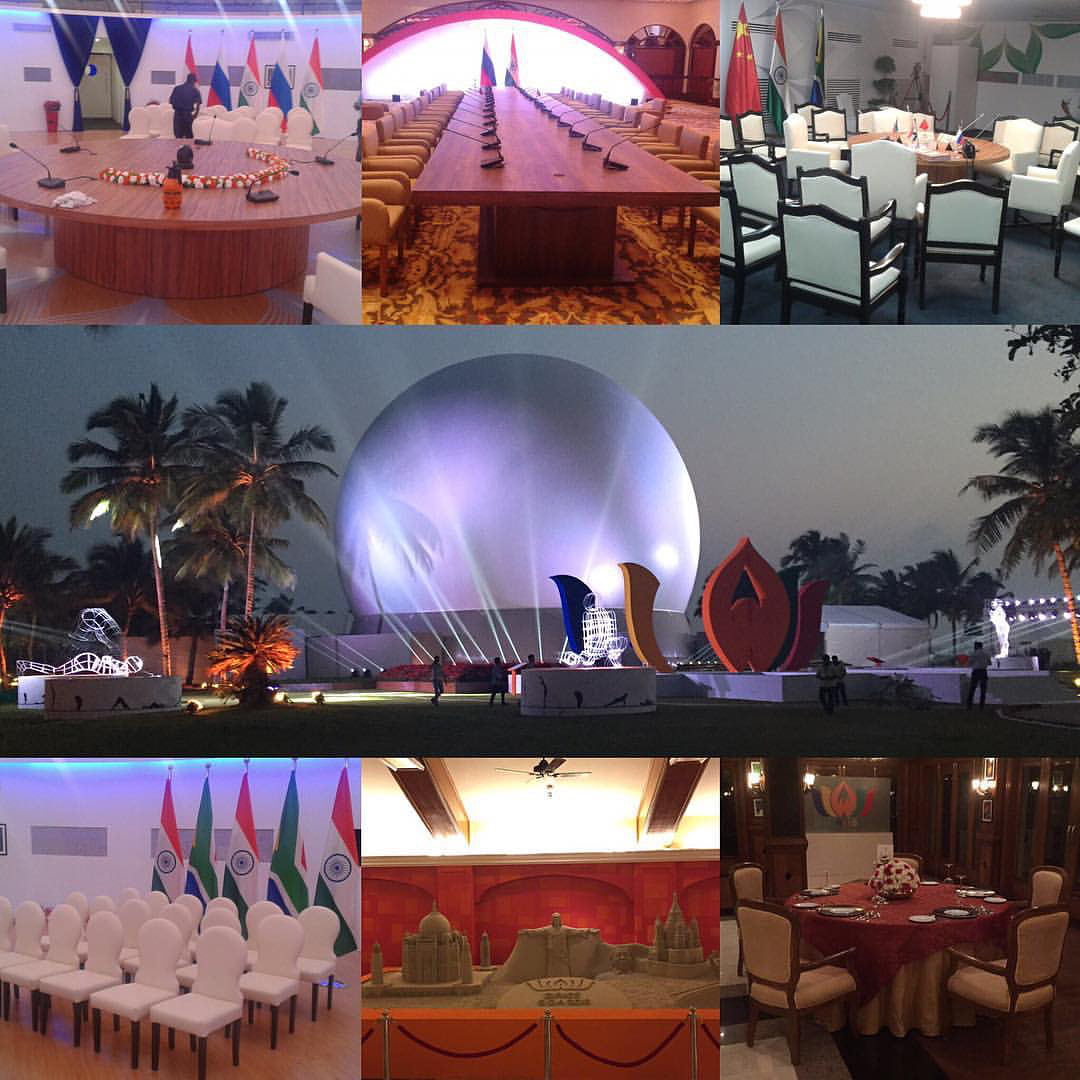 Trending Articles