A Pet-Resort So Lavish You'd Want To Live Like Your Doggo
Content Writer at TrustVardi
June 15, 2018 . 2 min
Recommended for : Dog Daycare & Resort
Your pets always smother you with their love and pamper you all they can. But being a working pet-parent who's bound to leave their dog home alone for hours, is a constant guilt-inviting task & an appalling situation to be in. Guess what, just like babies, you can send your dogs to daycare and even better, if they're as luxurious as the Top Dog Resorts.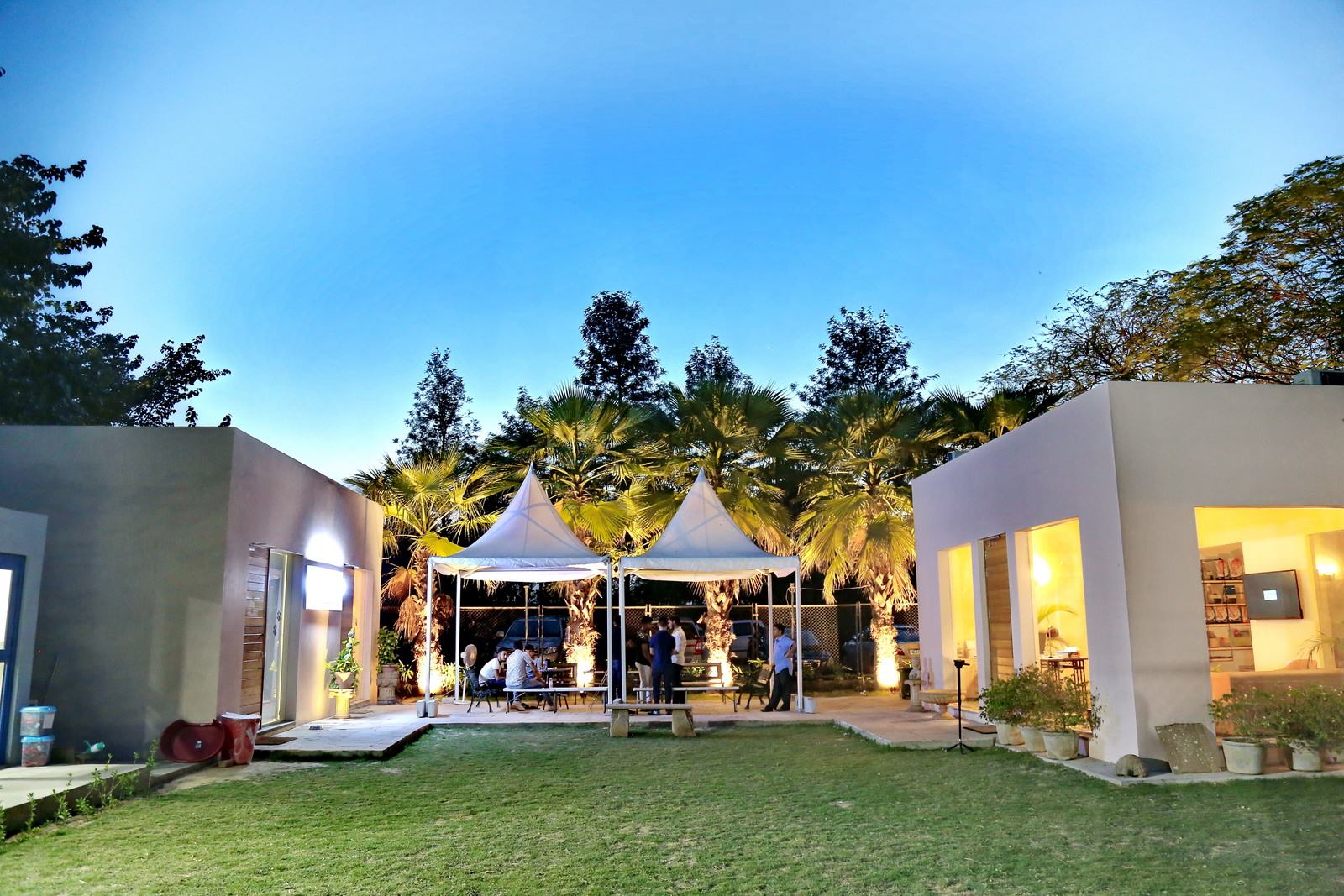 So, What's The Big Idea?
Gurgaon's newest dog daycare will give you and your pet some real relaxation & rejuvenation goals. Top Dog Resorts is like no ordinary dog resort for it offers a wide range of exotic services. Not only do they take care of your doggo all day long, but they also have some behavioural modification programs for dogs too. So you see it's like a one-stop-shop for all your fur's needs.
What Do They Offer?
For starters, their daycare facilities start at INR 200 per hour, so you can leave your furriend for as many hours as you like. Through this, your dog will be entitled to a personal human to supervise walks, fun activities and pool time with air-conditioned rooms that come with soothing music in the backdrop. Plus each room has a private yard, woah!
You can also check your pet into overnight stays in rooms that have CCTV cameras and grants them two complimentary meals, treats, playtime and socialisation activities. There's also a pet boutique and Scoopy Scrub Grooming Lounge to pamper them all you want. To up the ante, your pet can also get streaks, aromatherapy washes, relaxing massages and pawdicures. How adorable!
Trending Articles