Here's How You Can Tell Her You Love Her In The Best Way Possible!
Content Writer at TrustVardi
May 30, 2018 . 1 min
Recommended for : Proposal planning
Credit it to Karan Johar's larger than life movie scenes and sets or those lovey-dovey fiction novels, we all dream of being proposed in all the grandeur. Right? Of course, marriages are what is being planned since years now, but how about actually putting in some effort in the real stepping stone i.e. the proposal?
So, What's The Big Idea?
The Proposal is India's first ever proposal planner and they're here only make your romantic dreams come true. Even if you are the last romantic person on earth, they'll make the proposal dreamy and worthy enough to brag about all your life.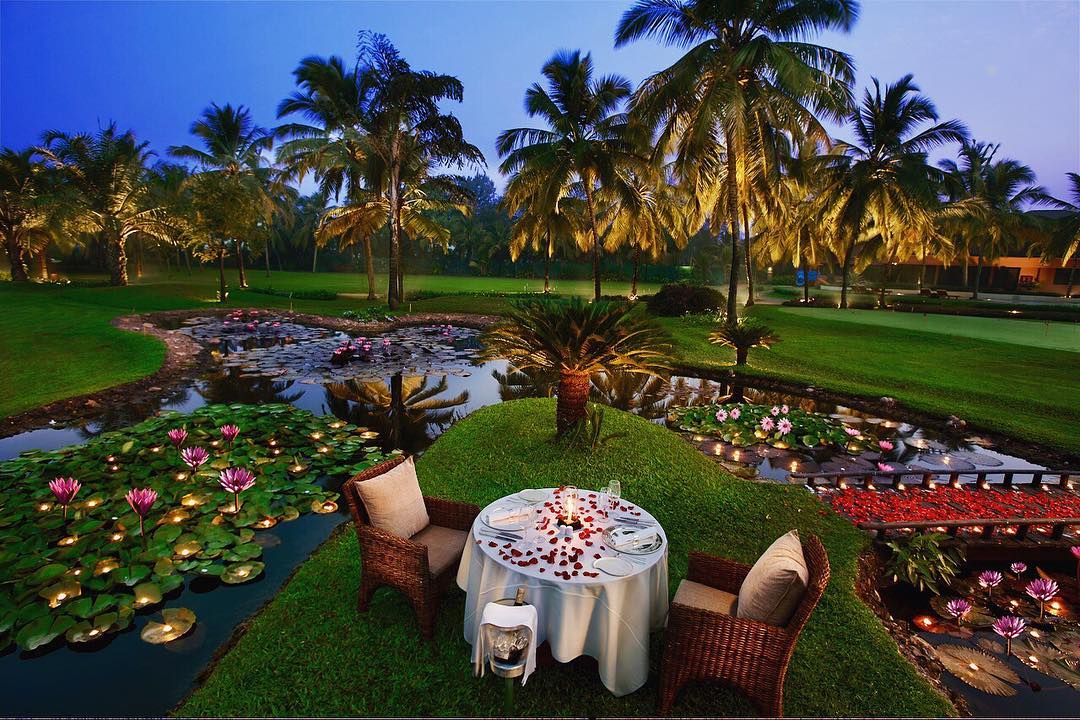 What & When To Use?
All you have to do is tell them all the details about you, your partner and your most cherished memories and they'll arrange everything for you. Whether you want to write in the sky or arrange an army of puppies, they'll be at your back and call. Best part? No two proposals will ever be the same. So basically, wedding planning is passe, proposal planning is what you need to focus on.
Trending Articles