5 Weekend Getaways Within 8 Hrs From Delhi You Need To Visit!
Content Writer at TrustVardi
August 28, 2018 . 3 min
Recommended for : Weekend Destinations Around Delhi
Everybody deserves a break, we know it sounds philosophical but it's true. We won't tell you to quit your job and explore the world like in those hyped-up movies. So, for now, let's stick to getting a break from all the traffic, bossy bosses and life, the so-called stress. We present to you 5-weekend destinations within 8 hrs from Delhi that will do wonders on you.
1. Thikana In The Foothills
Thikana offers you a place that would not require you to book accommodation like forever ago. Thikana is the magic place that every heritage lover would dream about. This rural homestay near Dehradun is situated between the lush reserve forests that provide you with all the fresh air and view you need. Doesn't it sound alluring enough!? This is just the beginning.
To know more, Thikana In The Foothills
2. Big Cat's Forest Camp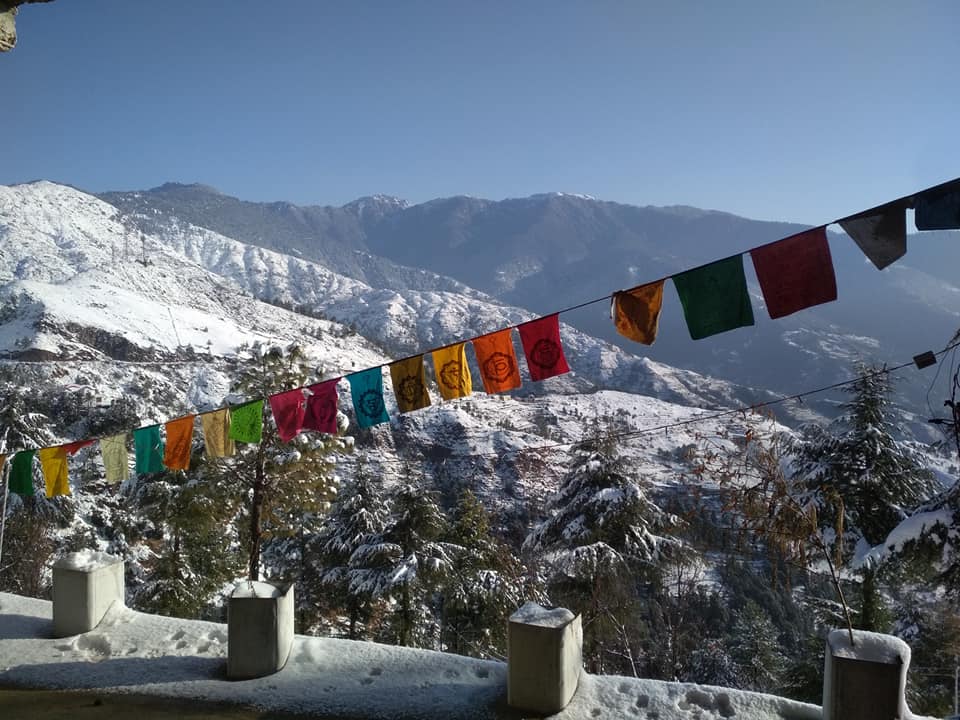 Strategically hushed away in the middle of a forest, BigCats Forest Camp gives an impeccable view of the sprawling Churdhar Sanctuary. This Lush, quiet and mesmerising camping site is perched at a high height which makes the view breathtaking. Perfect for a memorable weekend getaway, the camp ensures that you go back rejuvenated and abandon your stress in the wilderness of its environment.
To know more, Big Cats Forest Camp
3. Jamtara Wilderness Camp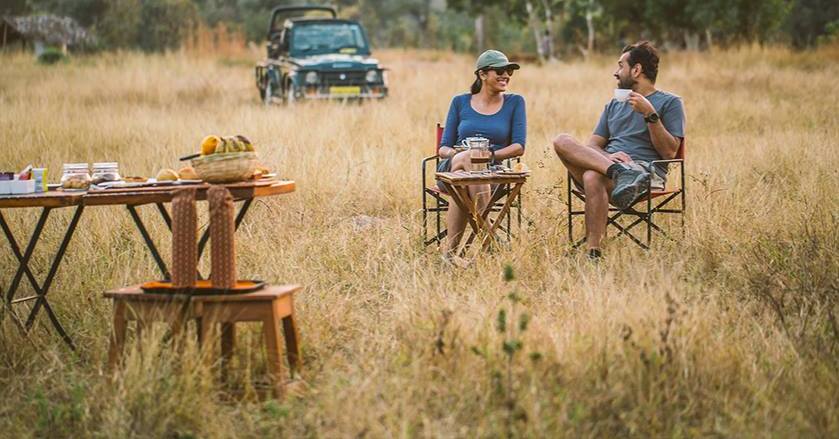 Now if you are thinking of going camping as a getaway but cannot deal with cons of it we have Jamtara for you. Imagine waking up in a luxury tent filled with local art, surrounded by a tall Ajanta tree, overlooking a dense & beautiful forest, with a polished washroom to go to, with no dirt or mosquitoes to worry about! And that's exactly like that but more dreamy, wilder and breath-taking! Get the feels!? Already want to run away?
To know more, Jamtara Wilderness Camp
4. Spirit Junkie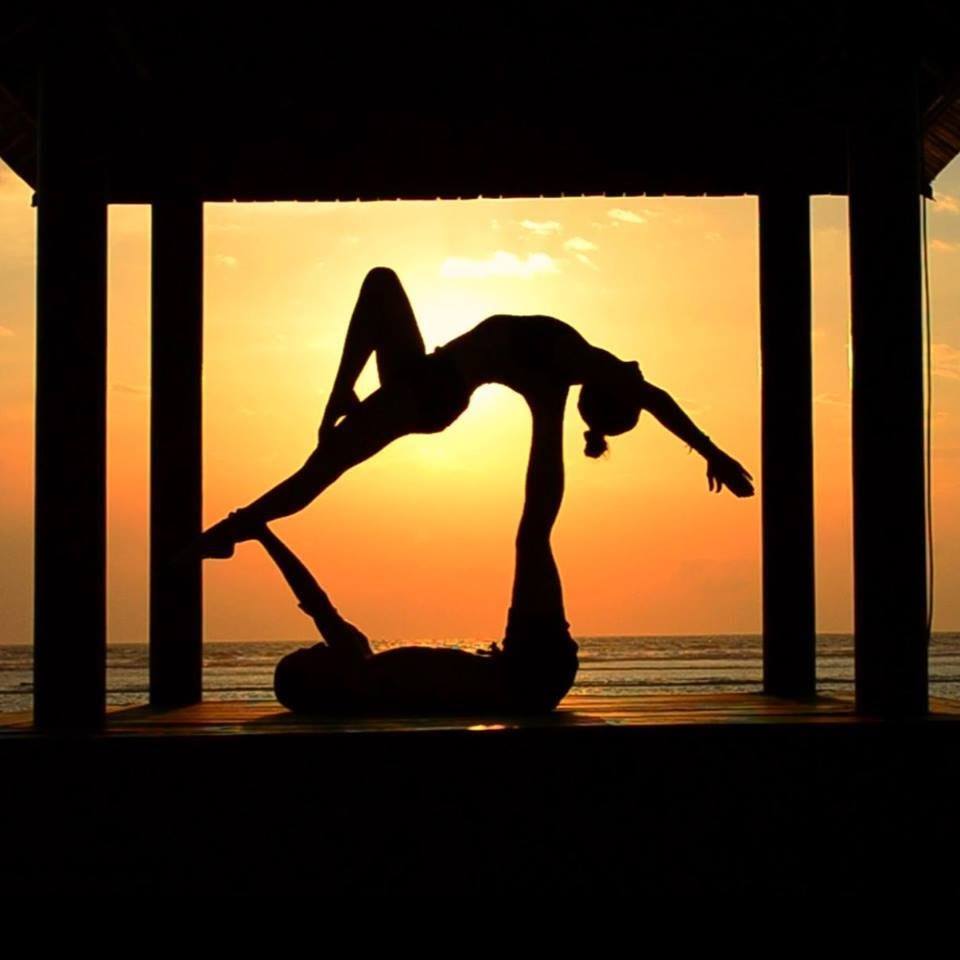 Incase you are looking for a way to gain nirvana (sort of!) and want to do something soulful. Spirit Junkie is an Experiential Yoga Trip organised by IWS Events, they believe Yoga means, the addition of energy, strength & beauty to body, mind & soul. Which makes this trip extra special and beneficial for each individual. A trip with daily 60 minutes of Yin Yoga and Hatha Yoga including other entertainment activities. Definitely sounds like one hell of a weekend.
To know more, Spirit Junkie
5. Camp Monk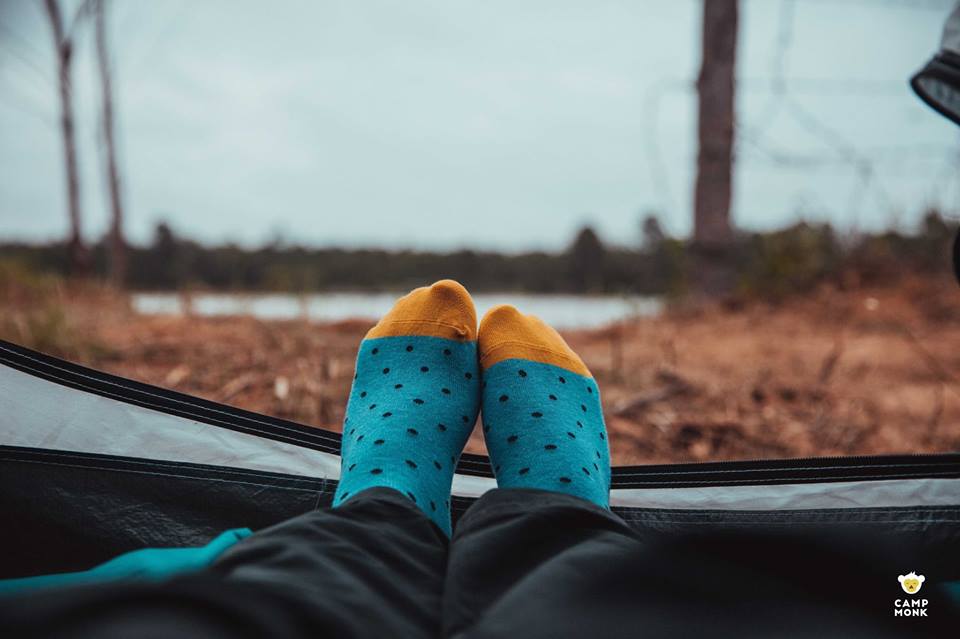 At Camp Monk, you get a variety of adventurous getaway options and that too at affordable prices, I mean all you have got to do is pack because that's something they leave upon you! Also, if you have one of your own camping sites and this gets you excited as well, then go and list your adventurous palace out there on Camp Monk. I'm sure they'll be happy to have you on board!
To know more, Camp Monk
Trending Articles